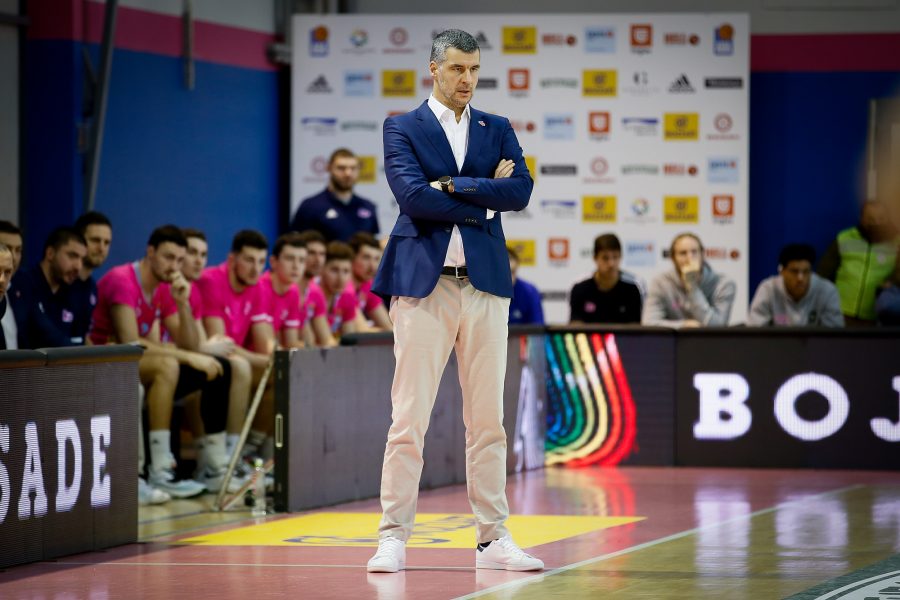 JOVANOVIC: "I EXPECTED THAT WE WILL HAVE PROBLEMS"
In the game of the 17th round of the ABA league, Mega Mozzart lost to Borac with 85:91 (16:23, 21:14, 27:28, 21:26) after an exciting finish. Emotionally and physically exhausted Mega players, after a great victory over Partizan only three days ago, failed to defeat Borac in the Mega Factory hall, and two threes in the finish of former Mega's player Radovan Djokovic were crucial for the defeat.
At the press conference after the game, Mega's coach Vladimir Jovanovic pointed out that even when his player looked like a team at certain moments, those periods were not too long to decide the match in their favor:
– I expected that we will have problems. In the announcement of this match, I said that we will most likely have a lack of energy, I even mentioned motivation, although considering how young we are, that should not be a problem. In the first half, especially in the first quarter, we showed a very lukewarm game, especially in defense, and this was followed by a weaker attack, and that was the tone with which we marked the whole game. At certain moments, we looked like a team, we played harder in defense and had easy points from the counterattack, but those periods were not too long for us to decide the match in our favor. It should be pointed out that Borac shot well in the crucial moments, they hit some really hard shots, which in the end brought them a triumph. Congratulations to Borac on the deserved victory and I wish them all the best in the rest of the season,
said coach of Mega.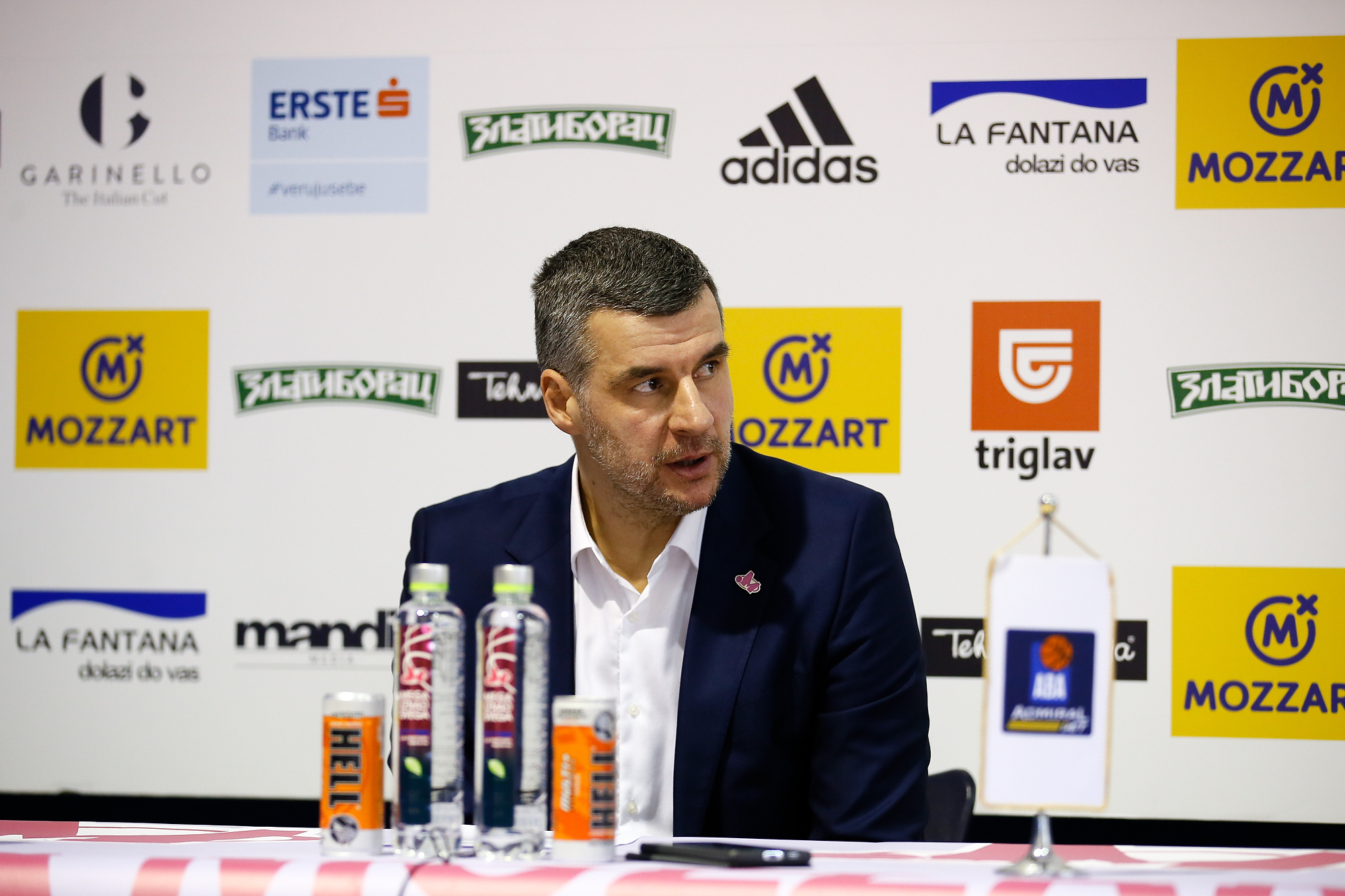 Photo: Mega Mozzart/Ivica Veselinov