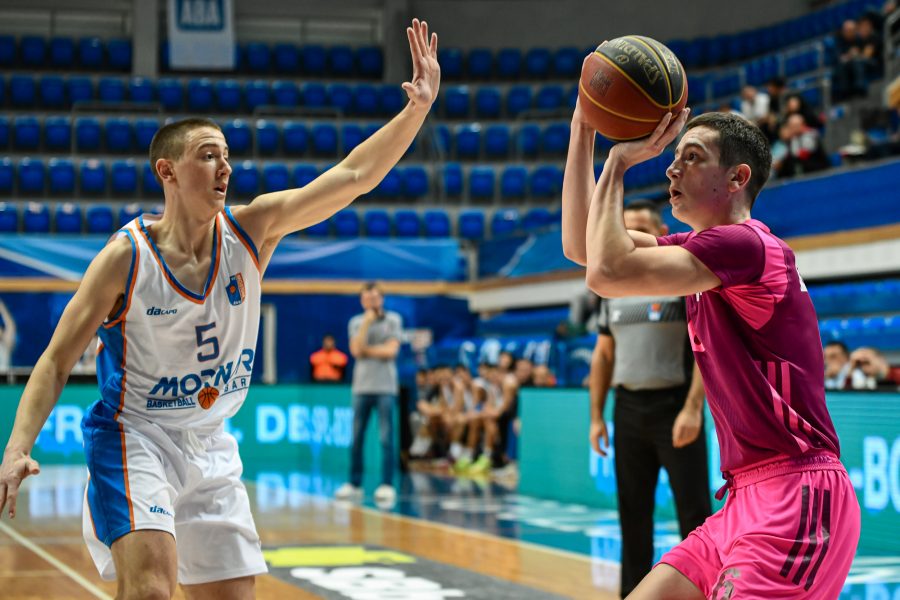 U19 MEGA CONVINCING AGAINST HOST OF THE TOURNAMENT FOR THE PLACEMENT TO THE ABA U19 FINAL FOUR
U19 Mega round before the end secured a place in the Final for ABA U19!
The juniors of Mega Mozzart also achieved their fourth victory at the semifinal ABA U19 tournament, which is being held in Bar, after they convincingly defeated the host of the tournament, Mornar-Barsko zlato, with 56:111 (17:36, 11:26, 26:32, 2:17). Coach Dragoljub Avramovic's team already had a plus 34 at half time, and after they came to a convincing victory despite the fact that Djurisic, Grbovic and Bogavac did not entered the game.
The most efficient in Mega's ranks were Asim Djulovic with 24 points, who also had 15 rebounds, as well as Nikola Djapa with 20 points.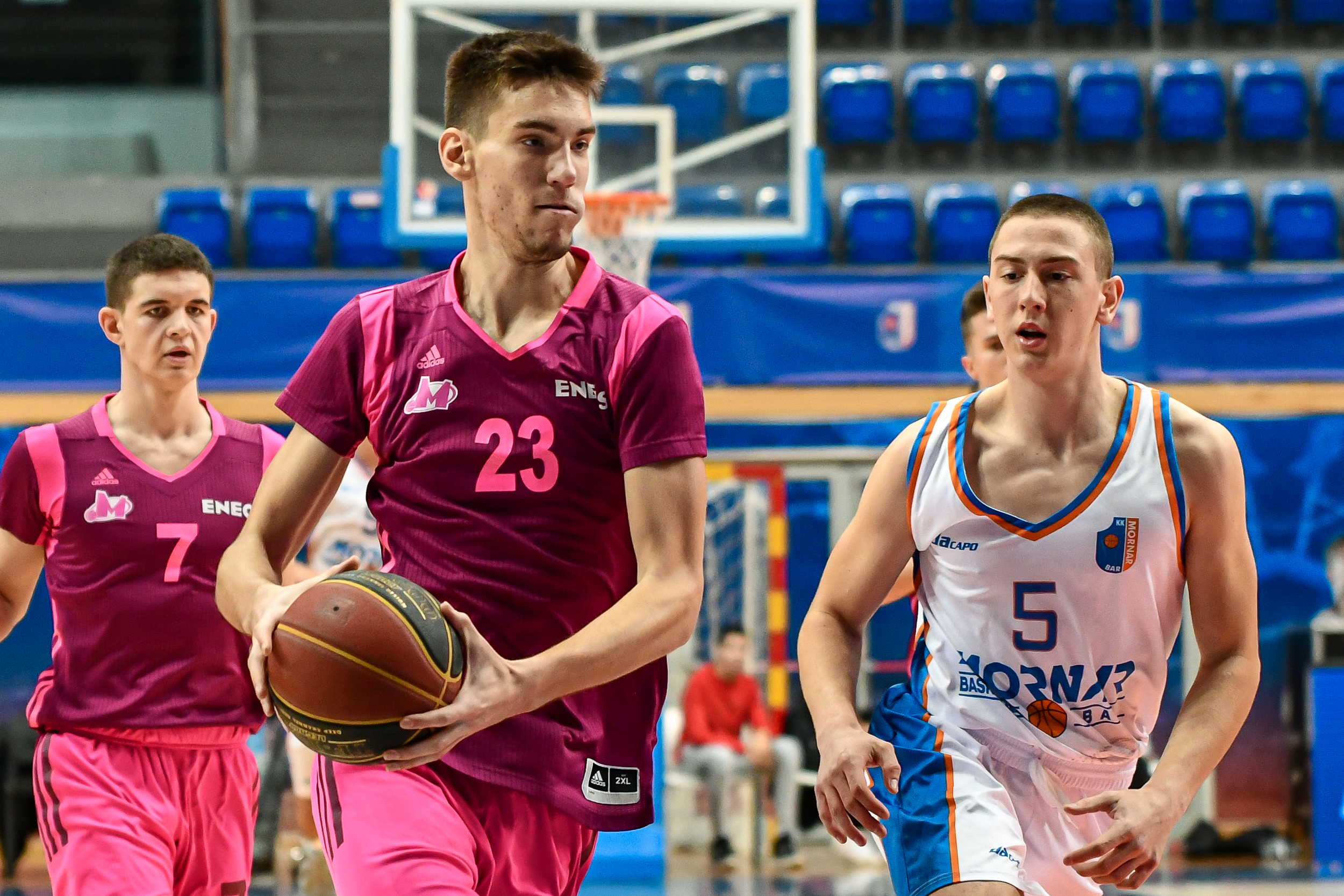 After four rounds played, the juniors of Mega have a score of 4-0, so they have already secured a place at the ABA U19 Final Four, which will be held next year. U19 Mega is expecting another game on Sunday at 1 pm against the Spars, to confirm the first place in the group.
Mega Mozzart: Jeremic, Labovic 3, Bogavac, Djulovic 24 (15 rebounds, index 32), Musicki 9 (9 steals), Djurisic, Avlijas 19 (7 assists), Jonovic 4, Grbovic, Markovic 15, Djapa 20, Milenkovic 17 (14 rebounds).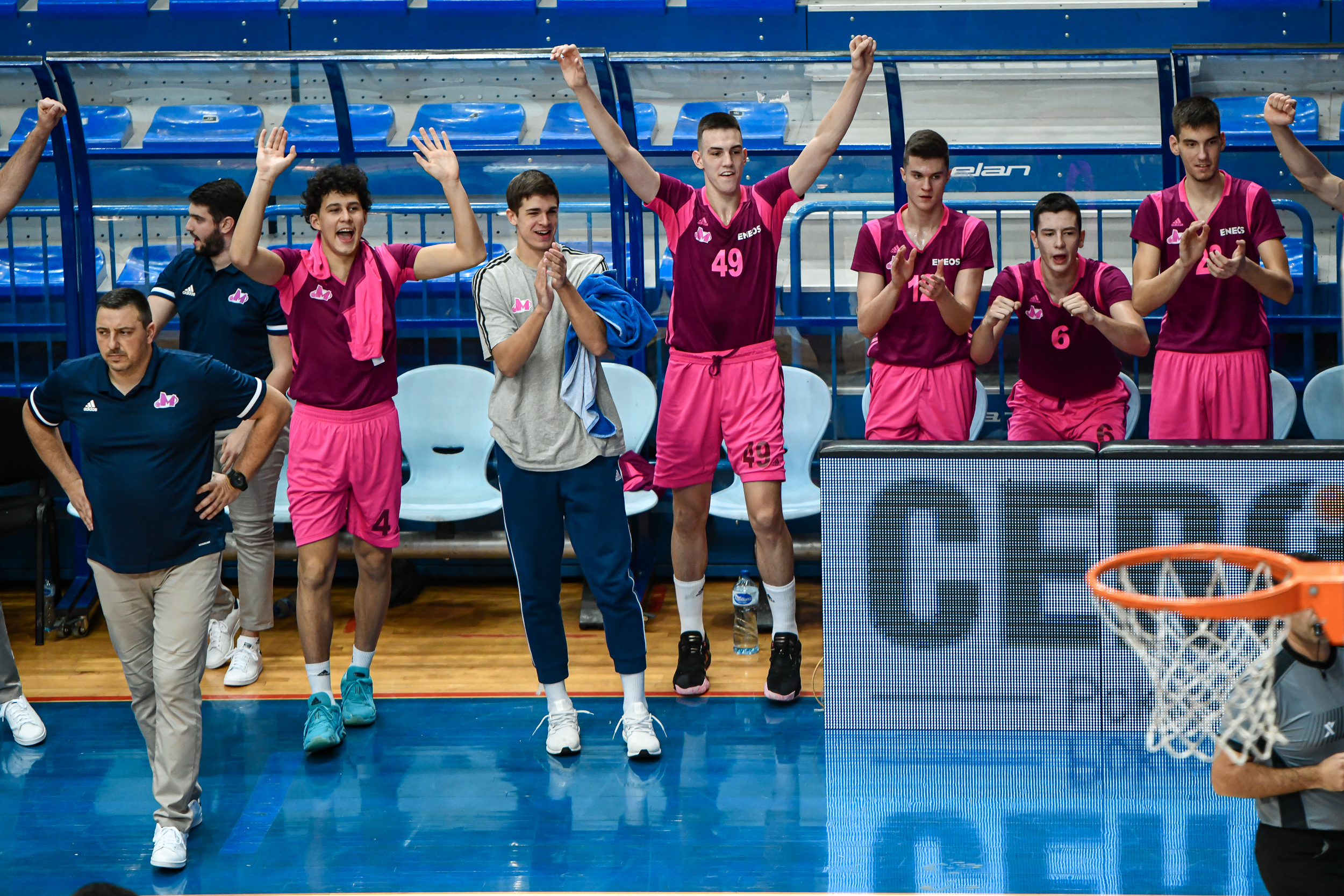 Photo: ABA liga jtd/Dragana Stjepanovic