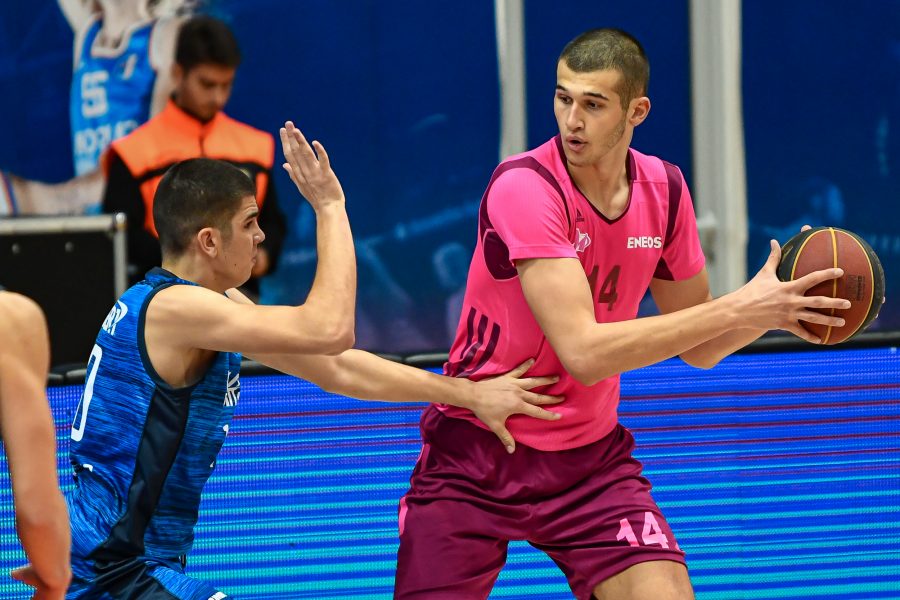 U19 MEGA CONVINCING AGAINST SPARS FOR THE PERFECT END OF ABA U19 SEMIFINAL TOURNAMENT IN BAR
Mega's uniors perfect in Bar!
The juniors of Mega Mozzart finished undefeated the semifinal ABA U19 tournament, which is being held in Bar,as they convincingly defeated the Spars with 110:94 (29:27, 25:16, 30:25, 26:26) in the fifth round. Coach Dragoljub Avramovic's team played another extremely efficient game, where, after the tied first quarter, they controlled the game and finally came to another convincing victory.
The most efficient in the ranks of Mega were Nikola Djurisic with 33 points and Andrija Grbovic with 24 with 14 rebounds, and Ahmet Jonovic was also excellent with 18 points, 11 rebounds and 4 blocks.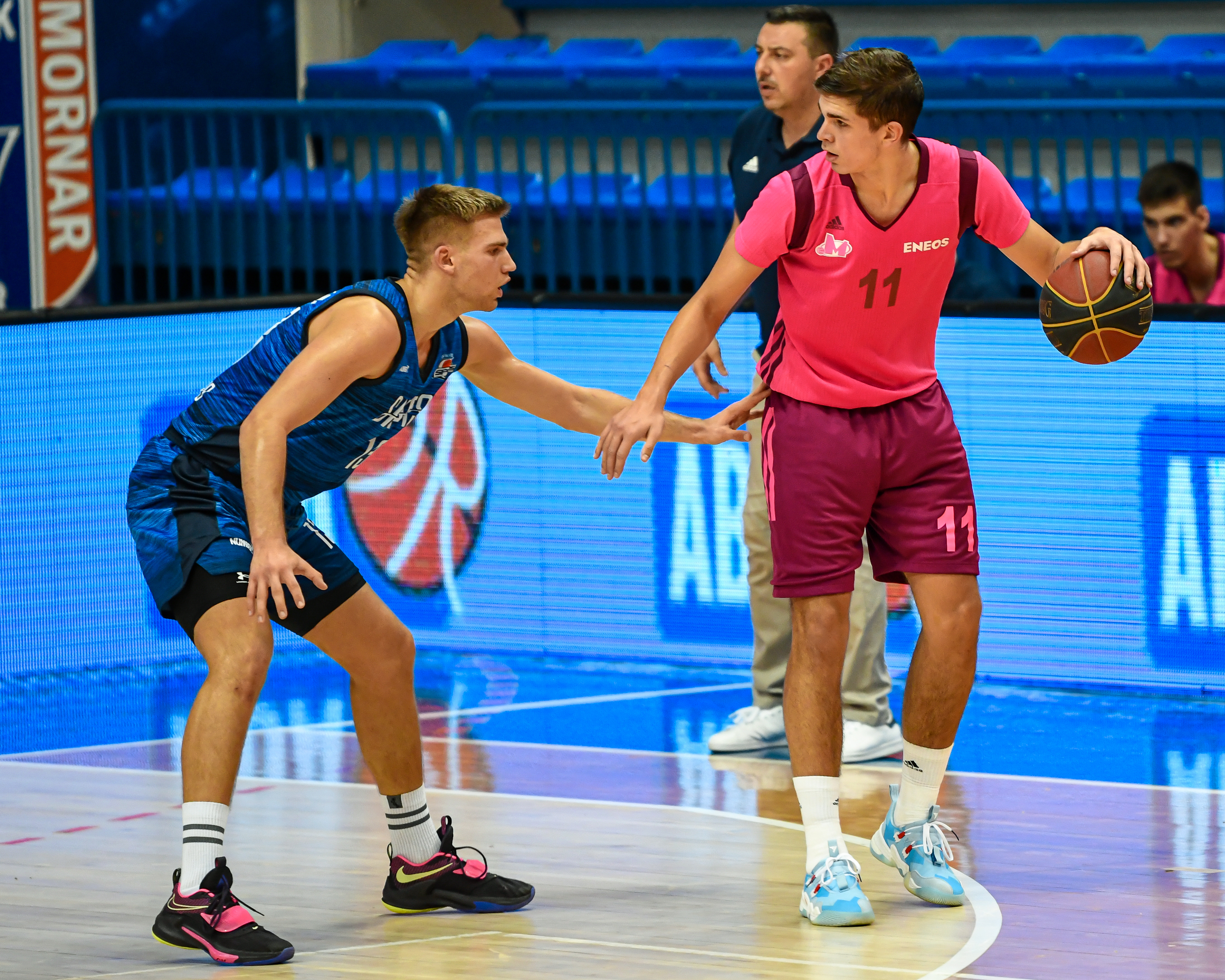 In that way, the juniors of Mega, with a score of 5-0 and a point difference plus 162, achieved a placement to the ABA U19 Final Four, where they will next year fight for the third title in the regional competition. The fact that they scored 100 or more points in four of the five games speaks of the dominance of the juniors, as well as that they beat the opponents by an average of 32.4 points.
Mega Mozzart: Jeremic 3, Labovic 16, Bogavac 14, Djulovic, Musicki, Djurisic 33 (7 rebounds, index 33), Avlijas, Jonovic 18 (11 rebounds, index 30), Grbovic 24 (14 rebounds, index 39), Markovic, Djapa 1, Milenkovic.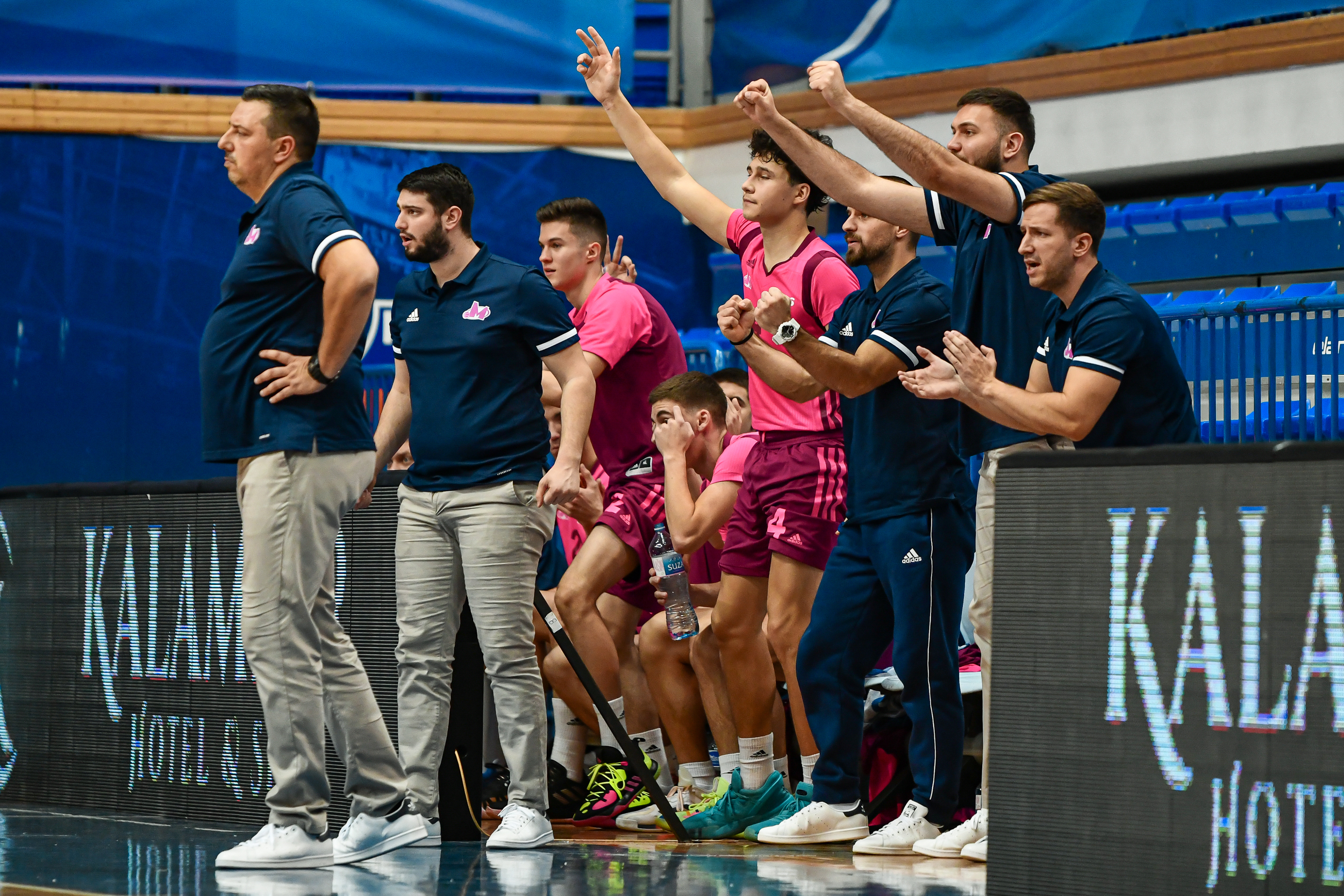 Photo: ABA liga jtd/Dragana Stjepanovic