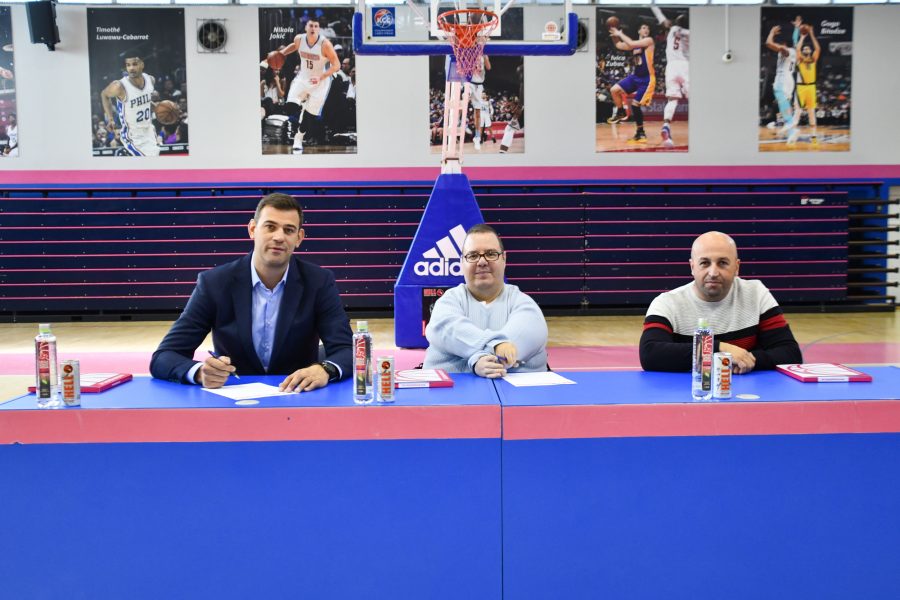 MEGA SUPPORT FOR THE WHEELCHAIR BASKETBALL
Mega Basket has became a partner of the Despot Wheelchair Basketball Club and thus provided support to a project called "Double Pass", which aims to promote wheelchair basketball. This ambitious project of an inclusive type was created on the initiative of the Association of Wheelchair Basketball of Serbia and should gather the six best Serbian teams that will compete in the championship and the Cup.
– We are glad to be able to support such a noble idea, and it is a special pleasure that the team will compete under the name Mega Despot this season. It is extremely important to raise awareness about people with disabilities in our environment, and I hope that this action will make a significant contribution to that – said Goran Cakic, General manager of Mega Basket.
Wheelchair basketball is the most inclusive sport, for the simple reason that it brings together people with different types of handicaps, but also those without disabilities, who in that case put themselves in a handicap situation through the game and thus their opportunities are equalized on the field.
– This cooperation of ours is not accidental, because Despot and Mega share the same values, primarily in terms of development and promotion of young basketball players. Like Mega, we are the youngest team in the region and we are proud of that. We also have two members of the national team, one of whom is Lazar Makulovic, certainly the best young wheelchair basketball player in Serbia. With the support that Mega showed us, from the aspect of social responsibility, they joined the ranks of the biggest European and world clubs. We are grateful to them for that and I am convinced that the cooperation will be successful and long-term – stated Nikola Djurdjević, president and coach of KKK Despot.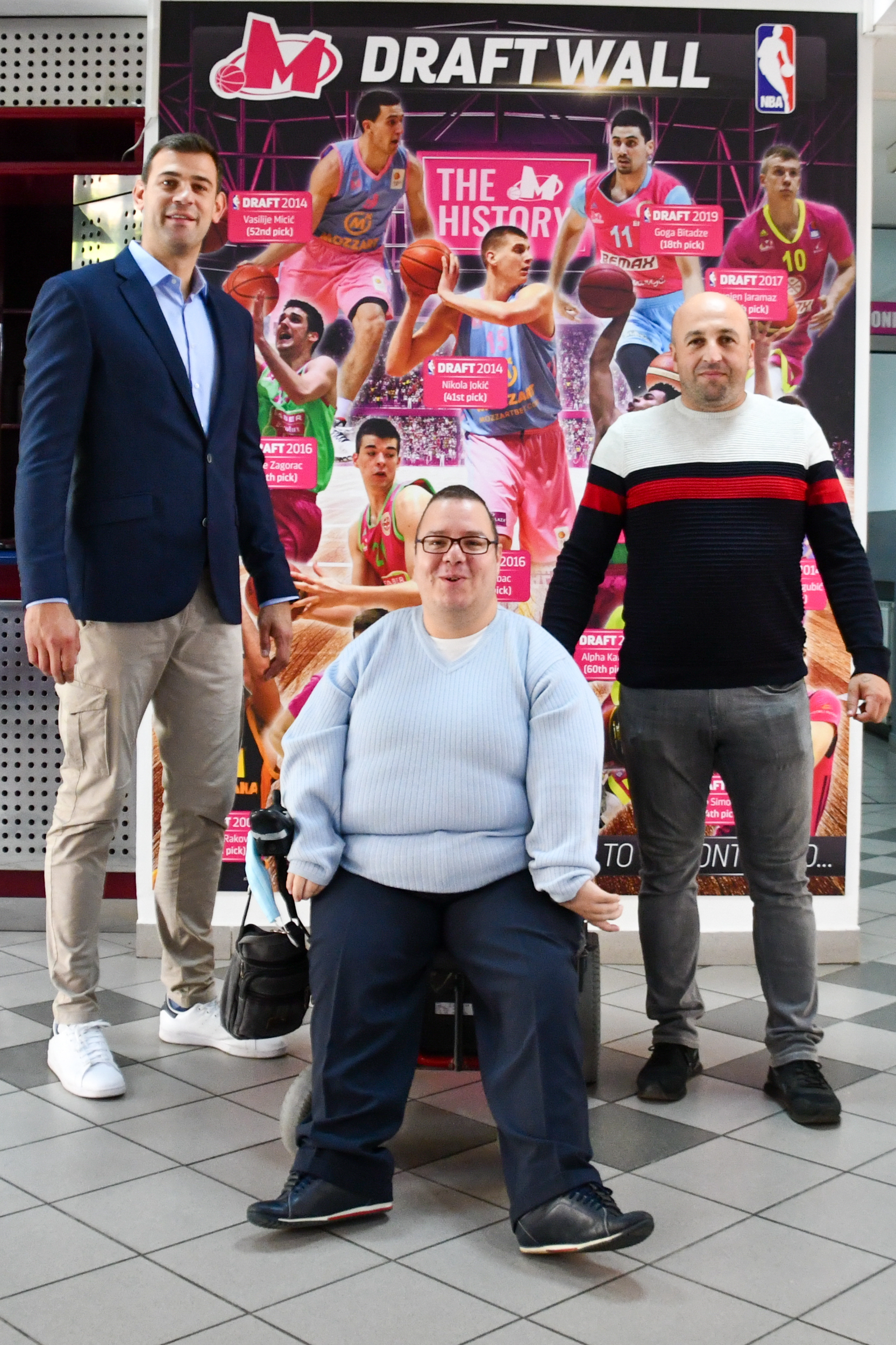 Photo: Mega Basket/Dragana Stjepanovic