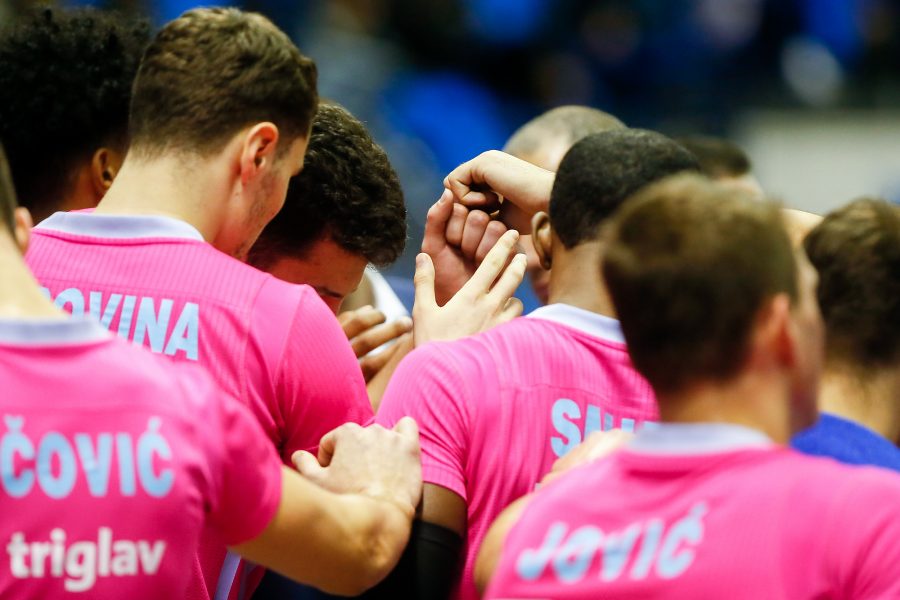 MEGA FROM SUNDAY AT NOON WELCOMES FMP FOR THE THIRD WIN IN ABA LEAGUE
On Sunday, October 24, at 12 o'clock, Mega Basket will meet FMP in the 5th round of the AdmiralBet ABA league, and due to the well-known situation after the Covid 19 pandemic and in accordance with regulations and health measures, the game will be played in limited capacity in the Hall of sports Ranko Zeravica. It will not be possible to attend the match without a ticket, and a limited number of them will be able to be picked up at the ticket office of the Hall of sports Ranko Zeravica on Sunday from 11 am until the start of the match.
Before the match against FMP, Mega coach Vladimir Jovanović stated that his team must match guests in the work tasks:
– This is a much changed team compared to the previous season, and the remaining players got new, bigger roles. They have a lot of experienced players, domestic and international, with whom several young players grow up. In the previous part of the championship, FMP played very well, where they have three victories from four rounds. They draw their main strength from the defense, in that defense they try to establish a criterion with a lot of contacts and if they succeed, they know how to be a very awkward opponent. In addition, they are excellent in some work tasks, such as rebounding under both baskets and running. It is normal for them to have an attacking quality, primarily through internationals. Jones makes the largest number of creations for himself and others, there are also great shooters Radonjic and Nevels, as well as Nerandzic who is the main player in establishing that defensive strength, and Tasic who can play at four and five, which gives them width and refines their attack. Coach Nenad Stefanovic is doing a really great job, I think he justified the expectations of the club and in a short time he managed to compose the team and for now they look like a very good whole. We will have, first of all, to match them on those work tasks. As for jumping and running, since we had a problem with offensive rebounds in the previous round, we have to fix it in any case, but also respond with the same measure in contact, which will be the main thing in this game,
said coach of Mega.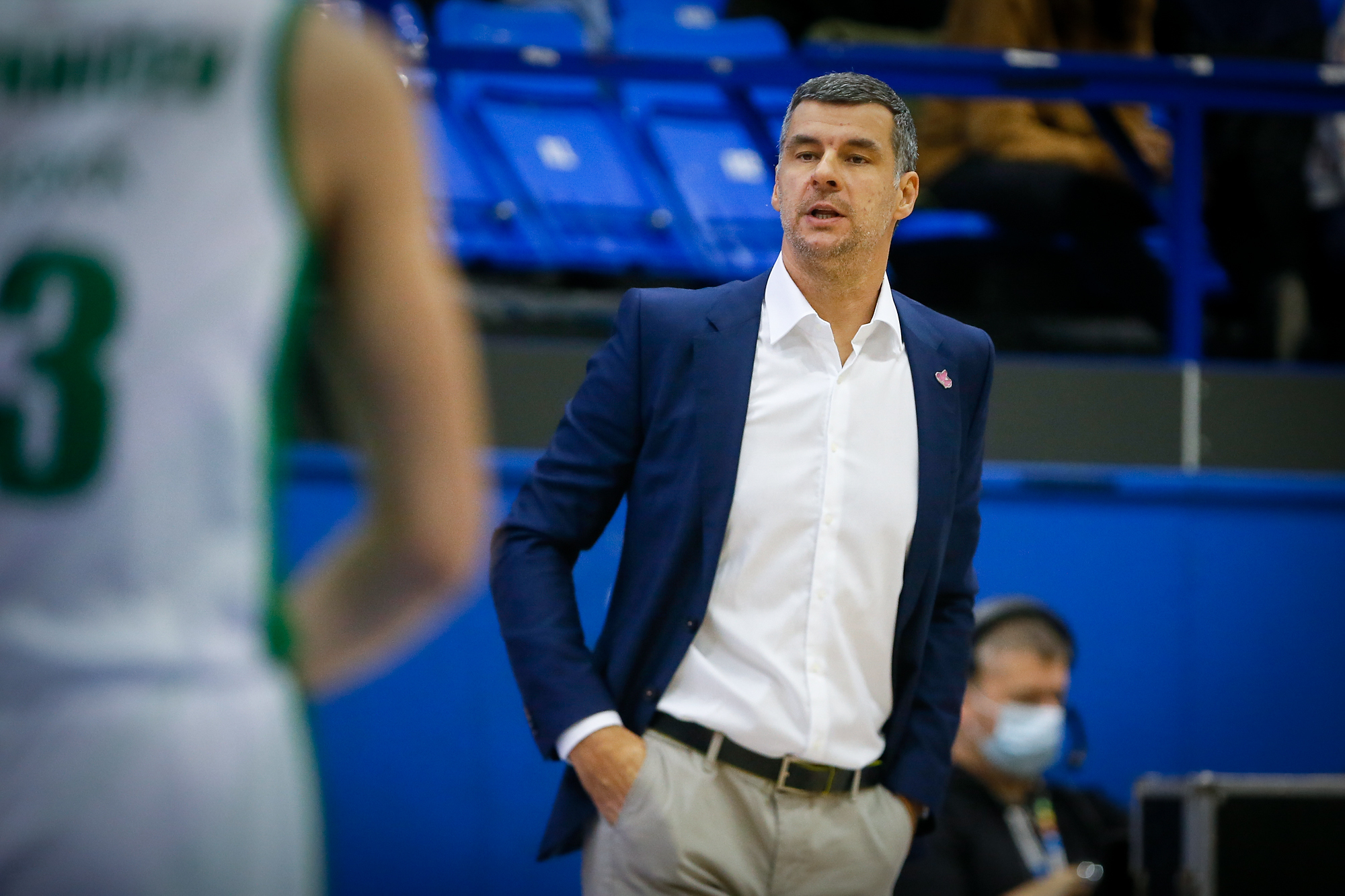 Mega Basket and FMP have met 10 times so far in the regional competition with a score 5-5. In the last match between these two teams in the 25th round of last season, Mega lost in the Hall of Sports with 76:84. In the last round of the AdmiralBet ABA league, Mega lost to Borac in Cacak with 80:68, while FMP celebrated at home against Mornar with 83:81.
Mega's center Aleksander Balcerowski pointed out before the match with FMP that his team must be better in defensive tasks compared to the match from the last round:
– A difficult match against FMP awaits us on Sunday. We have to be far better in defensive tasks in relation to the last game against Borac, that is the most important thing. In addition, we need to keep our focus for all forty minutes and play harder in the moments when the game breaks down,
Balcerowski said.
The match Mega Basket – FMP will be played on Sunday, October 24 at 12 o'clock in the Hall of sports Ranko Zeravica, with a limited audience presence and with a live broadcast on TV Arena Sport.
Photo: Mega Basket/Ivica Veselinov