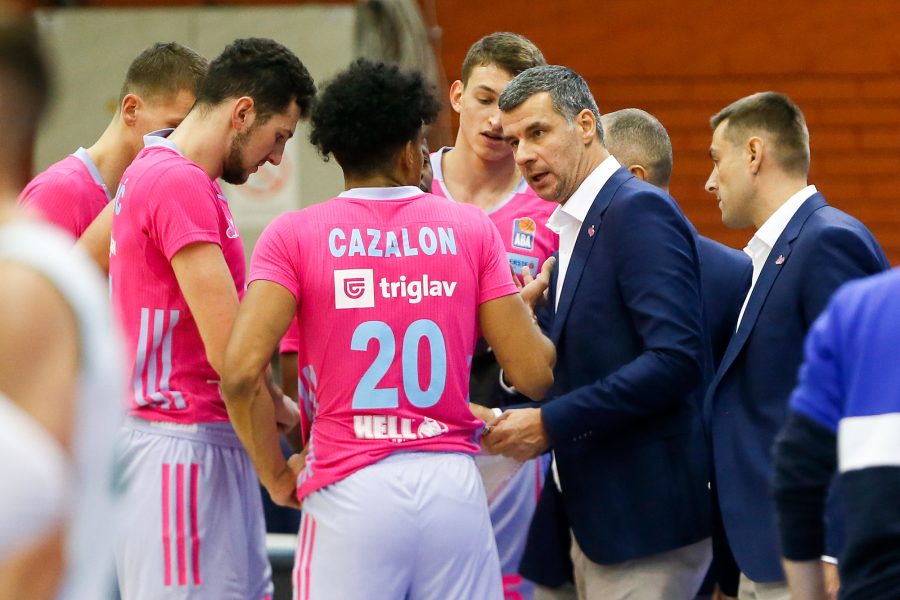 JOVANOVIC: "WE NEED TO KEEP EMPTY MINUTES TO MINIMUM AGAINST BORAC
On Sunday, October 17, at 6 pm, Mega Basket will be a guest of the Borac Cacak within the 4th round of the AdmiralBet ABA league. The players of coach Vladimir Jovanovic will look for a chance against Borac for the third victory in the regional competition, which would kept them the place near the top of the table.
Before the visit to Cacak, Mega's coach Vladimir Jovanovic pointed out that the match will depend a lot on the concentration of his players:
– First of all, I think that Borac showed in the transition period that their ambitions are much higher than last season, where by bringing experienced players and internationals with experience of playing in the ABA league and European competitions, they emphasized the desire to make a better placement compared to last season. In the first three rounds, regardless of the result, they showed a high level of attacking play, with most of the players capable of punishing the opponent with threes. They are also a big threat on the offensive jump. It is up to us to try to stop them in those elements in which they are more than good. The match will depend a lot on our concentration, which should be 40 minutes in the execution of work tasks, among which is the closing of their jump in the attack. Due to our inexperience and youth, as it was shown in previous games, our concentration can vary, so good minutes and empty play change very quickly. Our goal is to try to keep that focus on the things we judged crucial for the game as long as possible, and to keep those empty minutes to a minimum,
said coach of Mega.
Mega Basket and Borac have met twice so far in the regional competition and Mega has celebrated in both games. In the last match between these two teams in the 19th round of last season, Mega celebrated at home with 86:84. In the last round of the AdmiralBet ABA league, Mega celebrated on its floor against Krka with 73:72, while Borac won in Bar against Mornar with 85:90.
Currently convincingly the first assistant of the regional competition and Point Guard of Mega Dayshon Smith stated before the match in Cacak that his team needs to be focused in order to come to victory:
– The league is extremely strong this year, the away games are especially difficult. Borac showed good games at the beginning of the season, they beat Mornar on the road and were close to victory against Igokea. We need to keep the momentum and be focused in order to win,
Smith said.
The match Borac – Mega Basket will be played on Sunday, October 17 at 6 pm in the Borac Hall in Cacak, with a live broadcast on TV Arena Sport.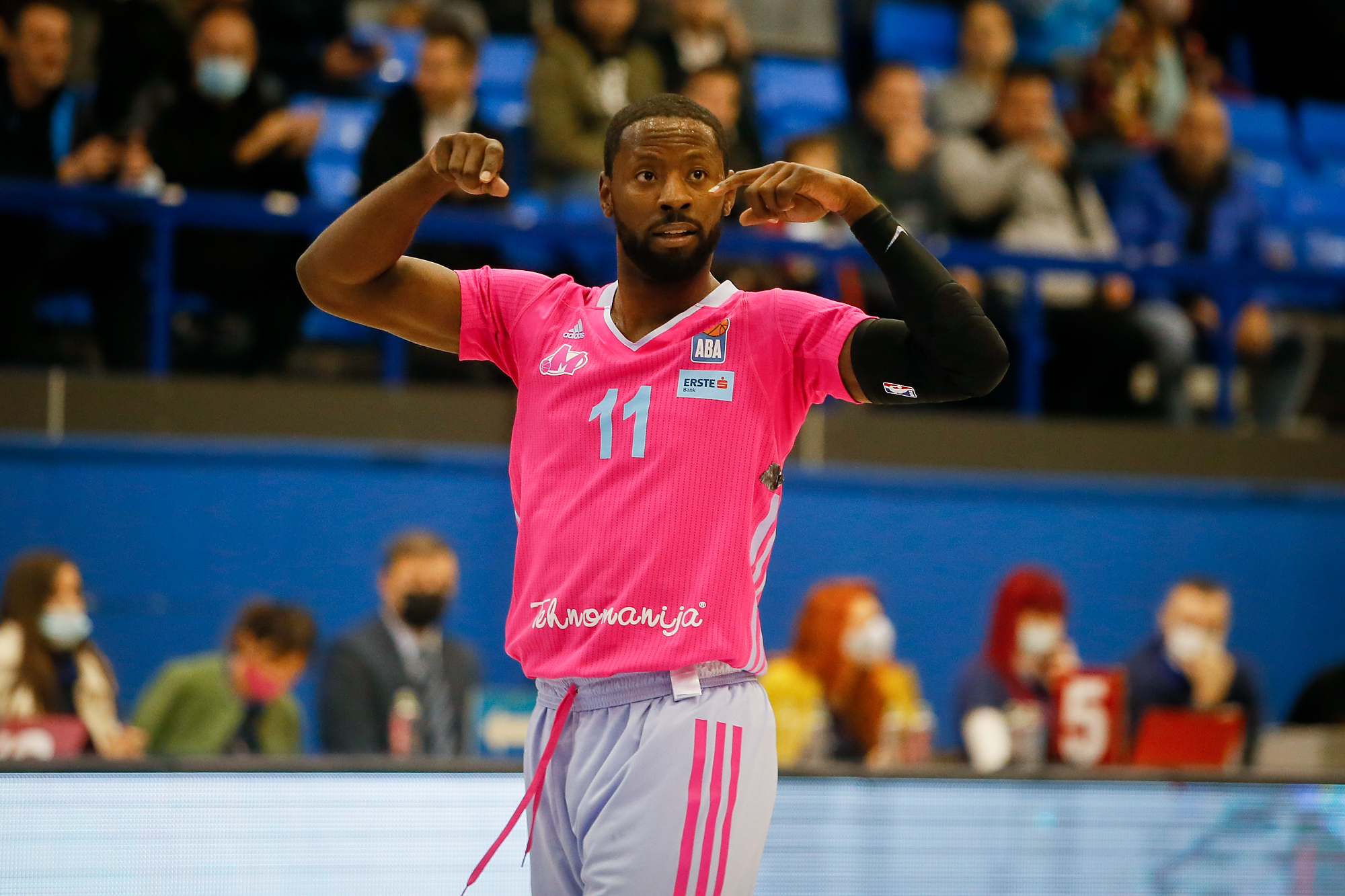 Photo: Mega Basket/Ivica Veselinov