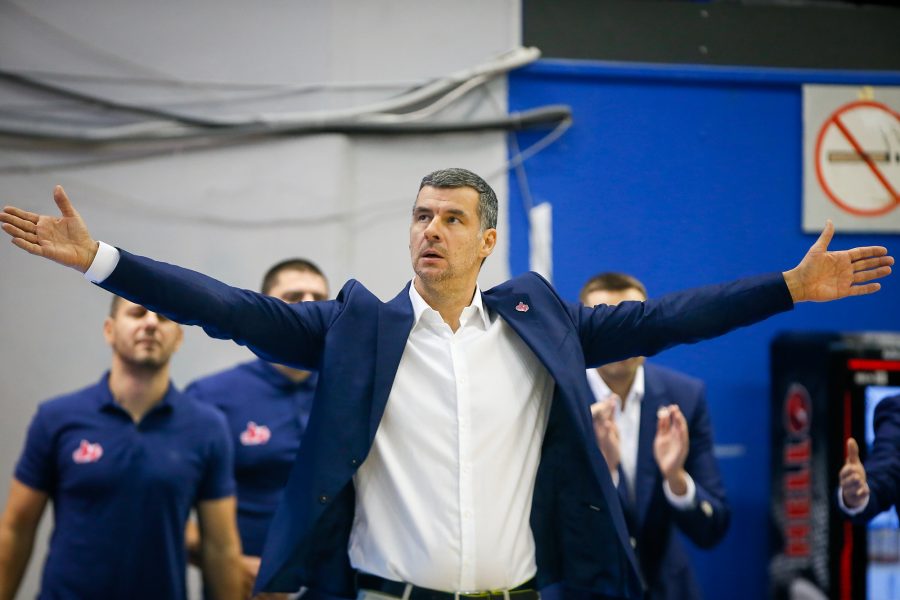 JOVANOVIC: "DESERVED WIN, WE STILL DIDN'T FOUND OUR RHYTHM"
In the 3rd round of the AdmiralBet ABA League, Mega Basket defeated Krka with 73:72 (27:20, 16:16, 18:16, 13:18, 6: 5) after an extremely exciting game and overtime. Coach Vladimir Jovanovic's team came to the victory in the Hall of sports Ranko Zeravica after they managed to make up for the minus of five points in the additional five minutes of the game and to defend the victory in the last attack of Krka.
After three rounds of the AdmiralBet ABA league, Mega Basket has a score of 2-1, while Krka has one victory and two defeats. In the next round of the AdmiralBet ABA league, Mega will be a guest of Borac in Cacak.
At the press conference after the game, Mega Basket's coach Vladimir Jovanovic pointed out that his team had problems with two segments in the game, offensive rebounds and missed penalties:
– We are a young team, it is a factual situation and it is obvious that we cannot fully control ourselves in terms of emotions, form and everything else. After that good first half in the last round, we did not manage to find the right rhythm, especially in the attack. The match with Krka in the first half was quite even, primarily due to our mistakes. They had nine rebounds in attack, and we missed eight free throws. That allowed them to stay in the game. It must be said that they played well, but we kept them at a small number of points. Also, we managed to impose the game under the basket, primarily through Balcerowski, who managed to push their high players into problems with personal fouls, which made our job somewhat easier. The whole game we had a problem with two segments in the game, it is a jump in the attack, which we controlled better in the second half and that is one of the reasons we won the game, and missed penalties. We had to find a way to win the game despite the weak percentage of shots for three points and from the free throw line, and I think we deserved to win in the end. As for the Krka team and my dear friend and colleague Dalibor Damjanovic, I must say that it would not be undeserved if they celebrated. They played a very good game in this and the previous round, and they also had a shot to win. I have to congratulate my players on the provided game, but once again my friend Dalibor, that Krka really looks so serious and competitive this year. I wish him and the Krka team good luck in the continuation of the season. In the end, I have to dedicate this game to one of my dear family member who passed away today, who my and I family will miss him lot,
said Jovanovic.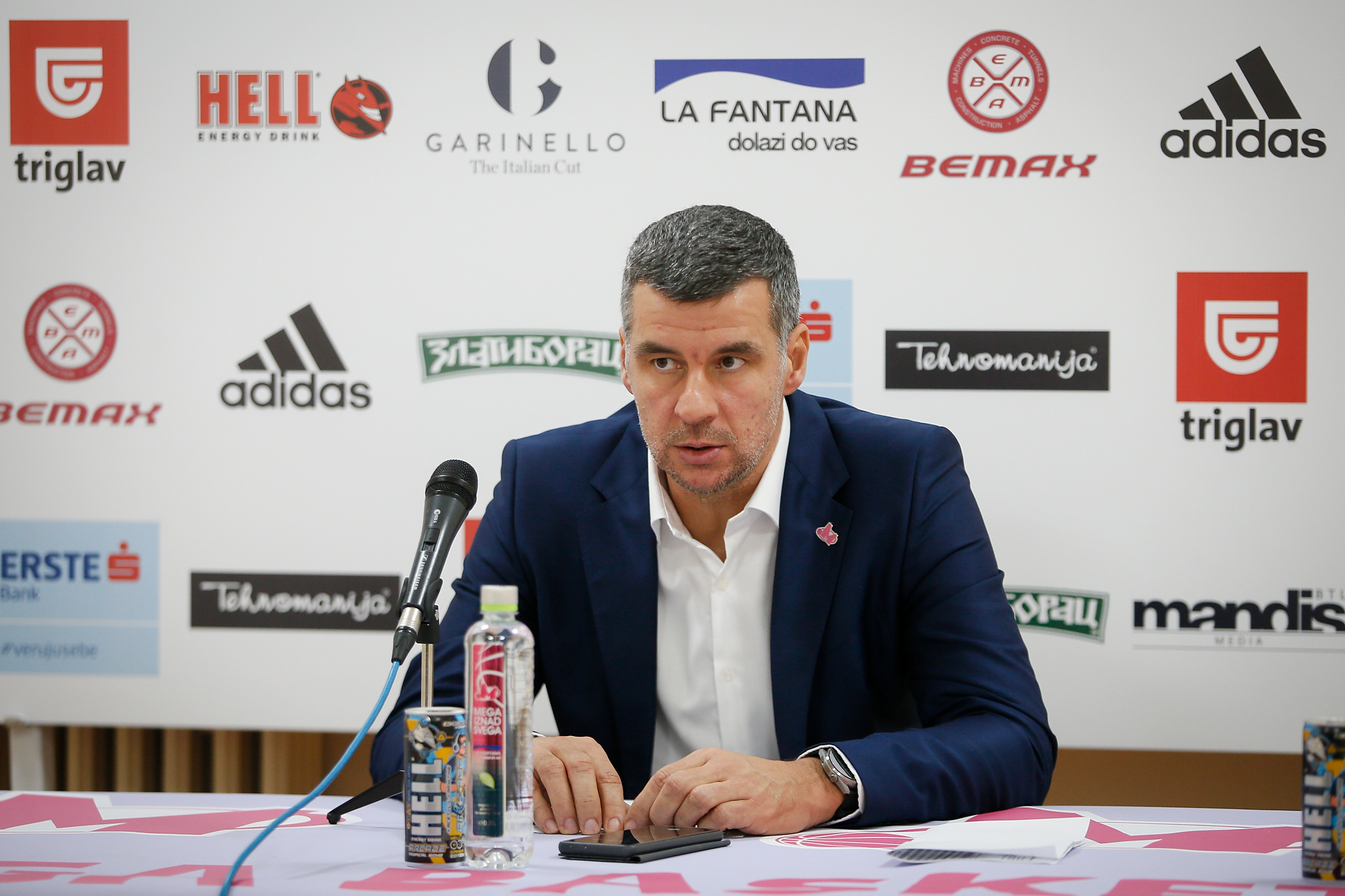 Photo: Mega Basket/Ivica Veselinov