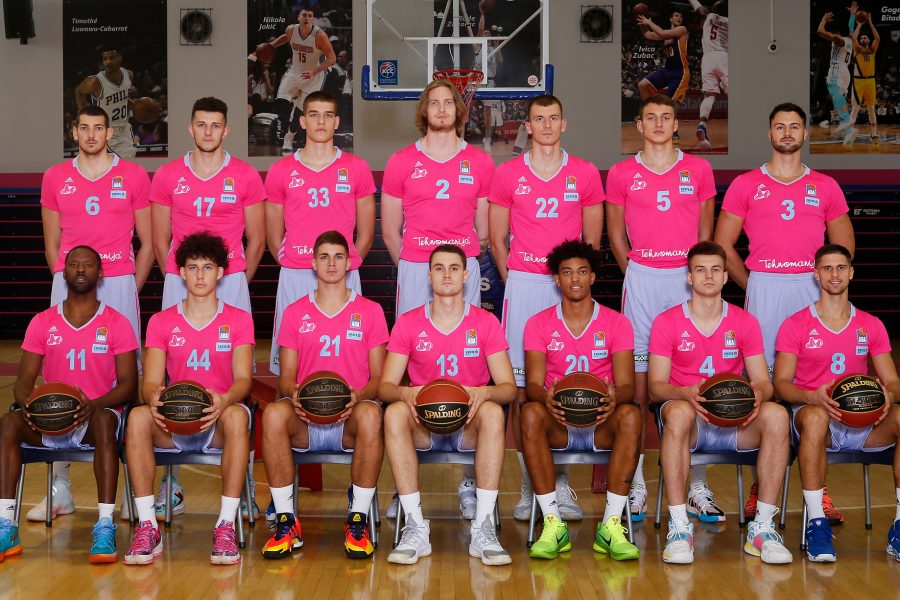 MEGA ON SUNDAY HOSTS SC DERBY AT THE START OF ABA LEAGUE
On Sunday, September 26, at 12 o'clock, Mega Basket will start this season's participation in the AdmiralBet ABA league, when they will host SC Derby from Podgorica, and due to the known situation because of Covid 19 pandemic and in accordance with regulations, the game will be played in limited capacity in Hall of sports Ranko Zeravica Sports Hall, with respect to all health measures. It will not be possible to attend the match without a ticket, and a limited number of them will be able to be picked up at the ticket office of the Hall of sports Ranko Zeravica on Sunday from 11 am until the start of the match.
Before the duel against SC Derby, Mega's coach Vladimir Jovanovic pointed out that he expects a demanding match, primarily due to the quality of the opponent:
– The first round of the ABA league awaits us, in which we will welcome the SC Derby, a team that entered from the ABA 2 league. It is a team that is well balanced between experience and youth. Among the experienced players, there is Pavlićevic from the home team, who brings quality, together with foreign players like Magee, who also played last season, and the newcomers Edwards and Vinales. I expect a demanding match, primarily because of the quality of the opponent. We have a period of adjustment ahead of us because we have changed a large part of the team. Given that we are younger than the previous season, it is certain that we will need some time to establish the standard of the game. I hope it will be as soon as possible. As for the mistakes that will surely be made, I want my players to make up for it with energy and commitment on the field,
said Head coach of Mega.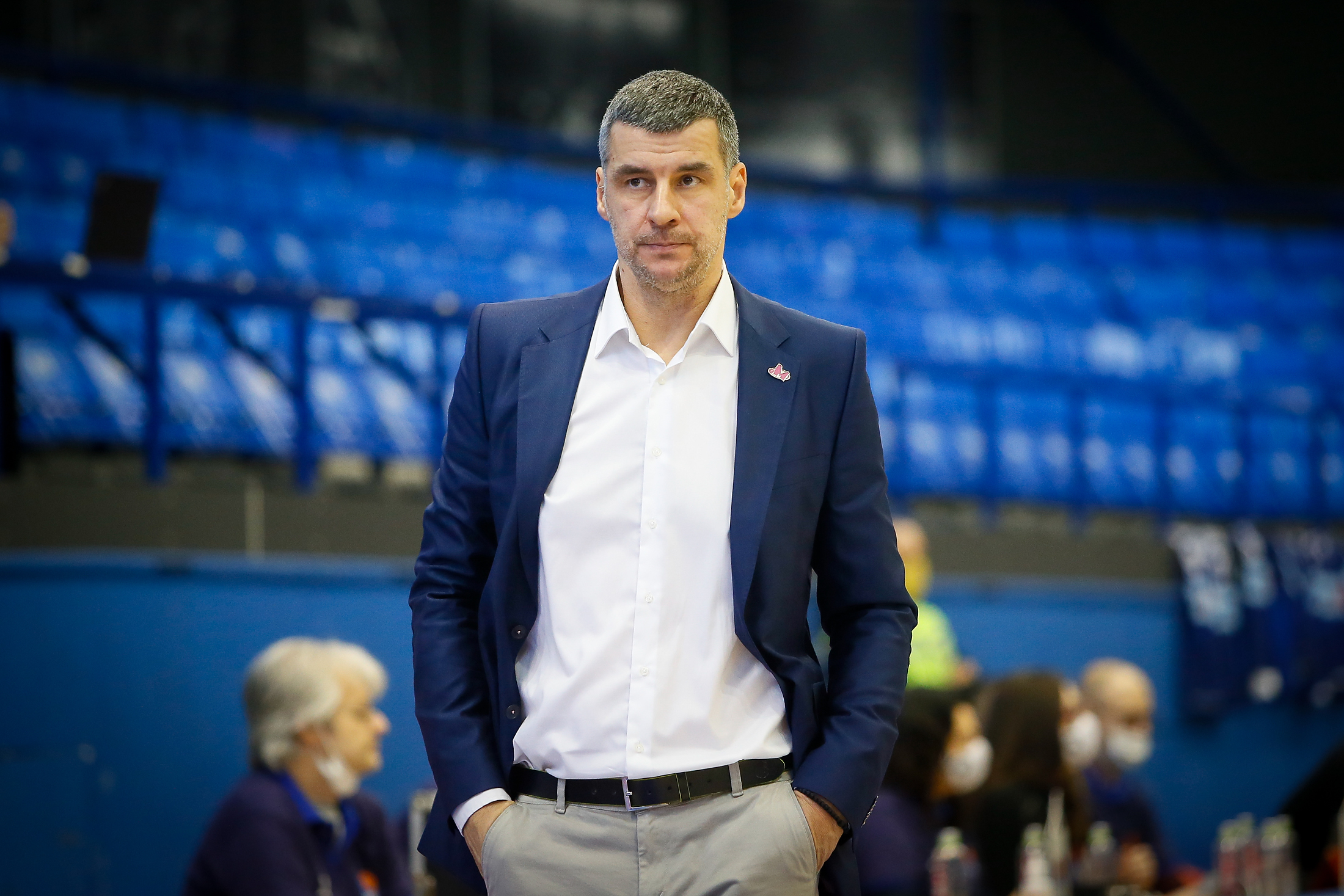 Mega Basket and SC Derby have not met in official matches so far.
Before the match against the team from Podgorica, Mega's center Karlo Matkovic pointed out that his team must respond to the physical game of the visiting team:
– We practiced hard during the entire course of preparations and we are ready awaiting the beginning of the ABA league. We are playing against a team that is physically strong and solid, they have strengthened well and they certainly have great ambitions to perform as well as possible in their first season in the first ABA league. We, above all, have to respond firmly to their physical game and enter the game concentrated. If we impose a rhythm that suits us, I believe that we will be close to successfully start of the season in the regional competition,
said Matkovic.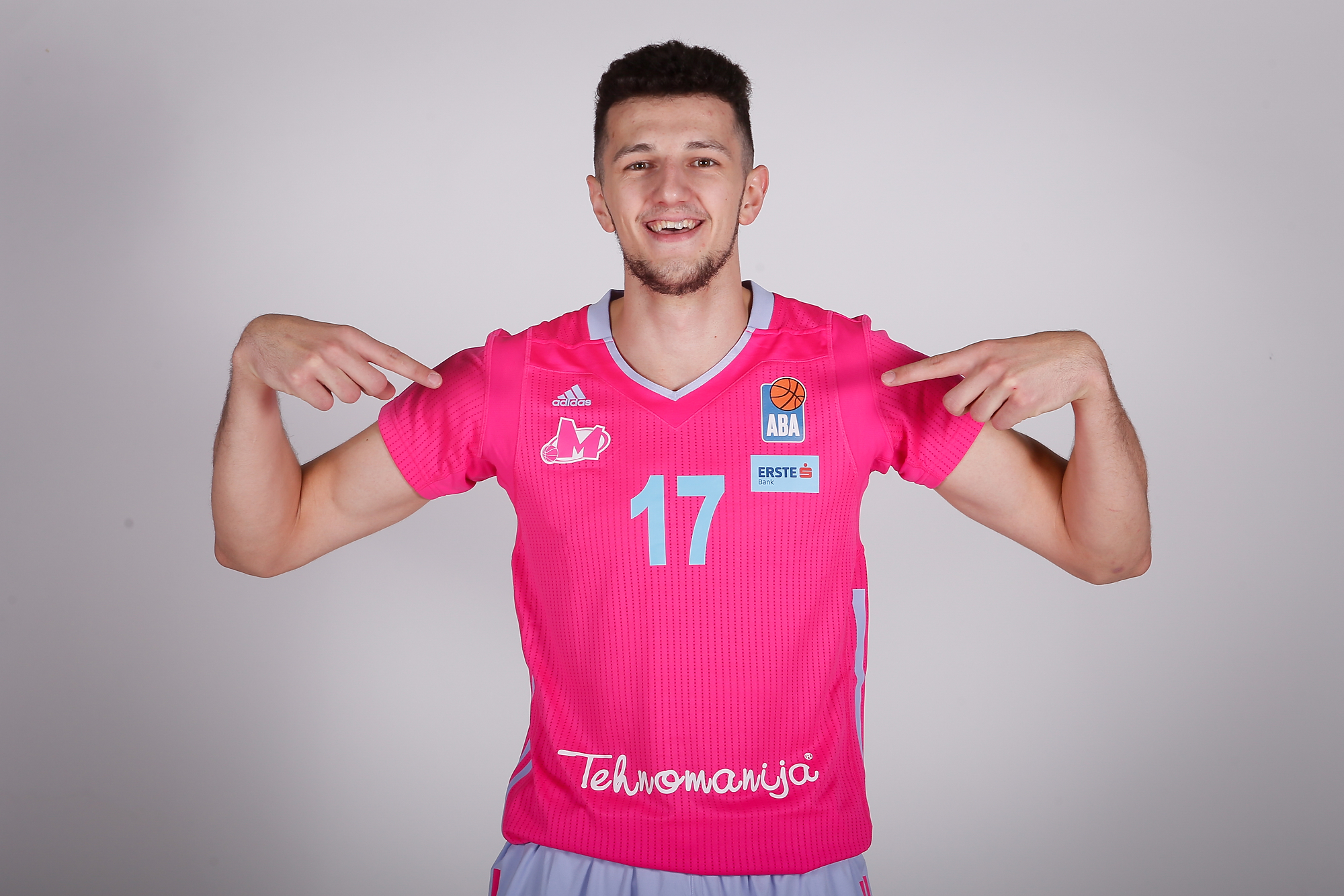 The match Mega Basket – SC Derby will be played on Sunday, September 26, at 12 o'clock in the Hall of sport Ranko Zeravica, with a limited presence of the spectators and a live broadcast on TV Arena Sport.
Photo: Mega Basket/Ivica Veselinov