MEGA BEAT ZVEZDA IN THE LAST CONTROL GAME BEFORE THE START OF ABA LEAGUE
In the last control game before the start of the new season of the ABA League, Mega Basket defeated Crvena zvezda mts in an exciting finish with 74:73 (18:20, 20:17, 16:29, 23:17). In the match that was played without the presence of the audience, Vladimir Jovanovic's team played excellently in the first half, where they had an 11-point advantage, and then Zvezda reversed the result in the third period. Mega did not gave up, managed to reach the advantage from the excellent defense in the finish, and with the result of 74:73, Mega defended the last attack of Zvezda and reached victory.
The most efficient in the ranks of Mega were Karlo Matkovic with 18 points and Nikola Jovic with 16. In the Crvena zvezda, Nikola Kalinic and Maik Zirbes stood out with 13 points each.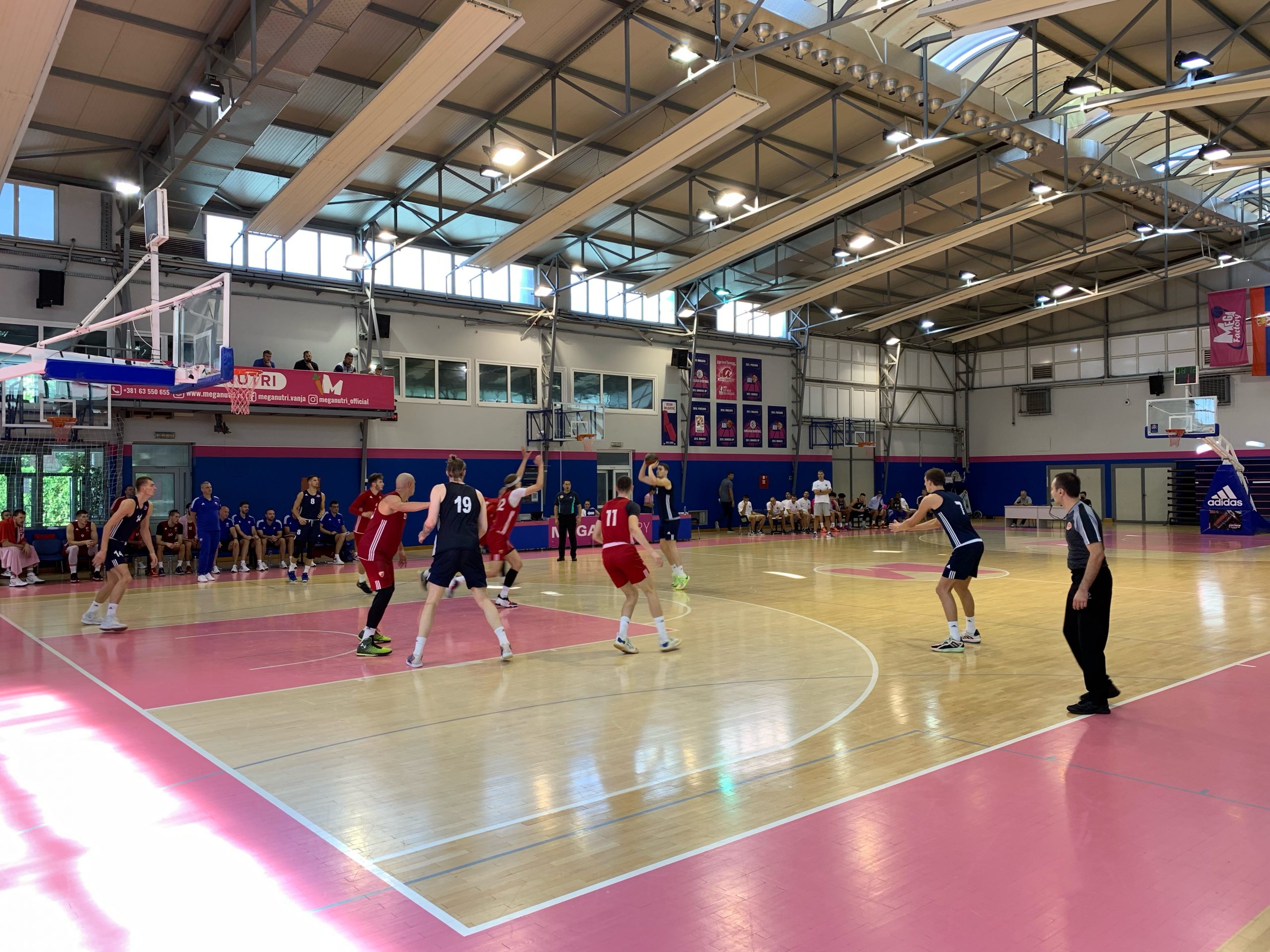 Mega Basket will meet with SC Derby in the first round of the ABA League on Sunday, September 26, at 12:00 in the Hall of sports Ranko Zeravica.
Mega Basket: Bogavac, Smith 3 (6 assists), Jovic 16, Kocovic 1, Cazalon 11, Djurisic 2, Cerovina 11, Simanic 8, Vujic, Matkovic 18 (9 rebounds, 5 blocks), Balcerowski 4 (8 rebounds).
Crvena zvezda mts: Uskokovic 4, Mitrovic 9, Gusic, Kalinic 13, Hollins 8, Simonovic 4, Ivanovic 9, Popovic 8, Kuzmic 5, Zirbes 13 (7 rebounds).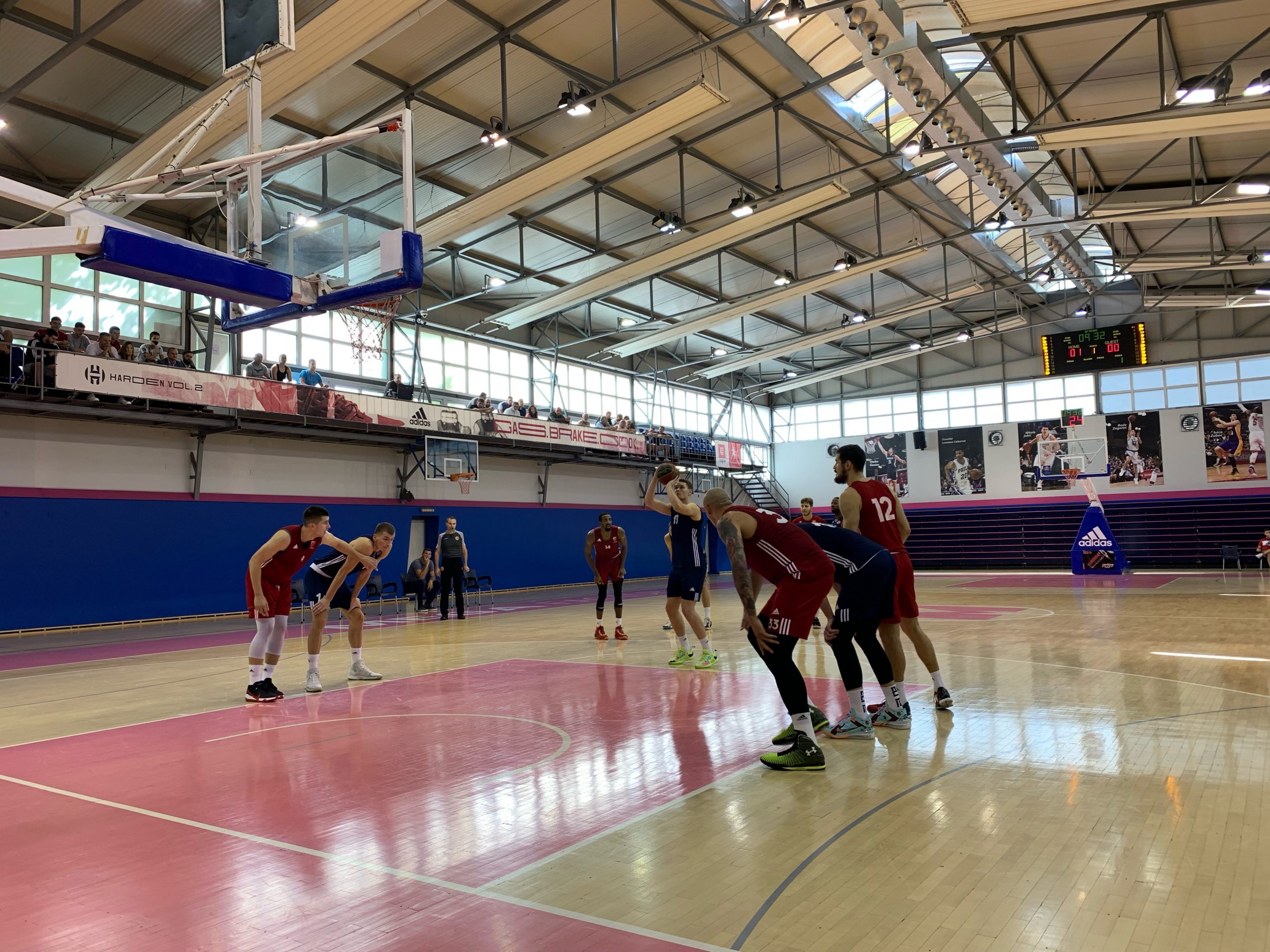 Photo: Mega Basket