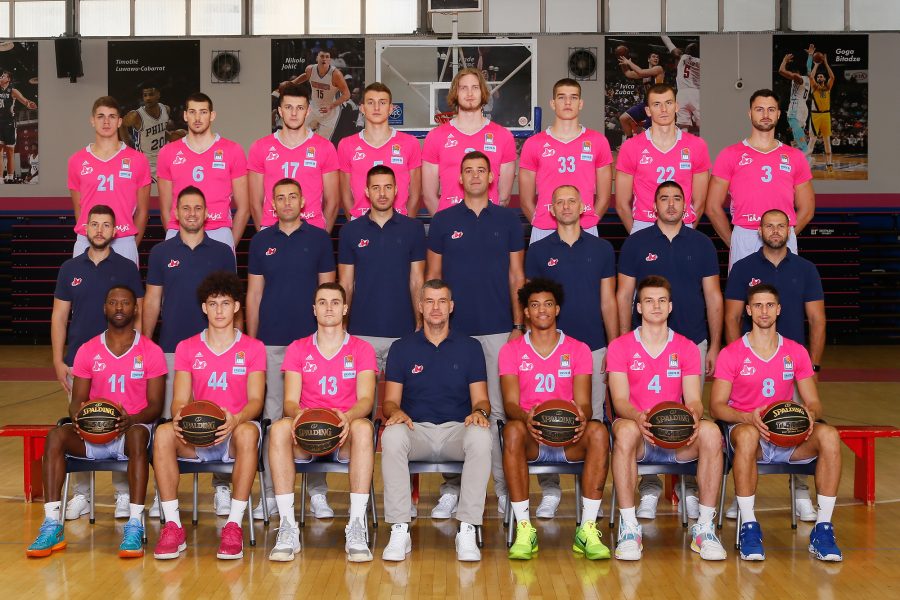 MEGA PRESENTED THE TEAM AND JERSEYS FOR THE NEW SEASON!
Basketball club Mega Basket presented the team for the 2021/22 season in a cheerful atmosphere at the team photo shoot, and on the same occasion, new jerseys of the club were promoted. Mega will enter the new season, like all previous ones, with an extremely young and talented team with an average of 20.5 years, with the oldest player of the team being Dayshon Smith with 26 years, so coach Vladimir Jovanovic will have another big and beautiful a challenge to get the young team on the right track, as it was the case last season.
The team will be led on the court by captain Luka Cerovina, and besides him, the team for the upcoming season also includes Nikola Jovic, Malcolm Cazalon, Karlo Matkovic, Boriša Simanic, Dayshon Smith, Aleksander Balcerowski, Matej Rudan, Nikola Djurisic, Nikola Kocovic, Mladen Vujic and Samson Ruzhetsev, while Mihailo Musikic and Luka Bogavac, in addition to Mega, will also perform for on a double license for OKK Beograd.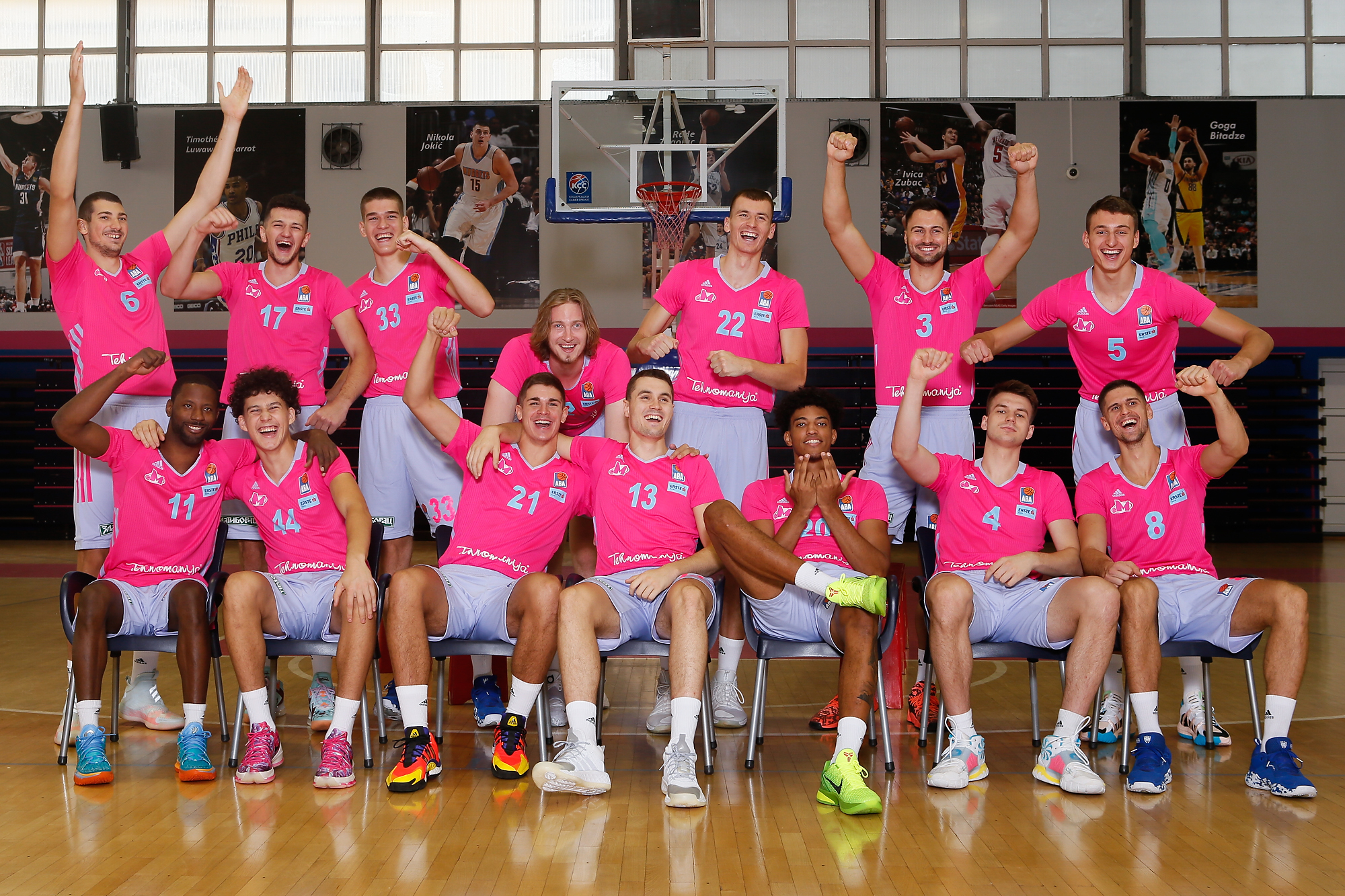 In addition to coach Vladimir Jovanovic and general manager Goran Cakic, Mega Basket's coaching staff will also include assistant coaches Vule Avdalovic, Djordje Ilic and Dejan Pejic, physical and conditioning coach Marko Sekulic, physiotherapist Milos Savic, doctor Uroš Stankovic, while after retiring from playing career, Milenko Tepic will be the team manager of the team.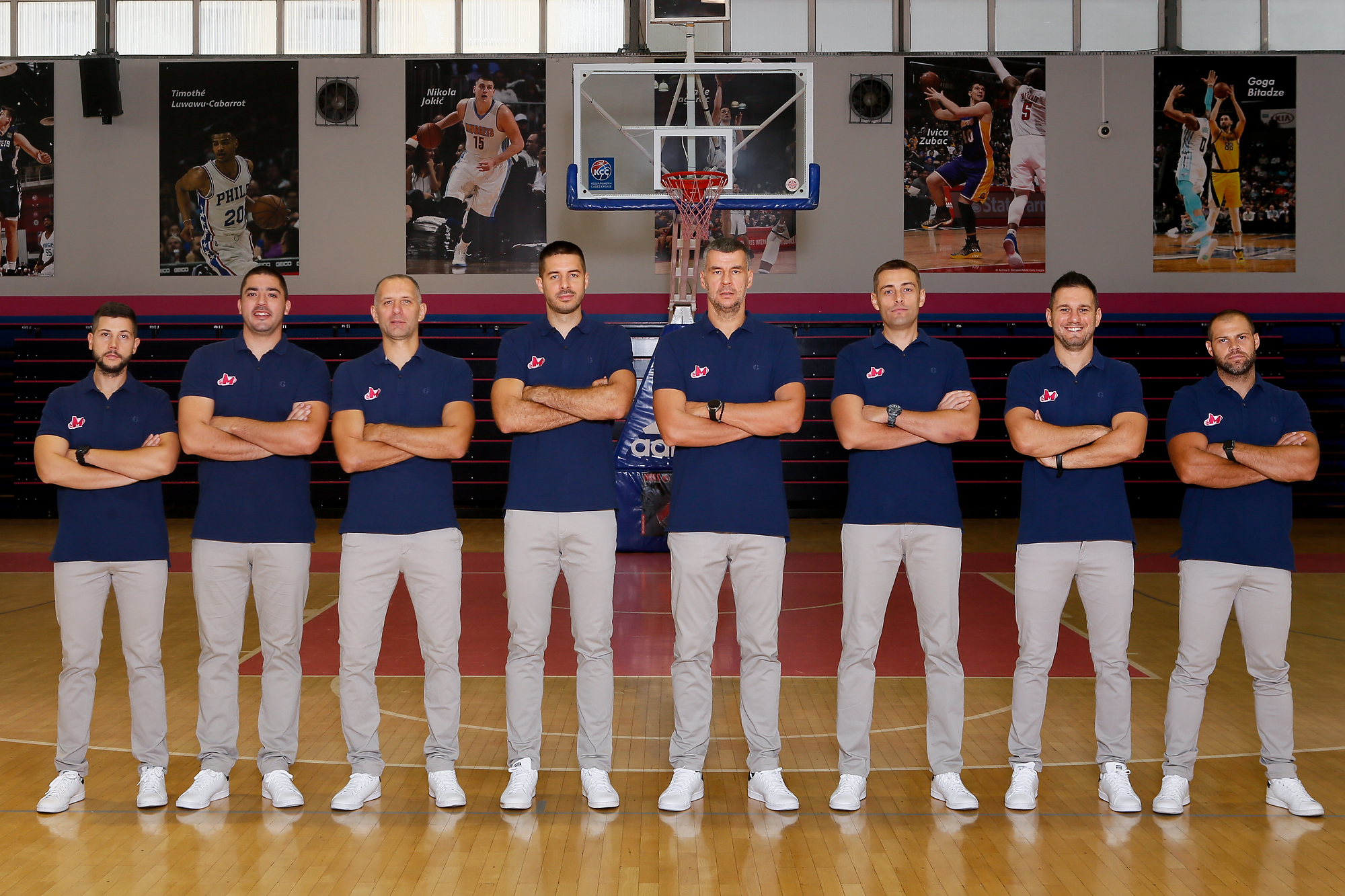 In addition to a large number of young and talented players, for many years the club's trademark has been attractive jerseys, so in the next season, Mega players will perform in a pink-lilac combination of jerseys with sleeves.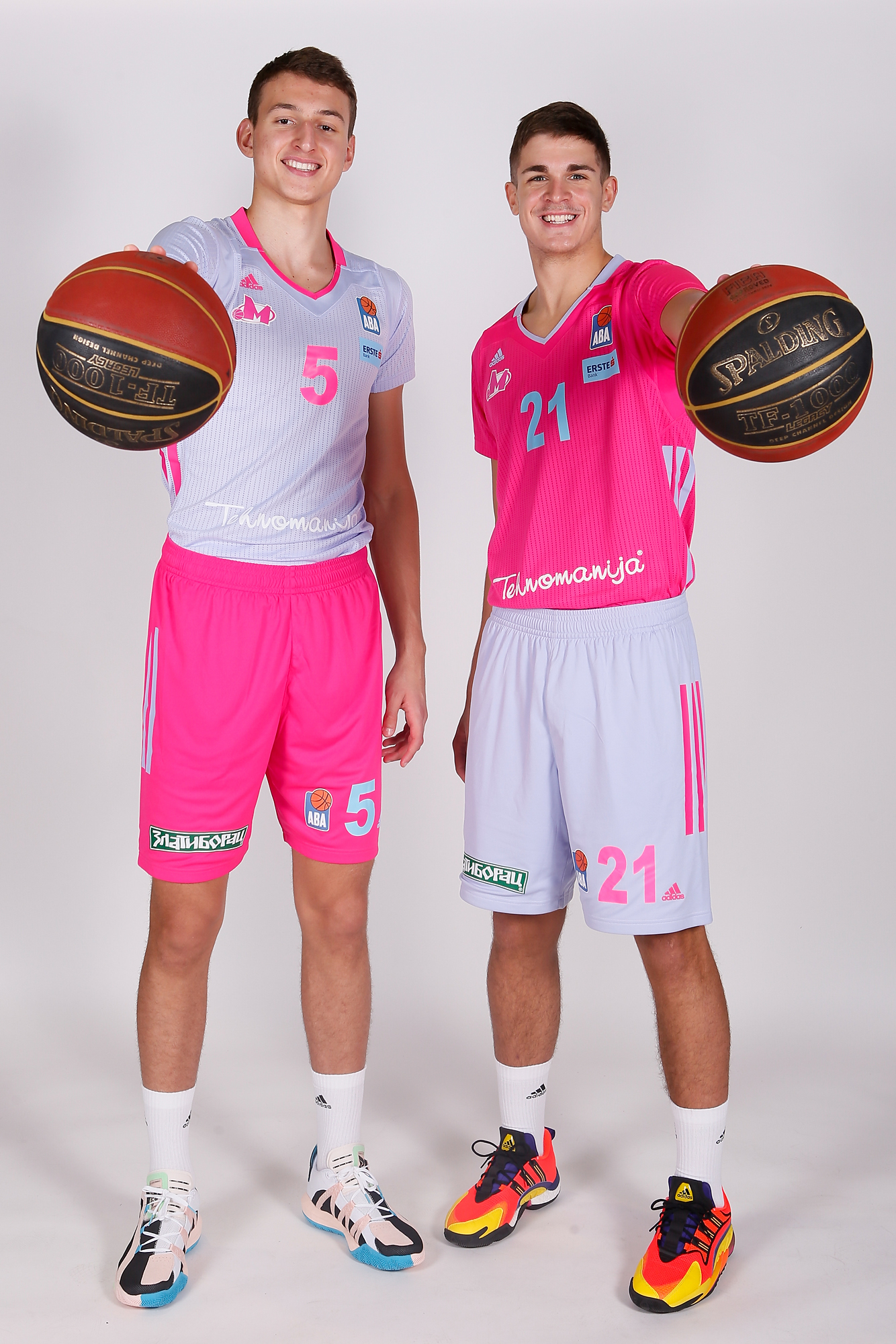 After a great last season in which the placement in the finals of the Super League playoffs was achieved for the first time, with a new placement to the finals of the Radivoj Korac Cup and the 6th place in the ABA league, new young players were affirmed, including Filip Petrusev, who in addition to the MVP recognition in the regional competition, he was selected in the NBA draft and then continued his career in the Euroleague champion team Efes, as well as Marko Simonovic who after the election in the NBA draft in 2020, this summer continued his career in the NBA team Chicago Bulls.
Numerous challenges await BC Mega Basket in the upcoming season as well, and the first in a row will be on Sunday, September 26, at 12 o'clock, when in the Hall of sports Ranko Zeravica will welcome the SC Derby team from Podgorica in the first round of the ABA league.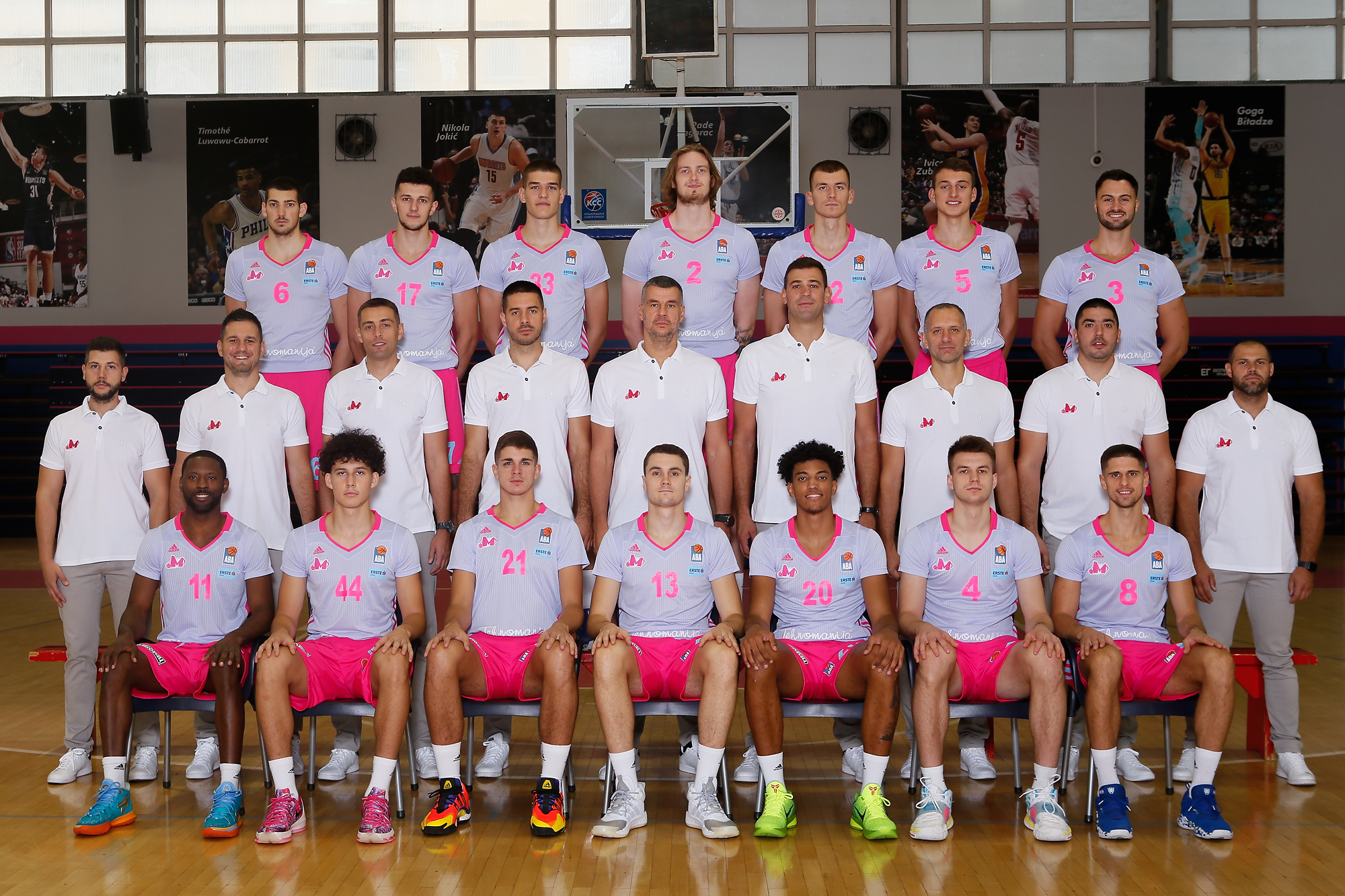 Photo: Mega Basket/Ivica Veselinov