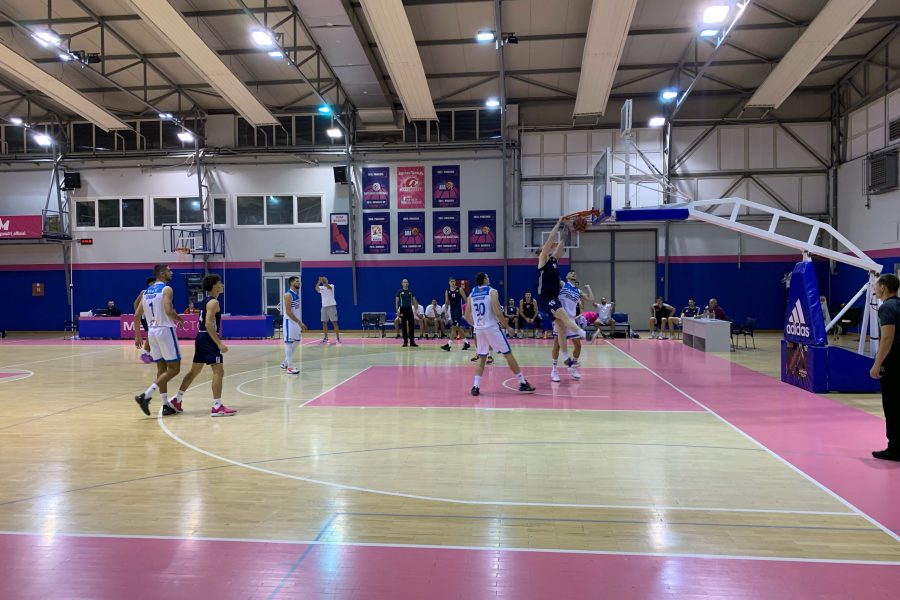 GREAT MEGA CONVINCING AGAINST PODGORICA IN THE NEXT-TO-LAST CONTROL MATCH ON PREPARATIONS
The basketball players of Mega Basket are at the very end of the preparation period as they in the eighth control game defeated the team of Podgorica with 93:43 (25:7, 23: 8, 23:14, 22:15). Vladimir Jovanović's team played an excellent defense in the game that was played without the presence of the audience in the Mega Factory hall, where they limited the guests from Podgorica to only 15 points at the half-time, with 48 points scored, so the question of the winner was resolved after 20 minutes of play.
The most efficient in the ranks of Mega were Borisa Simanic with 19 points, as well as Karlo Matkovic and Aleksander Balcerowski with 14. In the team of Podgorica, the only double-digit player was Marko Kovacevic with 11 points.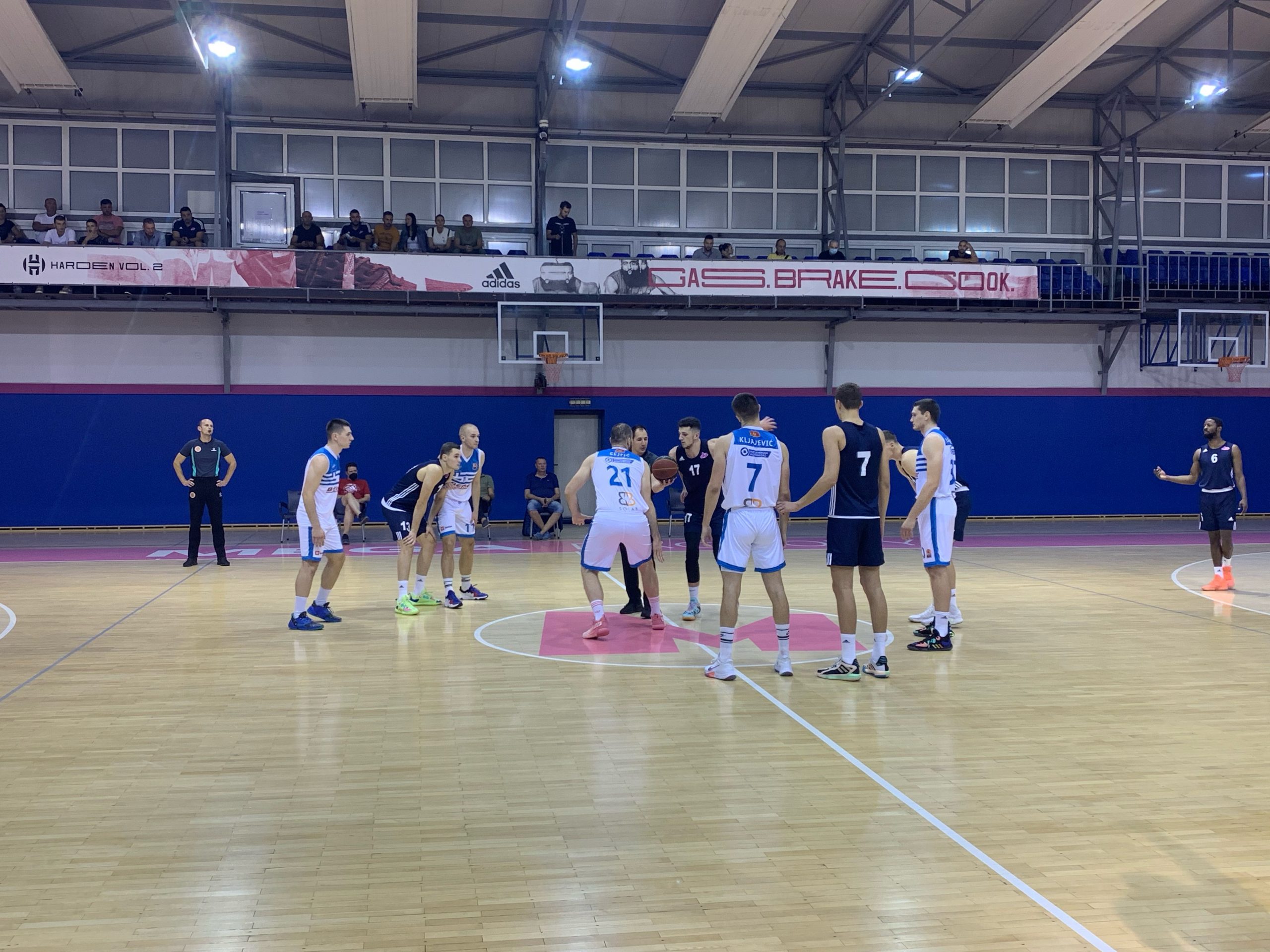 The last control match of Mega Basket will be played on Saturday against Crvena zvezda mts.
Mega Basket: Bogavac, Smith 11, Jovic 9, Kocovic 5, Cazalon 5, Djurisic 6, Cerovina 10, Simanic 19 (4 blocks), Vujic, Matkovic 14, Balcerowski 14.
Podgorica: Bulajic 2, Vulevic 3, Kljajevic 4, Malisic 7, Paunovic 1, Kovacevic 11, Kaludjerovic 3, Sejfic 7, Langovic 5, Vukcevic.
Photo: KK Mega Basket