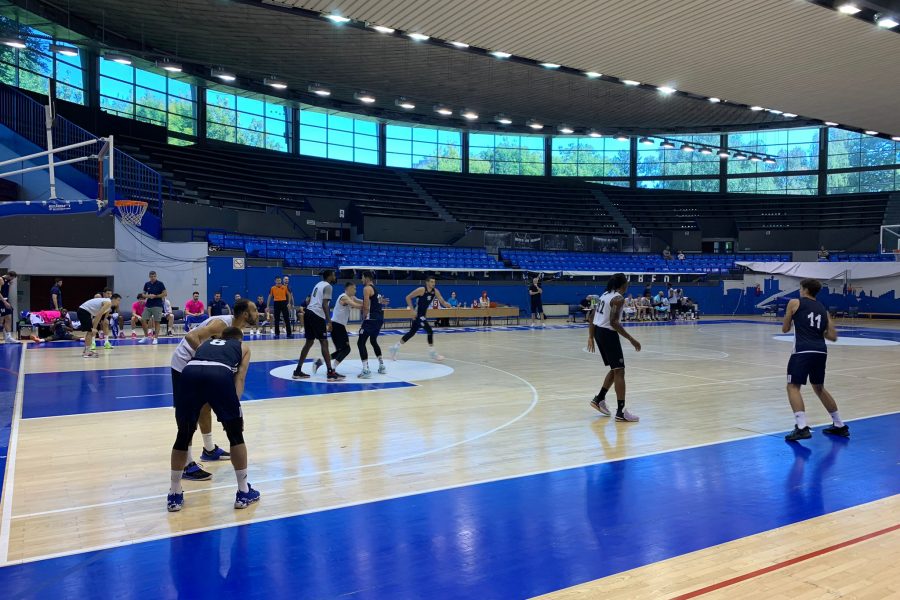 GOOD SECOND HALF OF MEGA WAS NOT ENOUGH FOR THE WIN AGAINST AVTODOR
The basketball players of Mega Basket are approaching the end of the preparation period, and in the seventh control game, after a great fight, they lost to the Russian team Avtodor Saratov with 73:75 (16:22, 13:18, 25:18, 19:17). Vladimir Jovanović's team played a much better second half in a match that was played without the presence of the audience in the Hall of sports Ranko Zeravica, in which they managed to reach the advantage of the Russian team, but Avtodor still managed to win closely in the finish.
The most efficient in the ranks of Mega were Karlo Matkovic with 16 points and Dayshon Smith with 13. In the Avtodor team, Kenny Chery and Jaron Johnson stood out with 15 points each.
Mega will play the next control match on Thursday, September 16, against Podgorica.
Mega Basket: Bogavac, Smith 13 (6 assists), Kocovic 4, Cazalon 8, Djurisic 6, Cerovina 10, Simanic 5 (3 blocks), Vujic, Rudan 5, Matkovic 16 (8 rebounds), Balcerowski 6.
Avtodor Saratov: Funderburk 13, Pranauskis, Sakic, Chery 15, Petenev 5, Minchenko 11 (8 rebounds), Kvitkovskikh 8, Saltykov, Schrubb 5, Kolesnikov, Sergeev 3, Johnson 15.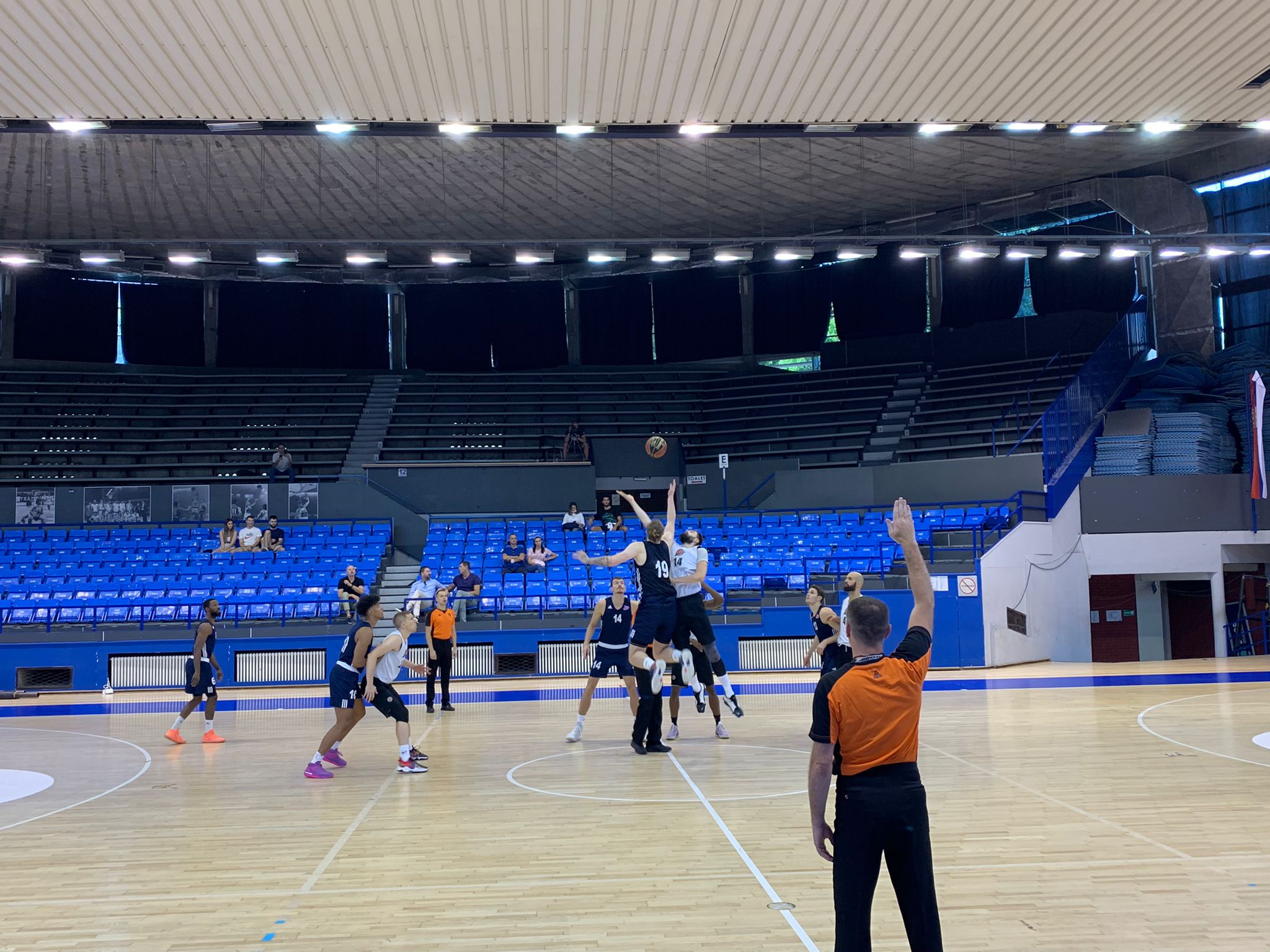 Photo: KK Mega Basket