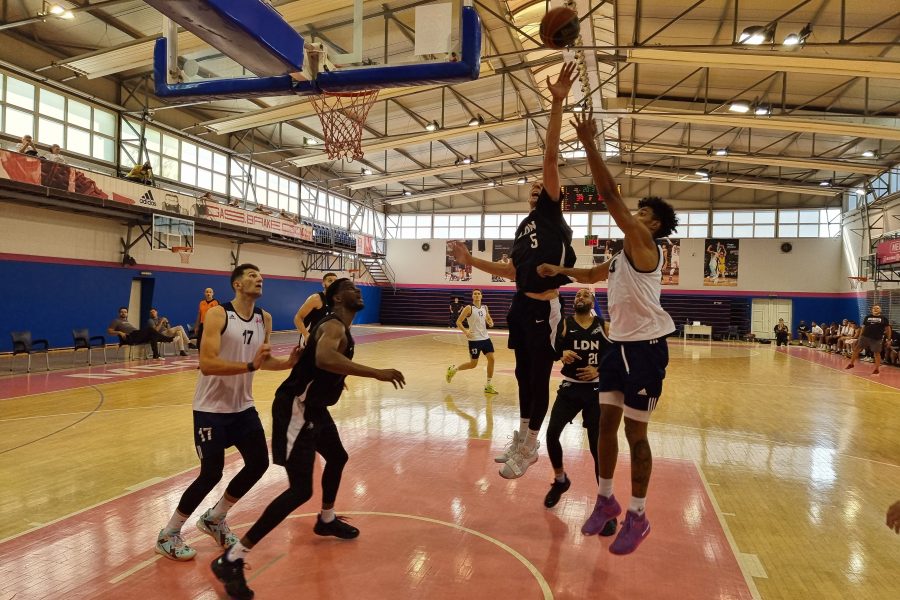 MEGA CONVINCING AGAINST LONDON LIONS
Mega Basket continued with games in the preparation period, as they defeated the English London Lions in the sixth control game with 82:58 (20:17, 19:8, 18:20, 25:13). In the match that was played without the presence of the audience, Vladimir Jovanovic's team provided an excellent game practically during the entire course of the match, so the victory was never in question.
The most efficient in the ranks of Mega were Borisa Simanic with 18 points and Karlo Matkovic with 13 who also had 12 rebounds. Dirk Williams stood out in the London Lions with 14 points.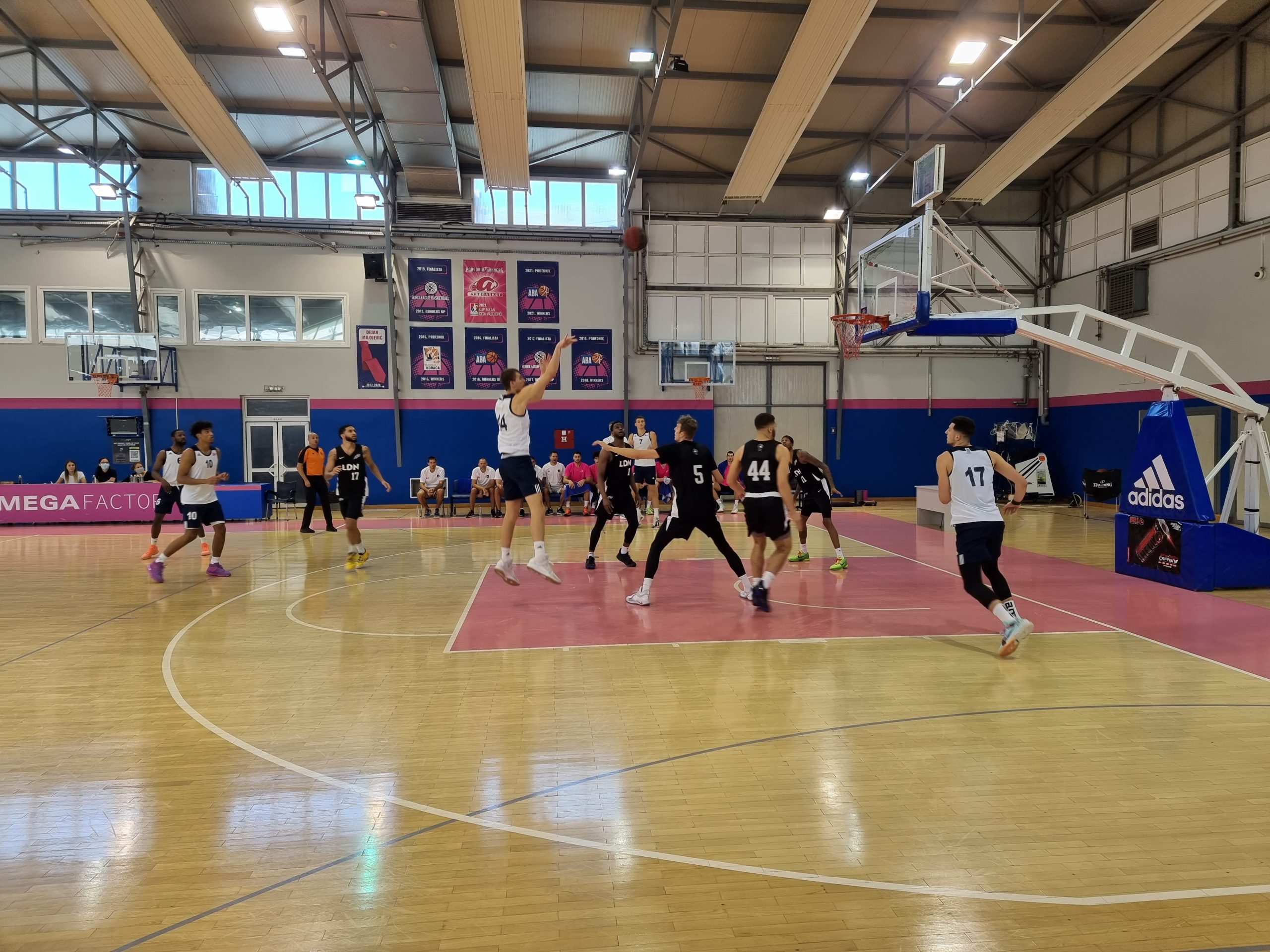 The next control match of Mega will be played on Saturday, September 11, at 12 o'clock against the Russian team Avtodor Saratov.
Mega took control of the game in the middle of the first quarter, and at the beginning of the second quarter, with an excellent defense, they increased the advantage, so they went to the halftime with a plus 14, 39:25. The guests from London tried to endanger Meg's advantage in the third quarter, but they did not manage to lower the deficit to less than seven points. At the beginning of the last period, Mega definitely solved the game, the advantage at one point was 28 points, and the final result was 82:58.
Mega Basket: Bogavac, Smith 3 (9 assists), Jovic 10 (6 rebounds), Kocovic 5, Cazalon 6, Ruzentsev, Cerovina 7, Simanic 18 (7 rebounds), Vujic 2, Rudan 11 (6 rebounds), Matkovic 13 (12 rebounds, index 25), Balcerowski 7 (6 rebounds).
London Lions: Spencer, Washburn 9, Teague 4, Lockhart, Kelly 8, Cugini, D. Williams 14, Reese 6, Ward-Hibbert, Neighbour 2, Tawiah, Majauskas 7, J. Williams 8.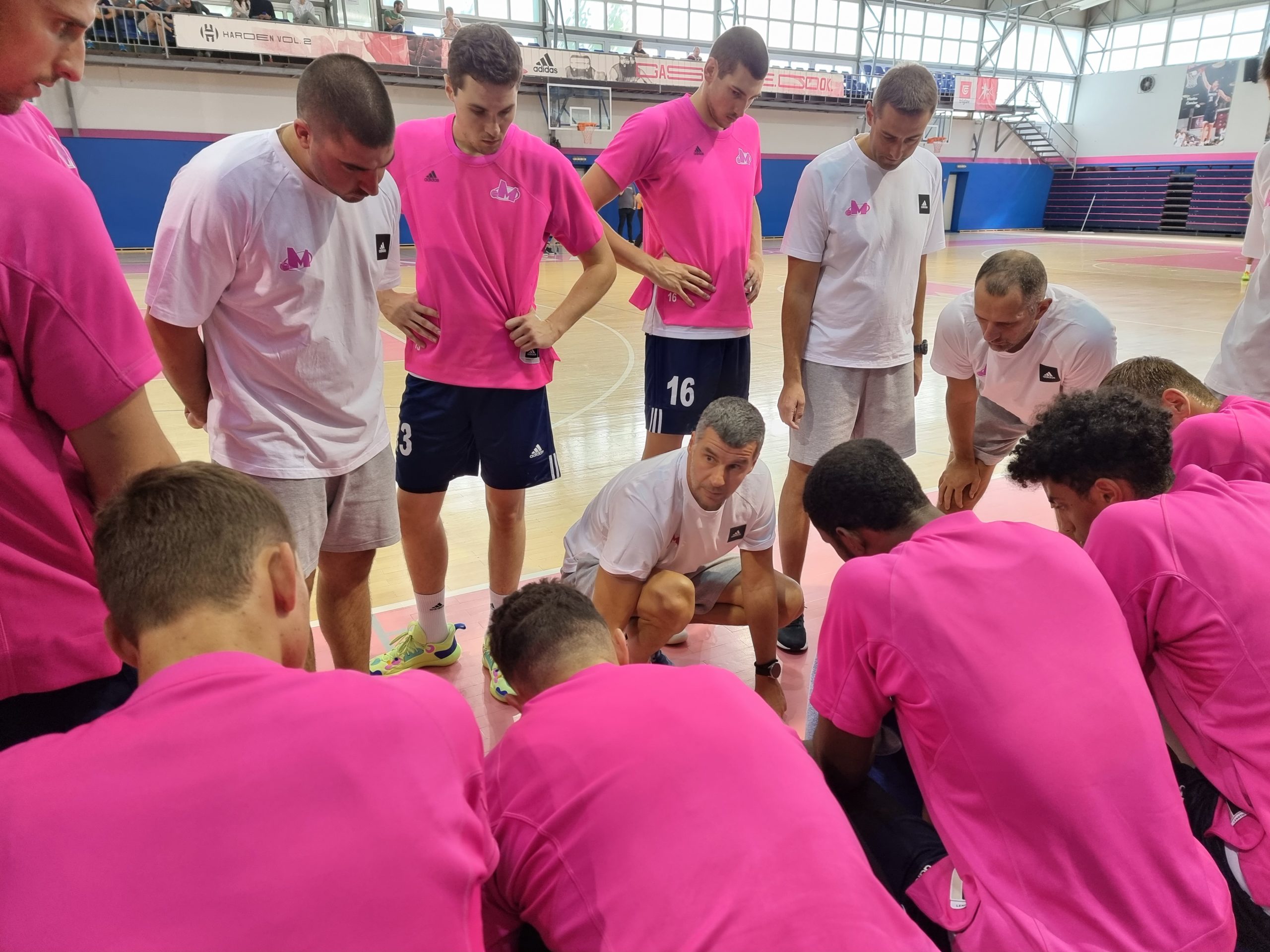 Photo: KK Mega Basket