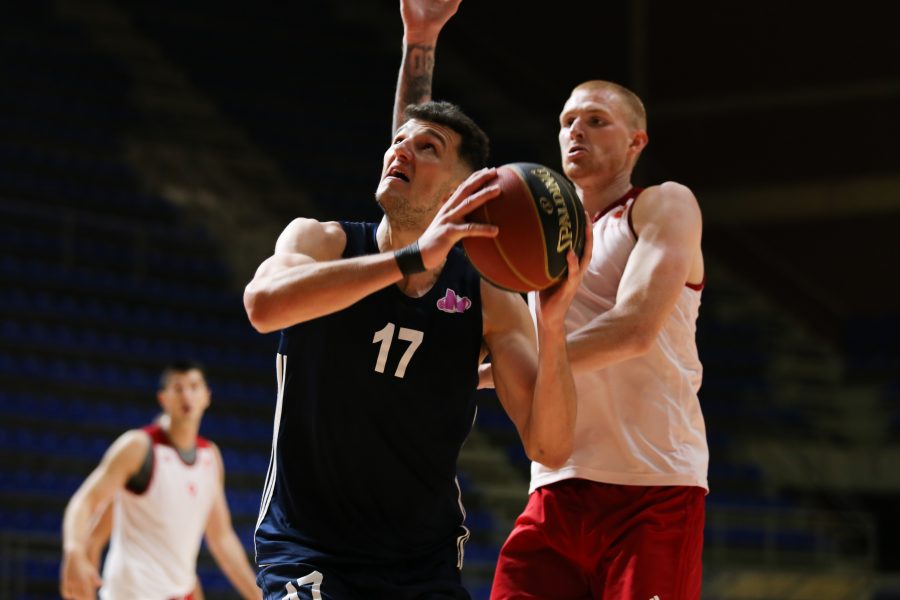 TIGHT DEFEAT OF MEGA AGAINST ZVEZDA IN THE FIFTH CONTROL GAME ON PREPARATIONS
Mega Basket continued with the control games in the preparation period, as they lost to Crvena zvezda mts after great fight with 82:77 (20:15, 20:18, 25:24, 17:20) in the fifth check. In the match that was played without the presence of the audience of the Aleksandar Nikolic Hall, Vladimir Jovanovic's team managed to fight to the very end, they managed to go from minus 11 to only three points behind in the very finish, but Zvezda finally defended the victory.
The most efficient in the ranks of Mega were Borisa Simanic with 17 points and Karlo Matkovic with 15. In Crvena zvezda, Austin Hollins stood out with 20 points and Nikola Ivanovic with 17.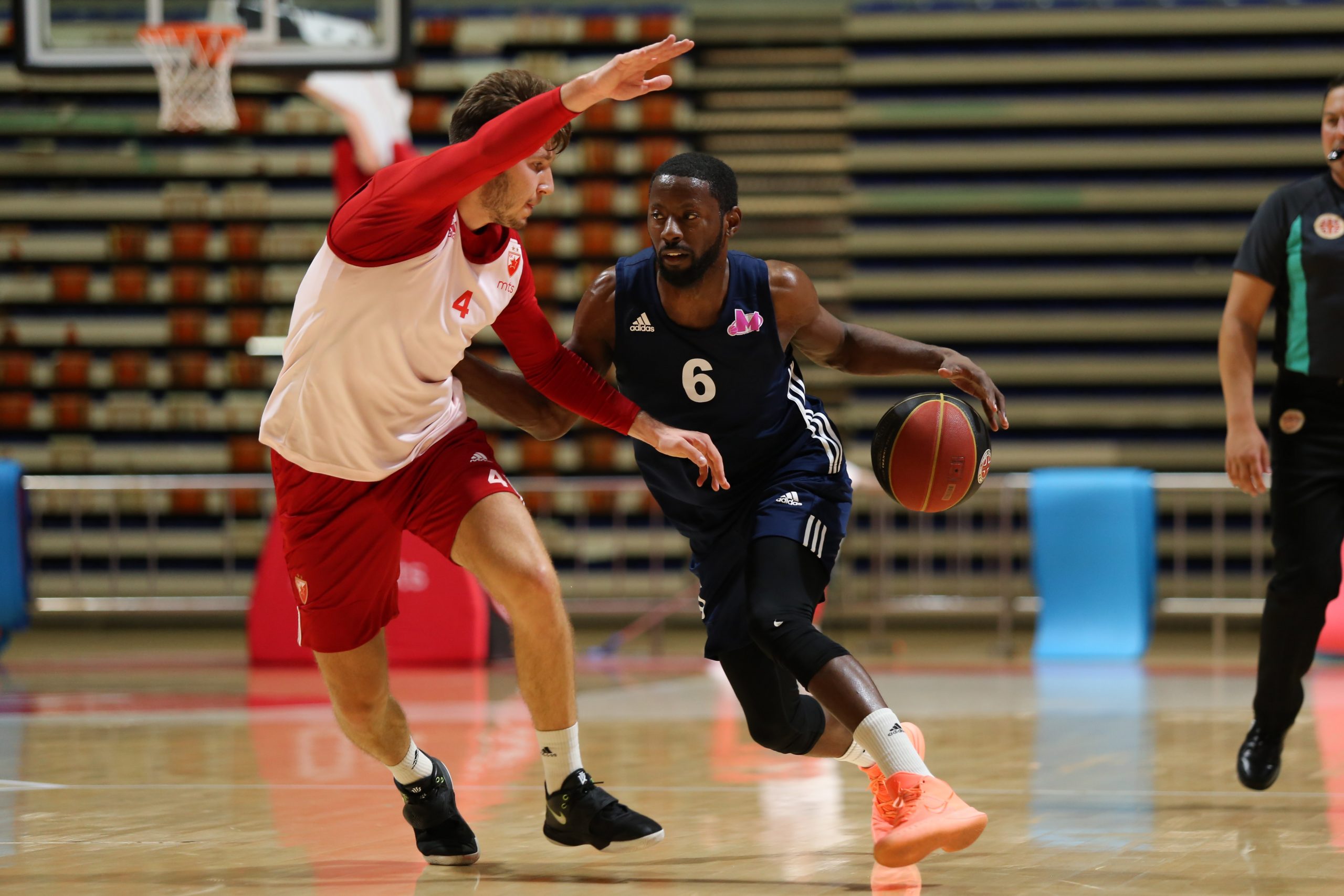 Mega will play the next control match on Monday, September 6, against the English London Lions.
Mega had a plus nine at the beginning of the game with good roles by Balcerowski and Simanic, but Zvezda managed to gain an advantage of five points after the first quarter. Mega quickly returned to the game in the second 10 minutes of the game, Simanic tied threes and Matkovic scored points from the paint. After the minimal lead of Mega, Zvezda regains the advantage in the finish of the second quarter with threes, so the result at halftime is 40:33 for the home team.
Jovic and Simanic are great at the beginning of the third quarter and with Simanić's triple Mega reaches the advantage of 45:46. Zvezda returns the advantage with new threes, so the result before the last quarter is 65:57. It seemed that Zvezda decided the game with the result of 80:69, but Mega returned to minus three with a series of 0:8, but did not manage to take a lead, so Crvena zvezda celebrated with the final 82:77.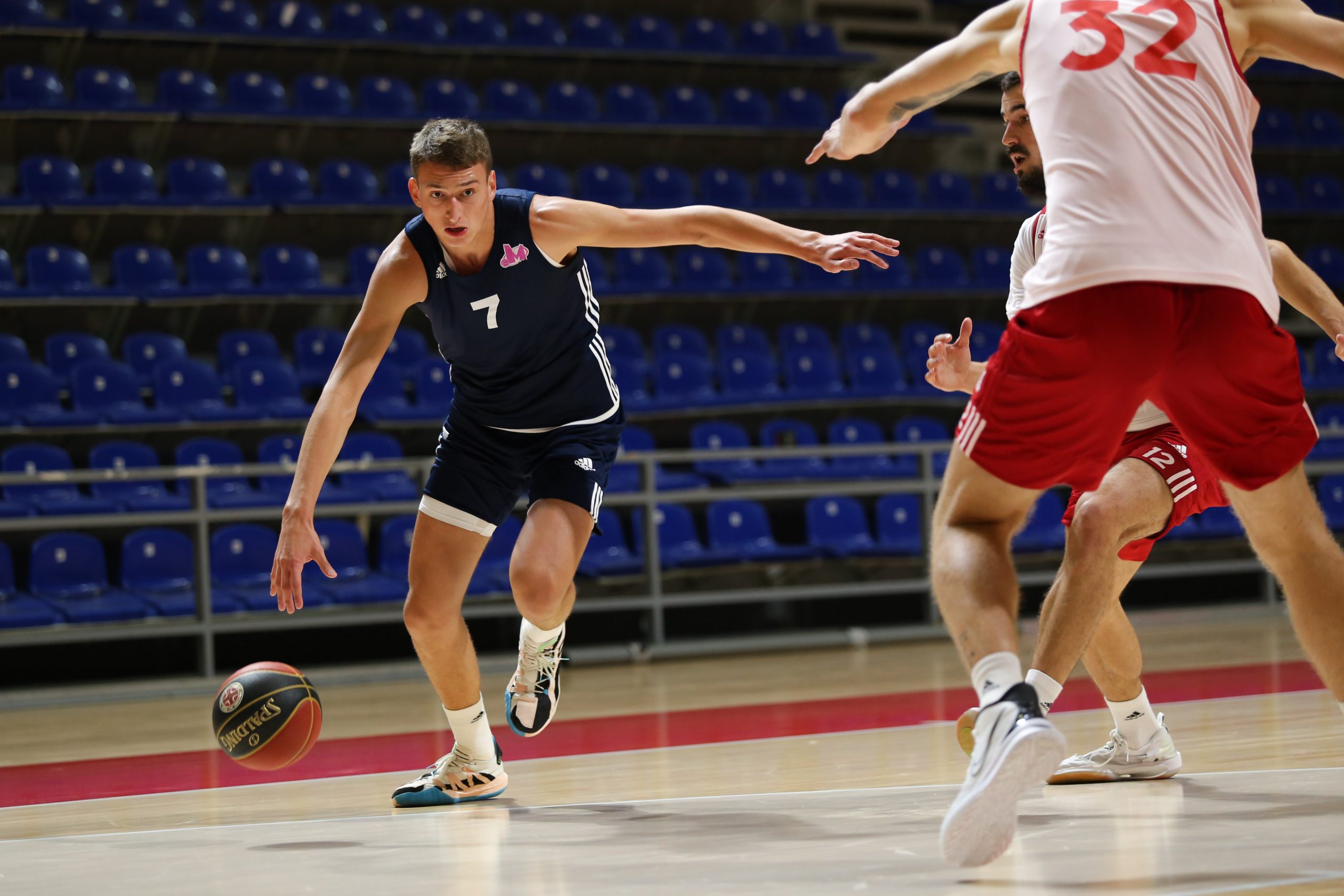 Crvena zvezda mts: Popovic, Lazarevic 2, Uskokovic 2, Davidovac 5, Mitrovic 2, Gusic, Kalinic 12, Hollins 20, Simonovic, Ivanovic 17, White 8, Kuzmic 8, Zirbes 6.
Mega Basket: Smith 8 (10 assists), Jovic 11, Kocovic 1, Cazalon 4, Djurisic 2, Ruzhentsev, Cerovina 9, Simanic 17 (7 rebounds), Vujic 2, Rudan, Matkovic 15, Balcerowski 8.
Photo: Crvena zvezda mts/Djordje Kostic