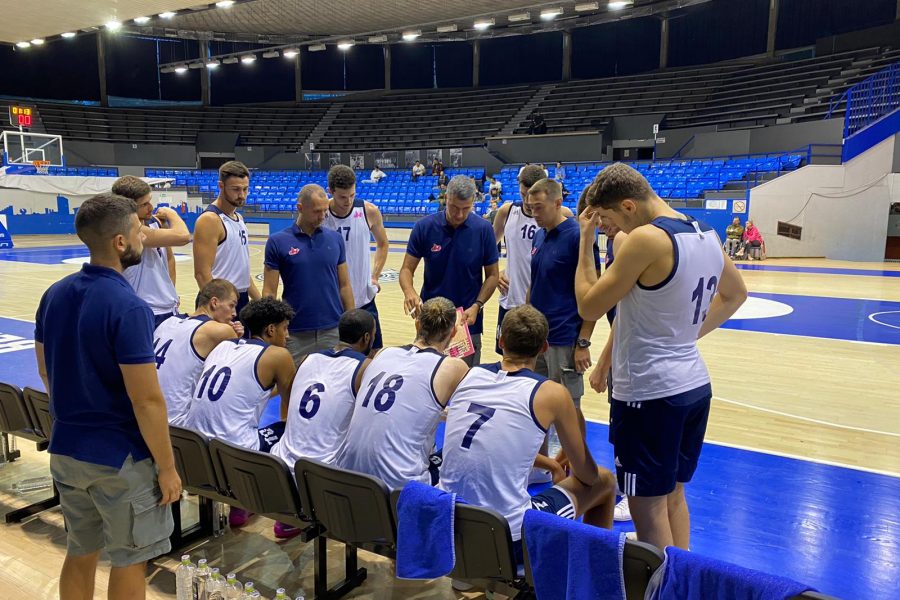 MEGA LOST TO CLUJ IN FOURTH CONTROL MATCH AT THE PREPARATIONS
Mega Basket lost in the fourth test in the preparations for the new season to the Romanian Cluj with 70:79 (16:17, 16:27, 20:16, 18:19). In the match that was played without the presence of the audience in the Hall of sports Ranko Zeravica, Vladimir Jovanovic's team played a weaker second quarter when the guests from Romania gained an advantage that they managed to keep until the end of the match.
The most efficient in the ranks of Mega were Borisa Simanic with 14 and Dayshon Smith with 13 points. Stefan Bircevic stood out in the Cluj with 20 points.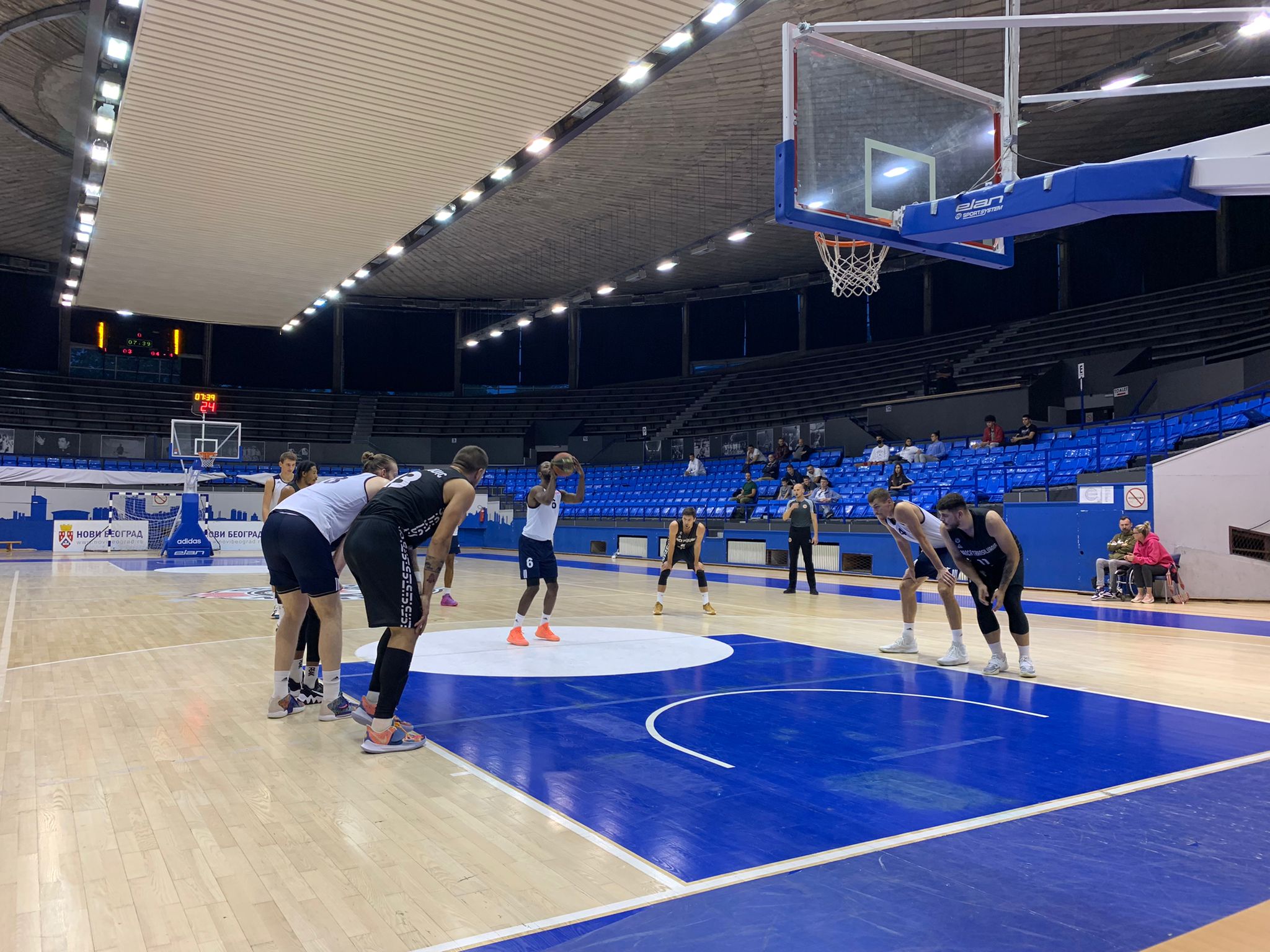 The next control match of Mega Basket will be played with the Crvena zvezda on Thursday, September 2.
Mega Basket: Smith 13 (8 assists), Jovic 5, Kocovic 9, Cazalon 10, Ruzhentsev, Cerovina 9, Simanic 14 (7 rebounds), Vujic, Rudan 2, Matkovic 2, Balcerowski 6 (10 rebounds).
Cluj: Guzman 5, Pasca, Lapuste, Katic 11, Grasu, Stipanovic 4, Bircevic 20, Diaby, Hogue 7, Stewart 17, Richard 13, Turdean, Colceag 2.
Photo: Mega Basket