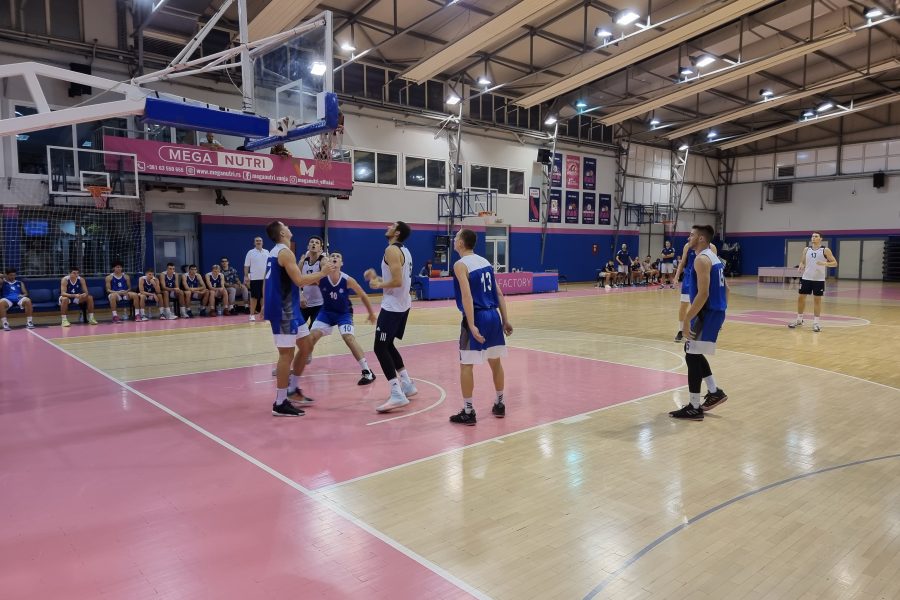 MEGA CONVINCING AGAINST OKK BEOGRAD IN THE THIRD CONTROL MATCH
After returning from the Bahamas, where they played two games with Indiana University, Mega Basket players continued with the control games in the preparation period after they defeated OKK Beograd in the Mega Factory hall with 89:69 (16:24, 29:18, 23:17, 21:10). In the match that was played without the presence of the audience, Vladimir Jovanovic's team resolved the issue of the winner at the end of the third and the beginning of the last quarter, when they separated to plus 20 and calmly brought the match to an end.
The most efficient in the ranks of Mega were Karlo Matkovic with 18 points, who also had 11 rebounds, as well as Malcolm Cazalon with 13 points. Marko Brekic stood out in OKK Beograd with 18 points.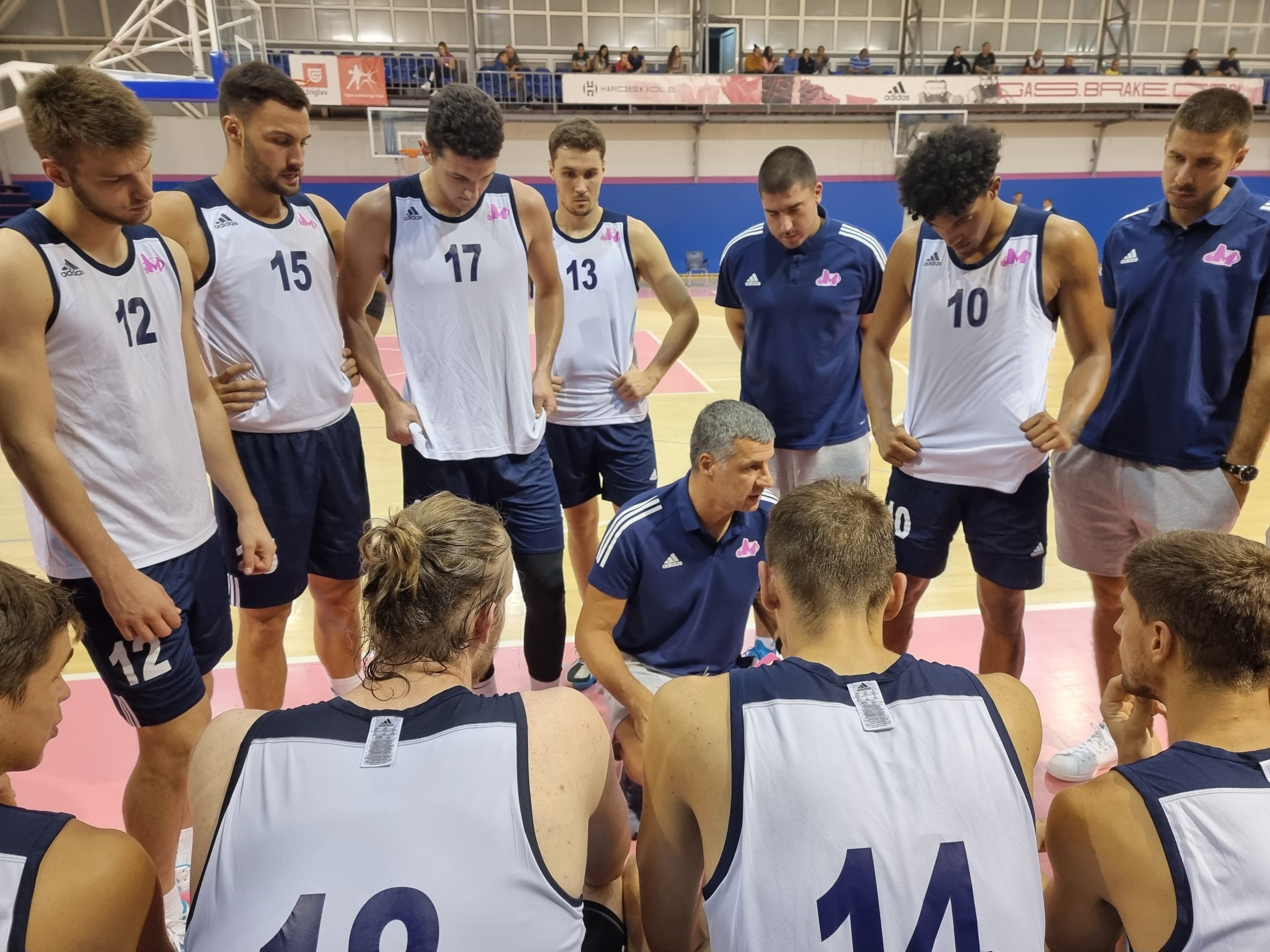 The next control match of Mega Basket will be played with the team of Romanian Cluj on Saturday, August 28, starting at 7 pm and without the presence of the audience in the Hall of sports Ranko Zeravica.
Mega Basket: Smith 7 (5 assists), Jovic 9, Kocovic 5, Cazalon 13 (5 assists), Djurisic 9, Ruzhentsev, Cerovina 11, Simanic 3, Vujic, Rudan 6, Matkovic 18 (11 rebounds, 3 blocks). Balcerowski 8 (5 blocks).
OKK Beograd: Vucurovic, Kobzystyi 11, Brekic 18, Bogavac 4, Mitrovic 4, P. Kovacevic 8, Grbovic 6, L. Kovacevic 1, Labović 3, Milutinović, Paunović 2, Musikic 12 (8 rebounds).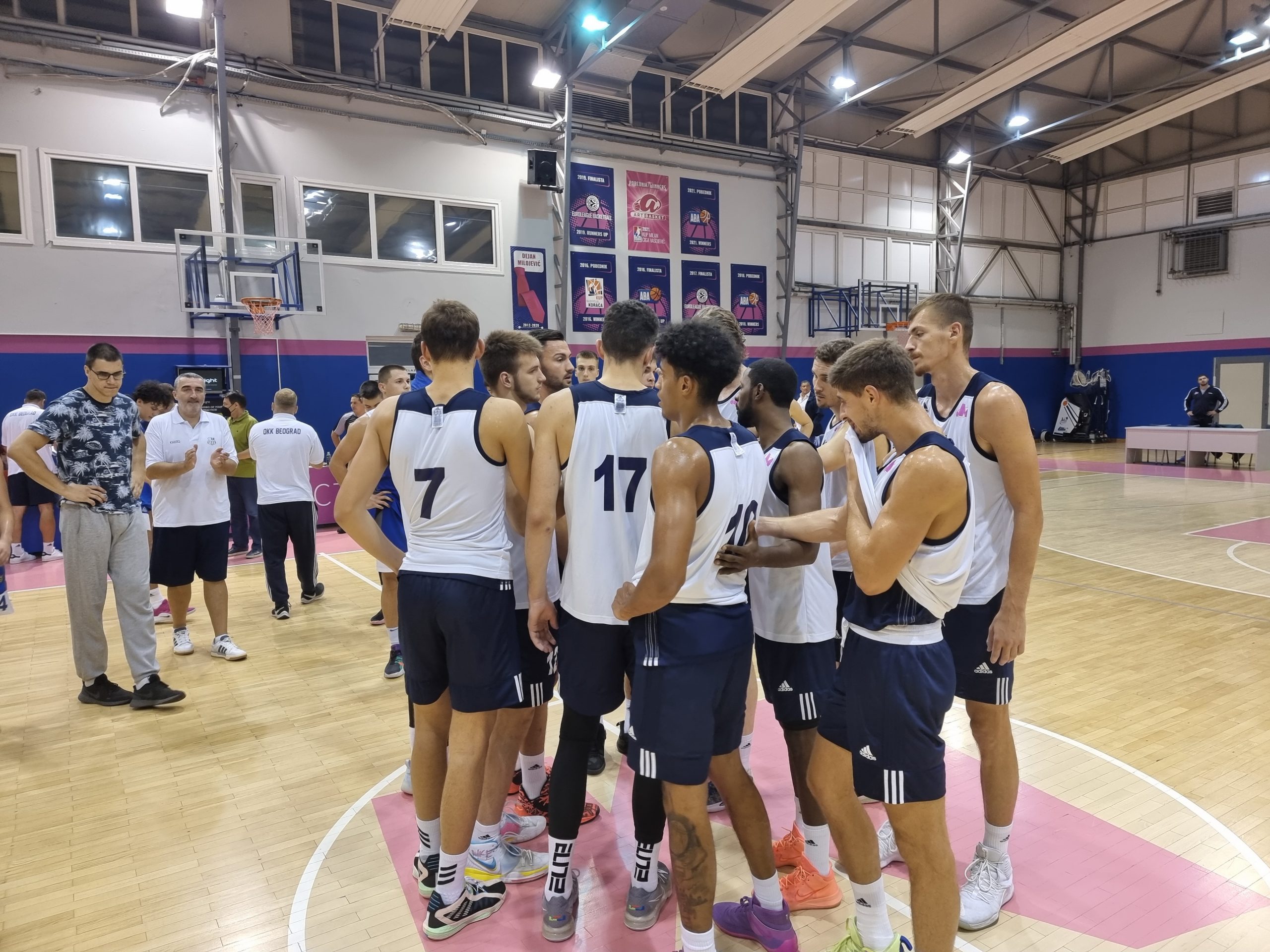 Photo: Mega Basket