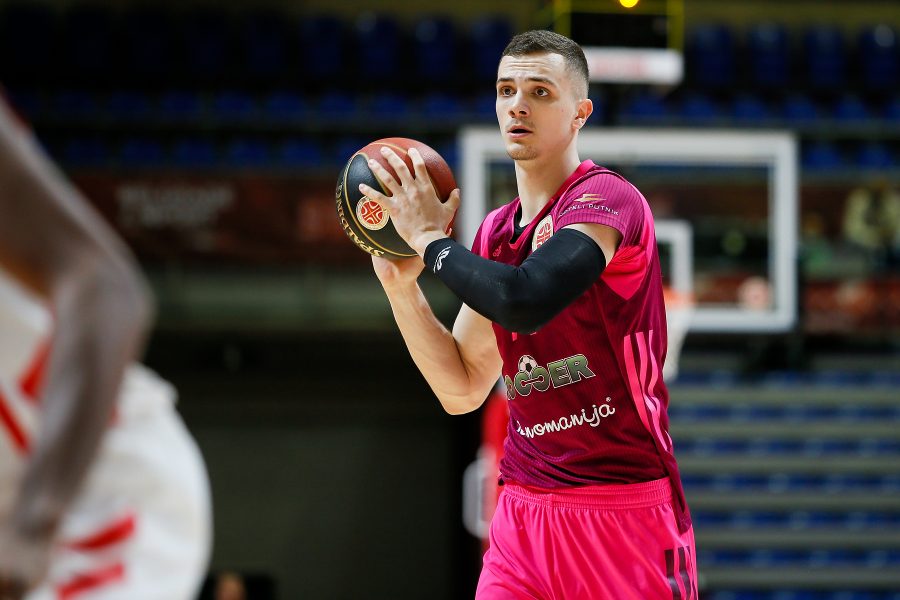 SIMONOVIC SIGNED FOR CHICAGO BULLS!
Another Mega player in the NBA league!
Mega Basket Power Forward Marko Simonovic will continue his career in the NBA league after signing a two-year contract with the Chicago Bulls. In that way, Simonović joined a selected group of former Mega players who play in the strongest league in the world, among whom are Nikola Jokic, Ivica Zubac, Timote Luwawu-Cabarrot, Goga Bitadze, Boban Marjanovic, Vlatko Cancar…
Simonovic joined Mega in summer 2019, where in the first year he was third on the MVP list at the time of the cancellation of the ABA league, while last season he was chosen in the best five of the league.
In addition to great games in the ABA league, Mega reached the finals of the Super League and the Radivoj Korac Cup, and one of the most deserving for that was Simonovic, who averaged 15.8 points and 9 rebounds in the regional competition, while he had 13 points and 9.1 rebounds per game in the Super League.
After signing the contract with Chicago, Simonovic said from the USA that Mega enabled him to fulfill his boyhood dream:
– When I came to Belgrade after a couple of years spent in Italy and one in Slovenia, I expected a lot, but I really could not imagine that my two seasons spent in Mega would leave so much mark in me and in my game. I have always given my best in practices and matches, both with Dejan and Vlada this season, and I am very grateful to them for everything they have done for me. For me, Mega is not only a club, but also a family, and that is how I will always experience it. Thanks to Mega, I managed to realize my boyhood dream and play in the strongest league in the world. I would also like to thank all my teammates, coaches and employees at the club for helping me become a better player and a better person,
said Simonovic.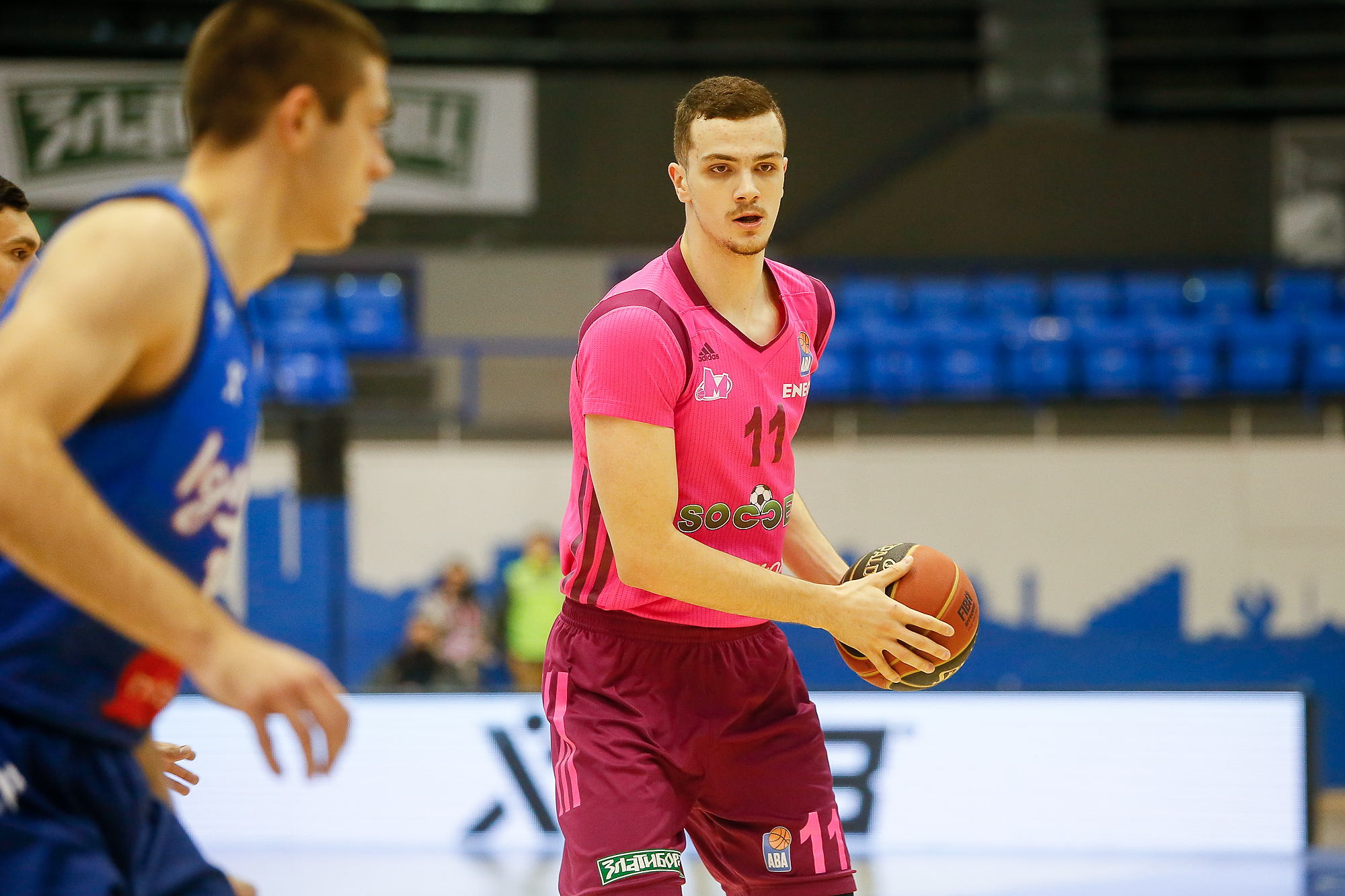 Marko Simonović was born on October 15, 1999, he is 210 centimeters tall and plays at the positions of Power Forward and Center. In addition to Mega, in his senior career he also played in Italy PMS Moncalieri, Siena and Rosetto, as well as for Olimpija in Slovenia. He played for all youth national teams of Montenegro, and in the meantime he became a member of the A national team.
Congratulations and good luck Siki!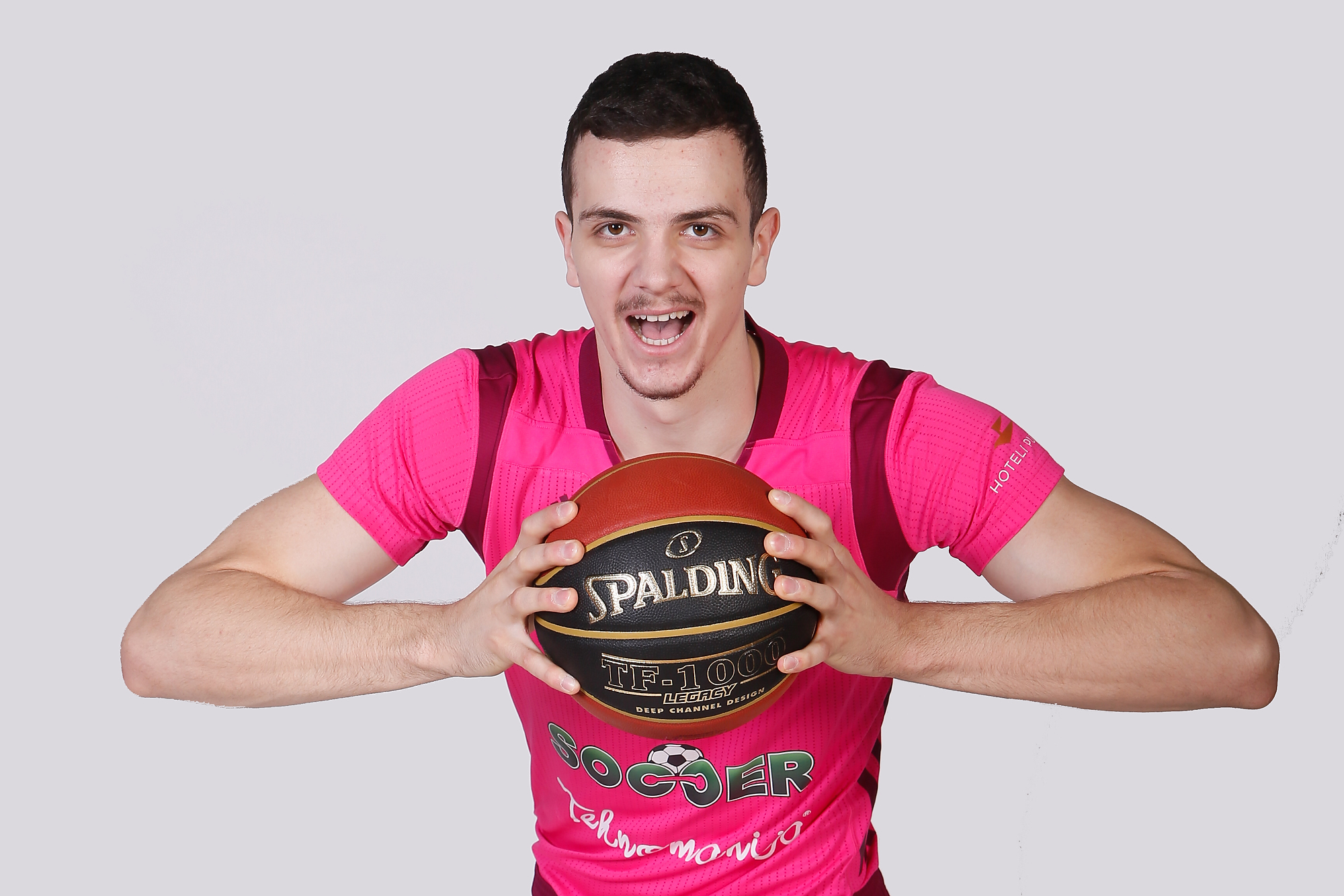 Photo: Mega Basket/Ivica Veselinov