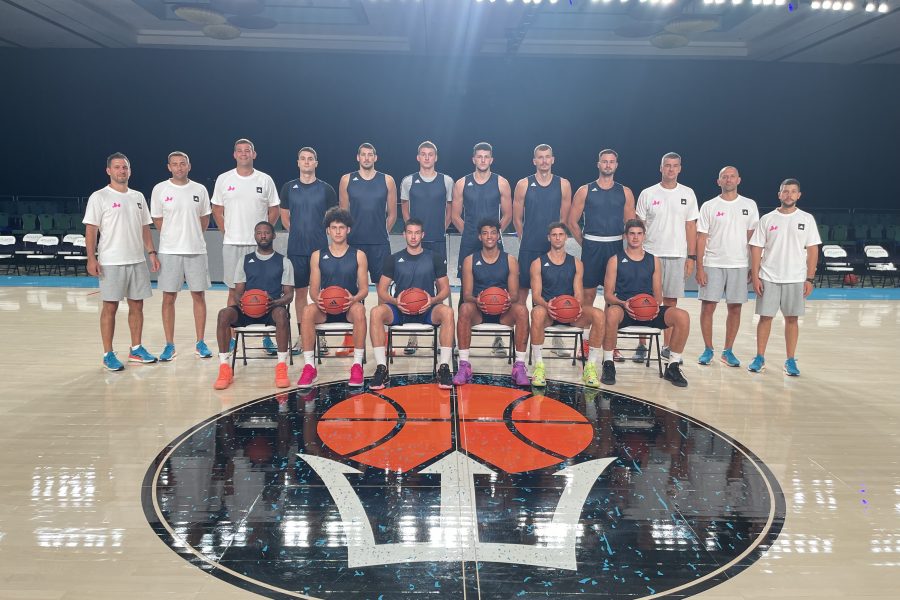 JOVANOVIC: "WE NEED TO USE GAMES WITH INDIANA IN THE BEST POSSIBLE WAYS"
Mega's basketball players train hard at an exotic destination!
After a long journey and arrival in the Bahamas on Tuesday, and then a short recovery and relaxation on the beautiful beaches of this exotic destination, Mega Basketball players continued to practice hard as they have two games against the famous Indiana University. Both games will be played at the Atlantis Resort on Paradise Island, the first on the night between August 13 and 14 at 1:30 a.m. Serbian time, while the second game is scheduled for August 15 at 7 p.m Serbian time.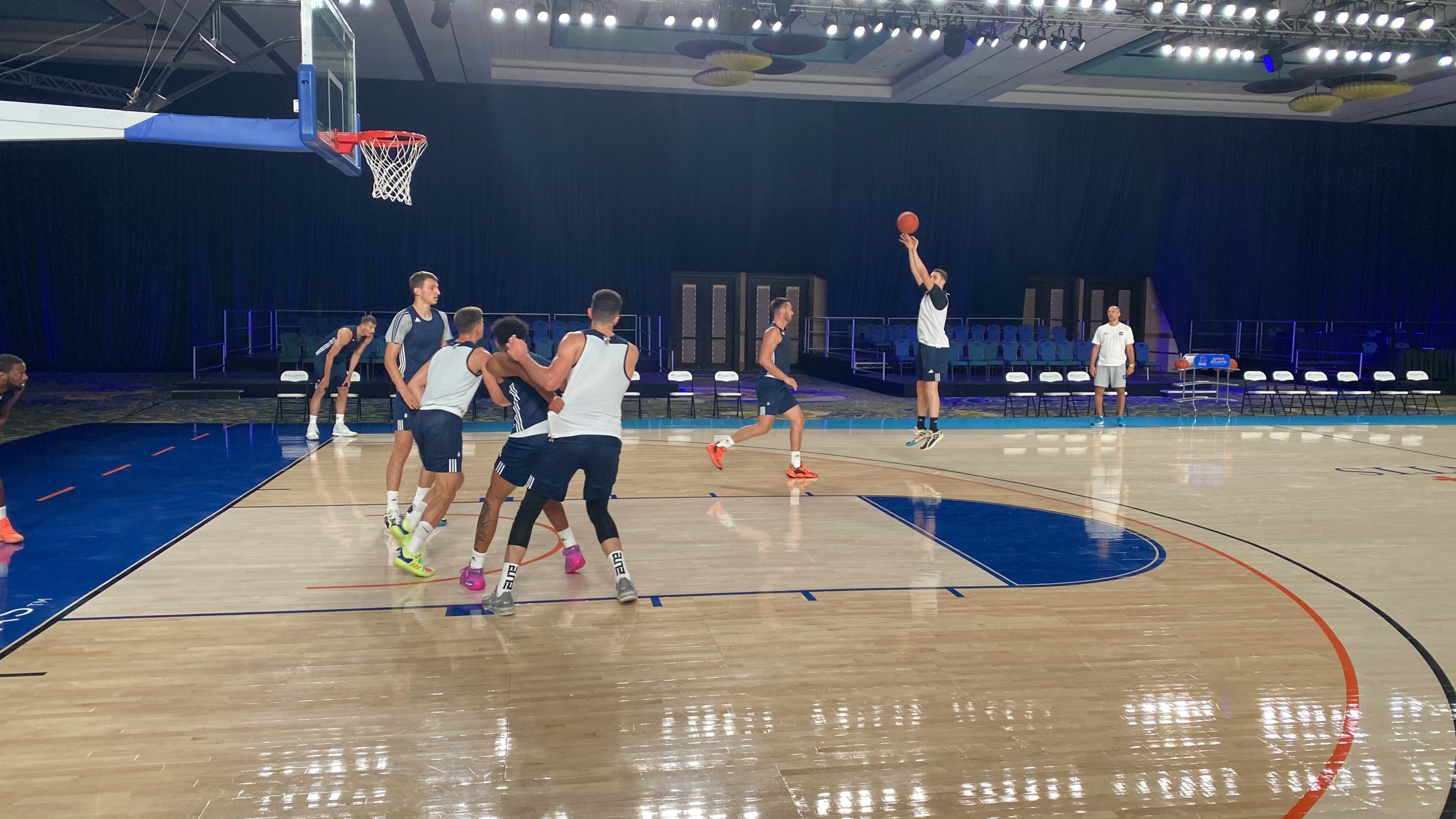 We remind you that Mega has played games against NCAA teams at the same destination on two occasions, in 2018 against Kentucky and in 2019 against Texas Tech.
Mega's coach Vladimir Jovanovic pointed out that his team must use the games against Indiana in the best way:
– We are in the third week of preparations that we want to complete with two games that we will play against the famous Indiana University. We used a lot of time to improve the physical fitness of the players, and some of them needed recovery, considering that they had a very demanding summer, due to national team obligations or workouts. We tried to equalize the level of form in the whole team. In the basketball part, we are trying to get acquainted with the basic principles of defense and attack, so that we can play control matches in the coming period. Since we play games against a good opponent, we have to use them in the best way, to see what our passing times are in terms of basketball and physical fitness. It is normal that we will do our best to look our best, but above all we will be focused on ourselves, to know where we are and what we need to pay special attention to in the period after these games,
said coach Mege.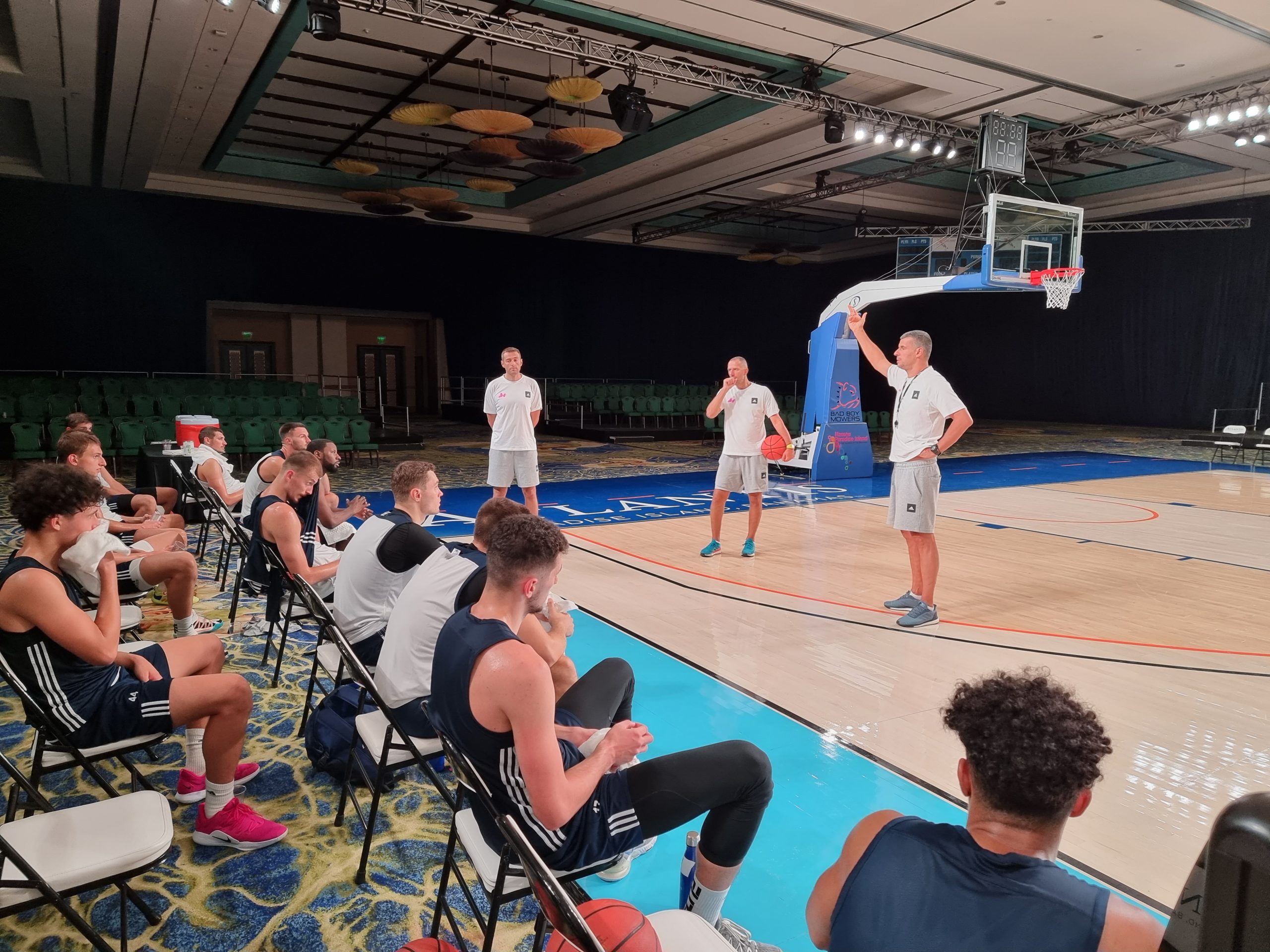 Unfortunately, there will be no television broadcast of the match against University of Indiana, but you will be able to follow the live statistics via links that will be published on Mega's profiles on social networks.
Photo: Mega Basket