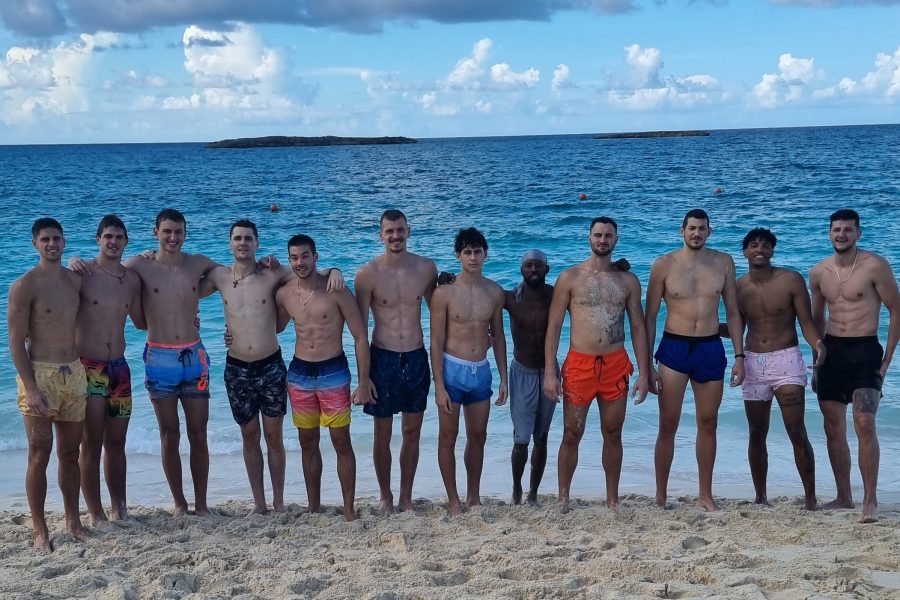 MEGA TRAVELED TO BAHAMAS FOR THE GAMES AGAINST INDIANA
Mega Basket has arrived in the Bahamas for the clashes against Indiana!
Mega's Basketball players have arrived in the Bahamas, where they will play two games with the legendary NCAA team Indiana "Hoosiers". The first match will be played on the night between August 13 and 14 at 1:30 pm at Serbian time, while the second match is scheduled for August 15 at 7 pm Serbian time. All matches will be played at the Atlantis Resort on Paradise Island in the Bahamas.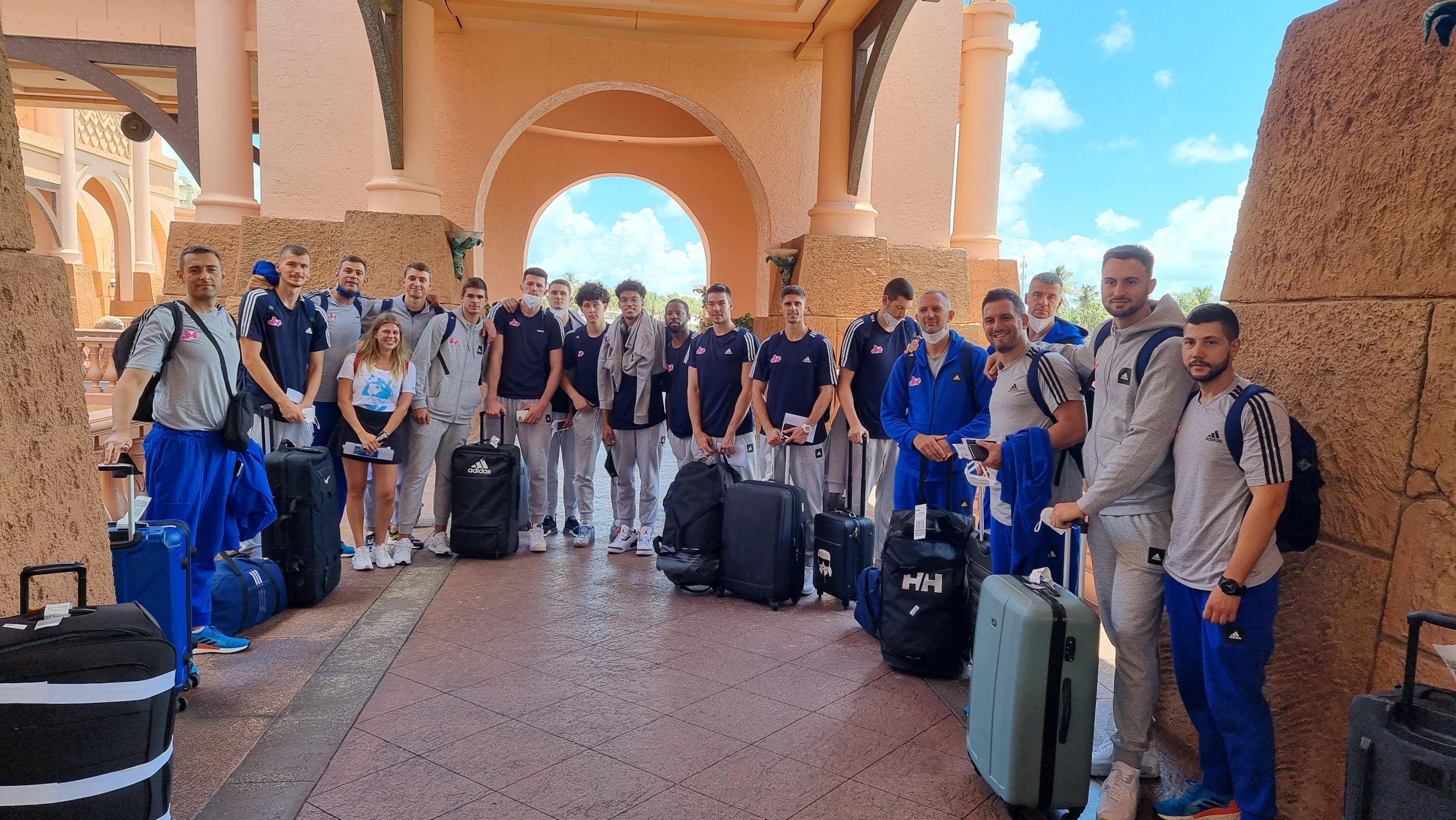 This is the third stay of the Mege team in this exotic destination, since they played a game against Kentucky in the Bahamas in 2018, while in 2019 they played two games against the Texas Tech.
Mega Basket's coach Vladimir Jovanovic took the following 12 players on the road: Dayshon Smith, Nikola Kocovic, Luka Paunovic, Luka Bogavac, Nikola Djurisic, Malcolm Cazalon, Luka Cerovina, Nikola Jovic, Matej Rudan, Borisa Simanic, Karlo Matkovic and Mladen Vujic.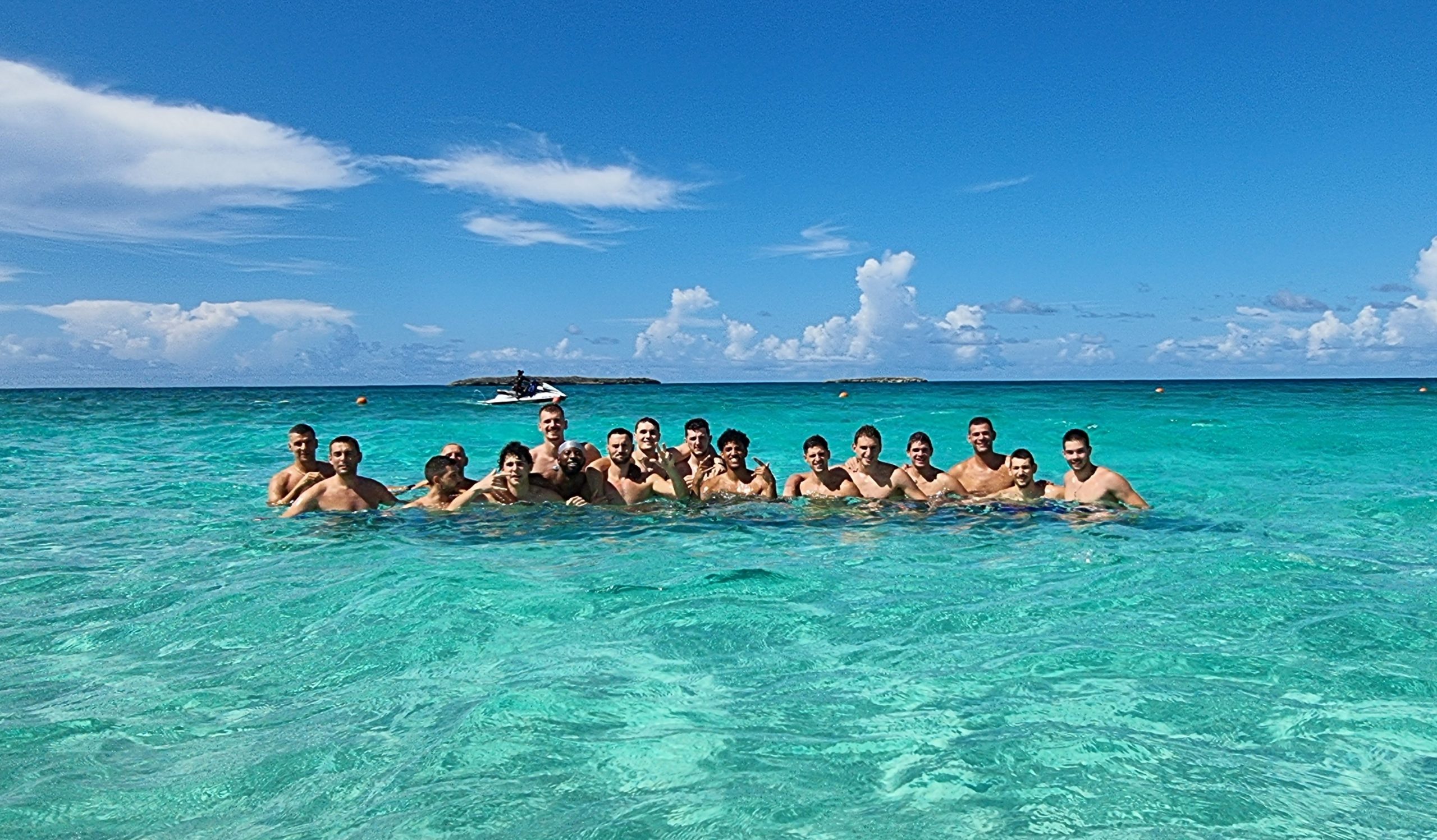 Mega's opponent will be the Indiana University team, which is a five-time NCAA champion, as well as the last team to win the title with being undefeated in the season, which they succeeded in 1976. On the bench of Indiana is Mike Woodson, who, in addition to the position of assistant coach in several NBA teams, was also the head coach of Atlanta in the period from 2004 to 2010, as well as the first coach of the New York Knicks from 2012 to 2014.
After a long journey and after landing in the Bahamas, the players spent two hours on the beach to recover in the sun and in the salt water. This was followed by a short training of stretching and muscle activation so that the team could look forward to tomorrow in the best possible focus and do the training well.
The next day, the Mega team will have the first practices in the "Imperial Ballroom" hall within the Atlantis Resort, where both games with Indiana will be played.
Foto: Mega Basket