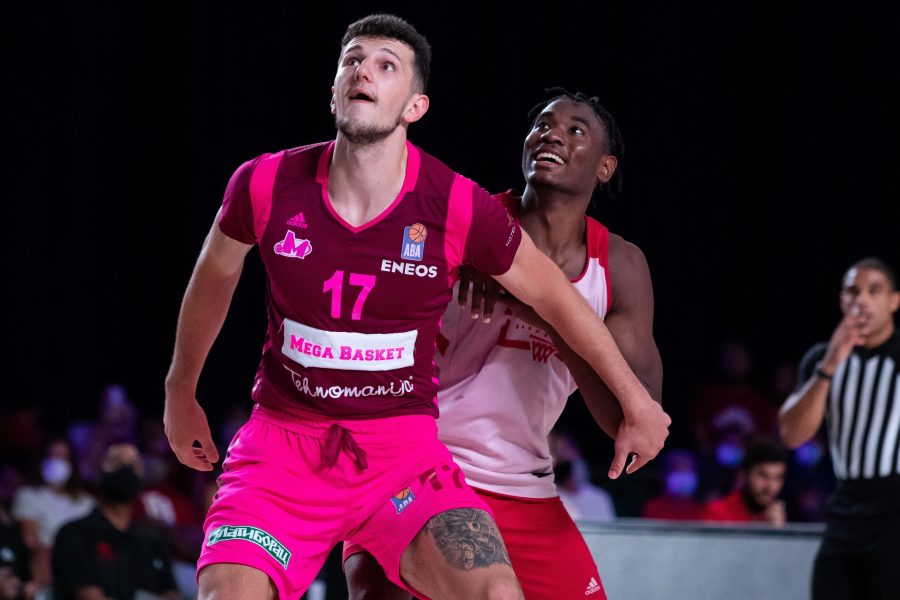 MEGA WITHOUT WIN IN THE FIRST GAME AGAINST UNIVERSITY INDIANA
Mega without a win in the first test in the Bahamas!
Mega Basketball players lost to Universtity of Indiana with 79:66 (41:32, 38:34) in the first game that was played on the tour in the Bahamas. Coach Vladimir Jovanovic's team managed to return from a double-digit deficit on several occasions in a game played according to NCAA rules in the "Imperial Ballroom" hall within the Atlantis Resort, but Indiana managed to resolved the match in the middle of the second half and win.
The most efficient in the ranks of Mega Basket were Dayshon Smith and Karlo Matkovic with 13 points each, as well as Borisa Simanic with 12. In the ranks of Indiana University, Trace Jackson-Davis stood out with 21 points.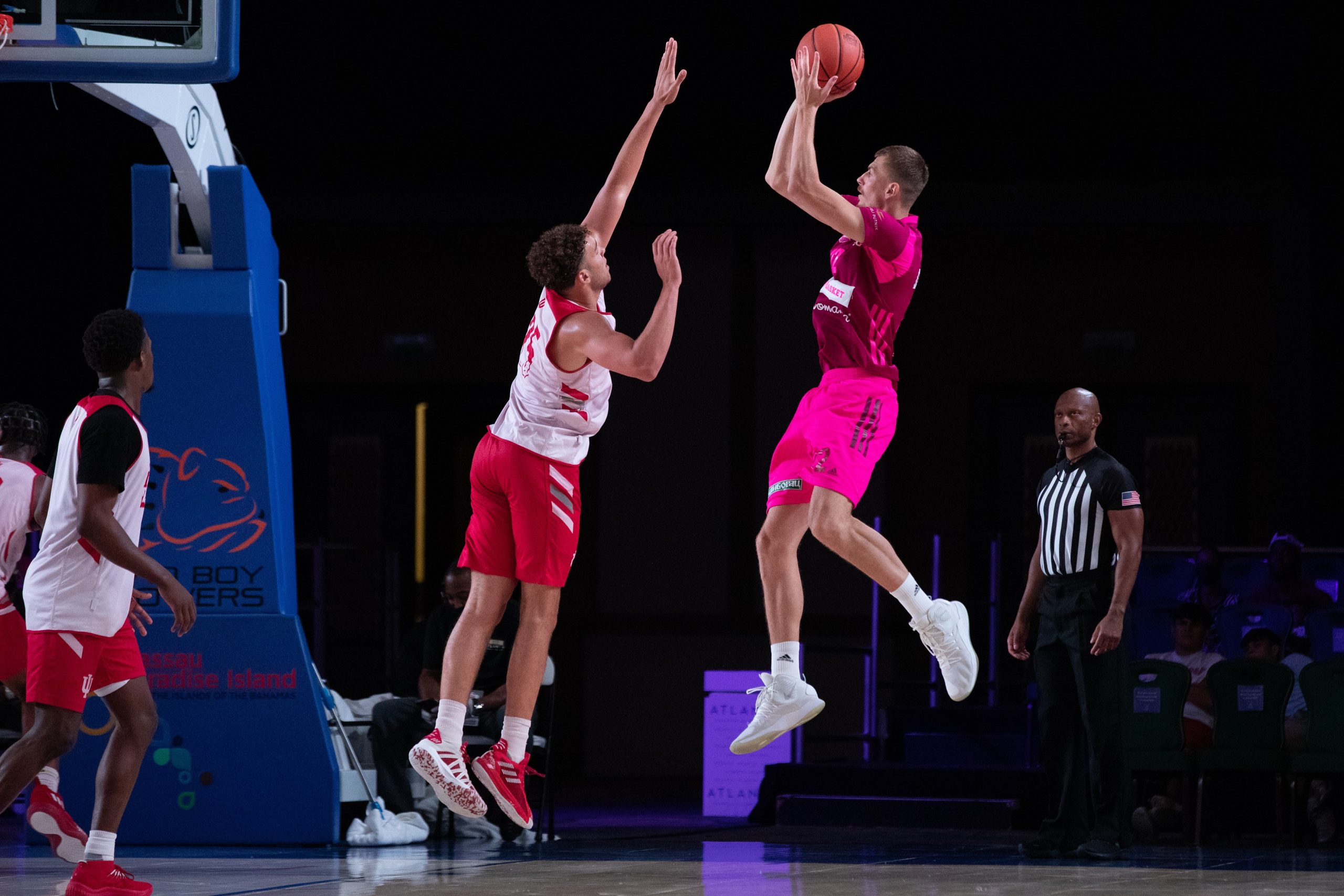 The next game with Indiana will be played at the same place on Sunday at 7 pm on Serbian time.
Vladimir Jovanovic started the match with Smith, Cazalon, Jovic, Simanic, Matkovic. Indiana played better at the beginning of the game, where the "Hoosiers" led with 11:4 after six minutes of play. Simanic hits a three-pointer for Mega, so in the next few minutes it was played in mini-series. Indiana uses the bad protect of Mega's jump and from other attacks and counterattacks it reaches to 28:17. Smith hits the entrance on a foul, but Indiana's advantage continues to grow to plus 15, 36:21 in five minutes until halftime. However, a great dunk by Matkovic with a good role by Simanic brought Mega a 2:9 run, and at half time they left with an acceptable 41:32 for Indiana University.
The second half started with a triple by Smith, and then with a lay-up under the foul, so that Mega came to 5 points behind after Cazalon's point, 45:40. Indiana managed to regain a double-digit advantage, but Mega did not give up and with a good game managed to reduce the difference to 8 points in the middle of the second half. A weaker period of Mega followed on both sides of the field, which Indiana used to go to plus 17. By the end of the game, Mega managed to reduce the difference, but not to jeopardize Indiana's victory for the final 79:66.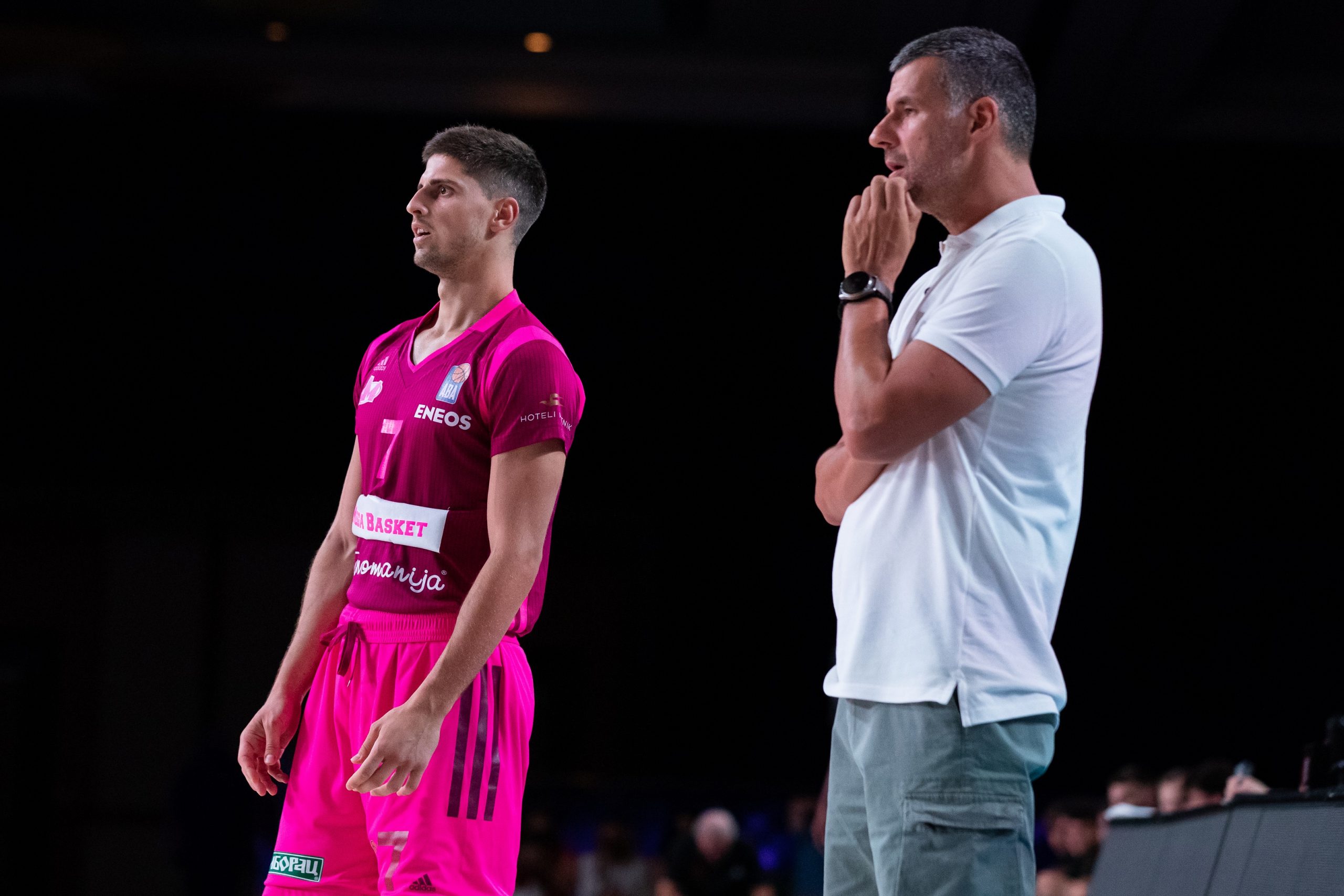 Mega Basket: Jovic 3, Vujic, Smith 13, Kocovic 2, Bogavac, Cerovina 10, Matkovic 13, Cazalon 8 (5 rebounds, 6 assists), Paunovic, Simanic 12 (7 rebounds), Rudan 5, Djurisic.
Indiana University: Johnson 4, Phinisee 4, Burke, Lander 4, Kop 14, Childress, Scott, Geromino 4, Jackson-Davis 21, Thompson 8, Galloway 3, Stewart 3, Duncomb, Bates 14.
Photo: Mega Basket