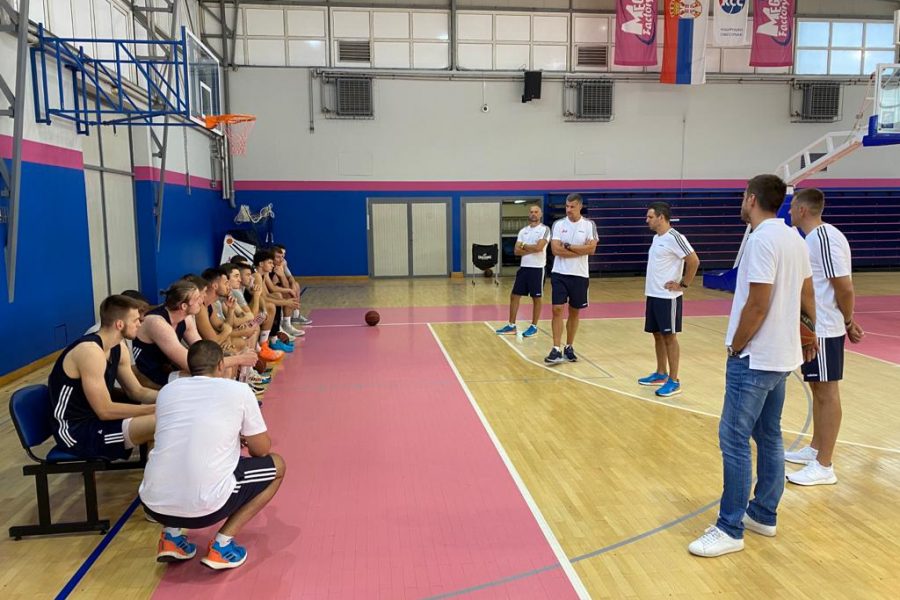 MEGA STARTED PREPARATIONS FOR THE NEW SEASON
Basketball club Mega Basket has started preparations for the new season!
The following players were in the first training session of the new season with coach Vladimir Jovanovic: Luka Cerovina, Dayshon Smith, Karlo Matkovic, Borisa Simanic, Luka Paunovic, Nikola Djurisic, Aleksander Balcerowski, Nikola Kocovic, Matej Rudan, Mladen Vujic, Luka Bogavac, Samson Ruzhentsev , while Nikola Jovic and Malcolm Cazalon will join Mega's preparations from August 2.
Traditionally, Mega is likely to have the youngest team in the regional competition again, with an average player's age of 20.3 at the start of preparations and the oldest player, Dayshon Smith, who is currently 26 years old.
In addition to head coach Vladimir Jovanovic, Mega's coachin staff in the new season will also include assistant coaches Vule Avdalovic and Djordje Ilic, physical and conditioning coach Marko Sekulic, physiotherapist Milos Savic, team doctor Dr. Uros Stankovic, and Milenko Tepic as a team manager.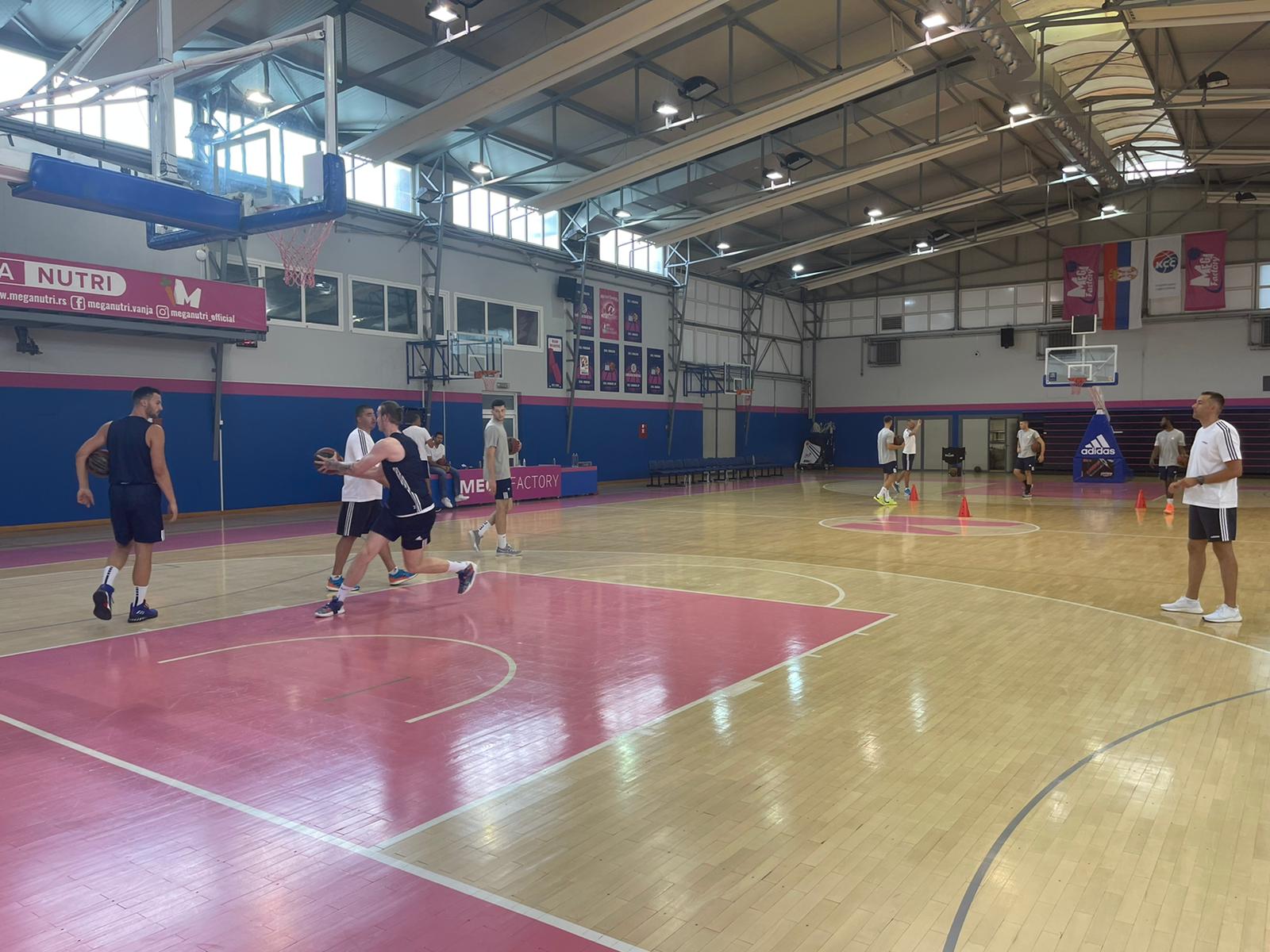 After the first training session in the new season, Mega's coach Vladimir Jovanovic pointed out that the team started preparations early because it is very young and a very demanding season awaits them:
– Today we gathered to do the first practice in a slightly shorter team, considering that we are missing two players. We started preparations very early, for several reasons. Our team will be extremely young in the upcoming season and we need that work and preparation for a very demanding season. Another reason is the tour in the Bahamas that awaits us and which requires a certain level of preparation when it comes to basketball. For the next 15 days, not counting that tour, we will try to bring us to a certain physical level, so that the team is uniform since the players came in different physical conditions,
said Vladimir Jovanovic.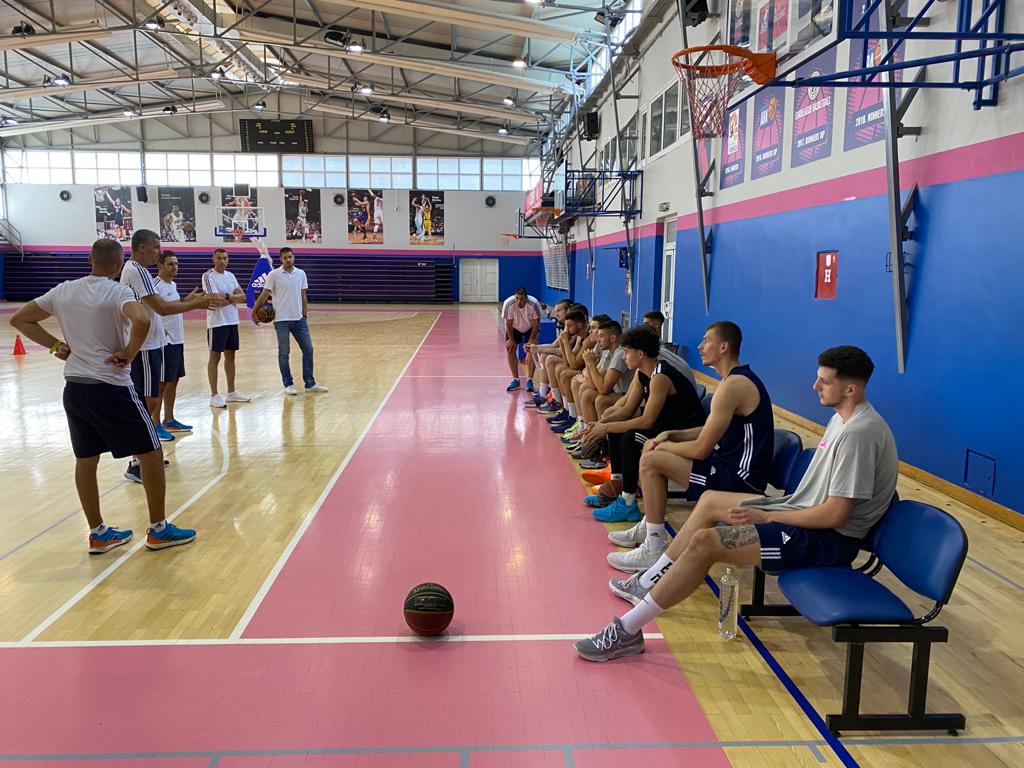 In the coming days, the schedule of control matches in the preparation period will be made official via the club's website.
Basketball club Mega Basket will in the first round of the ABA league j.t.d. in the Hall of sports Ranko Zeravica to welcome Studentski centar.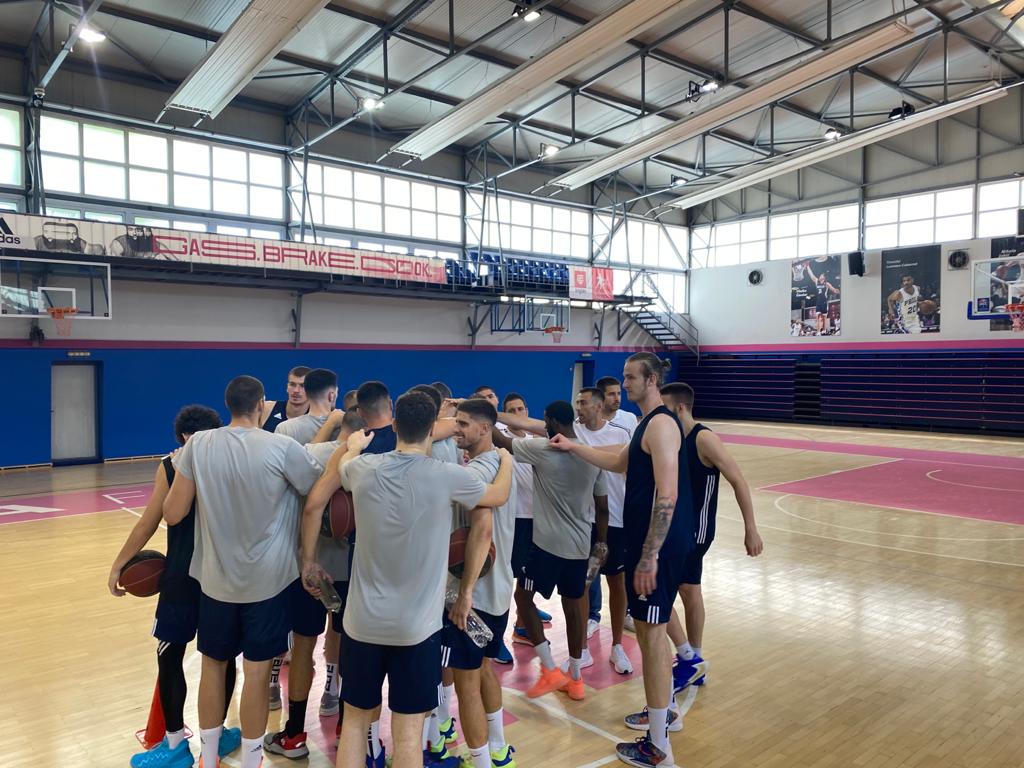 Photo: Mega Basket