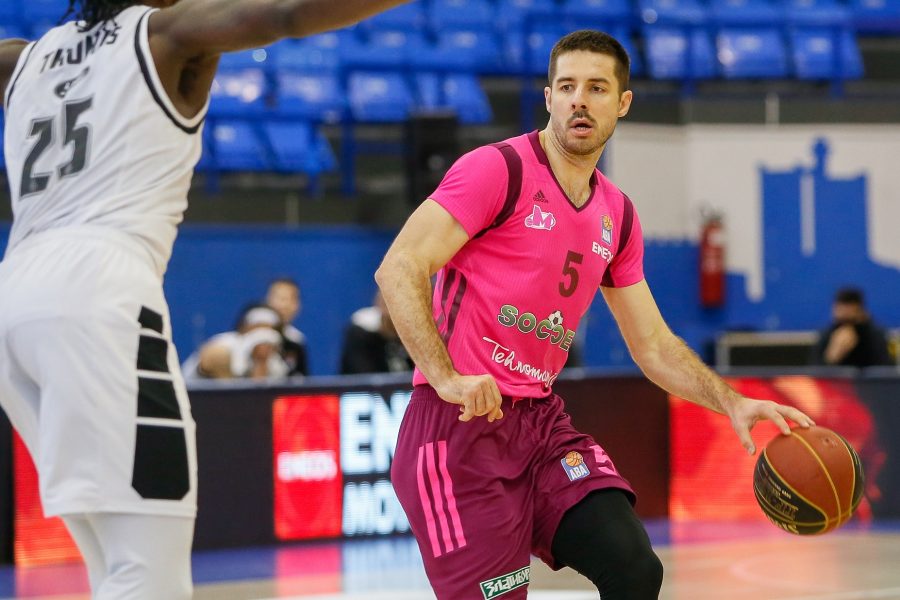 TEPIC FINISHED PLAYING CAREED, BUT WILL STAY AT MEGA
Basketball player of Mega and former member of the Serbian national team Milenko Tepic ended his playing career, but he will remain in Mega as a Team manager. Last summer, Tepic strengthened Mega's ranks and with his great playing quality and experience, he extremely contributed to the great results of the club, as well as to the big progress of Mega's young basketball players.
On that occasion, General Manager of Mega Basket Goran Cakic pointed out on behalf of the club that he is very glad that Tepic chose to stay at the club after the end of his playing career:
– This season, Milenko, not only as a player, but also with his advice and experience, contributed a lot to the excellent results and individual progress of the players, and we are very glad that he will continue to be a part of the club. We congratulate him on a great playing career, we are sure that as someone who is already familiar with Mega's system, he will quickly fit into a new role and be no less successful,
said Cakic.
Tepic pointed out that after the decision to end his playing career, he did not have to think much about the proposal to stay in Mega in a new position:
– I did not make the decision to end my playing career easily, but on the other hand, when the management of Mega offered me to stay at the club at the position of Team Manager, we quickly reached an agreement. I have been in Mega for a year, but during that time I only confirmed the opinion I had before, that this is an extremely organized club in which there is a system and where everyone is really dedicated 24 hours to the players and their progress. I believe that I will not need much to get used to the new role, since I am already familiar with the system of functioning of the club, the conditions, and that I have already had the opportunity to play and train with most of the players. I look forward to the beginning of a new chapter for me,
said Tepic.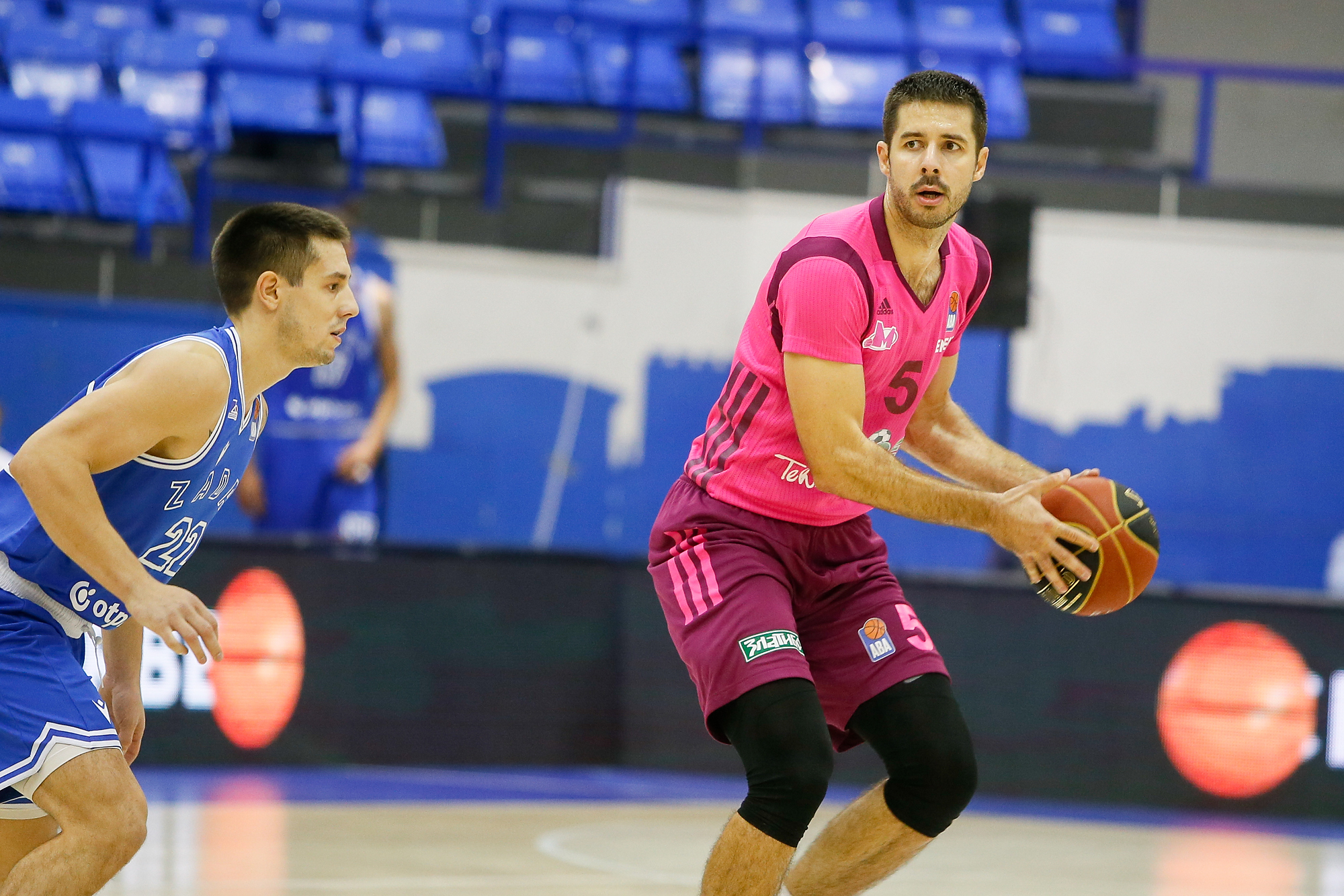 Milenko Tepic was born on February 27, 1987 in Novi Sad and in his rich playing career, in addition to Mega, he also played for Vojvodina, Partizan (twice), Panathinaikos, Sevilla, Lietuvos Rytas, PAOK (twice), Orlando, Brindisi , Varese and Iraklis. With Panathinaikos he won the Euroleague in 2011 with two titles in Greece, while with Partizan he won nine trophies (three ABA leagues, four Super Leagues and two Radivoje Korac Cups). Tepic also won four gold medals at the European Championships in the youth national team selections and with the first team Serbia won silver at the European Championship in 2009 in Poland.
Good luck on your new task Tepo!
Photo: BC Mega Basket/Ivica Veselinov