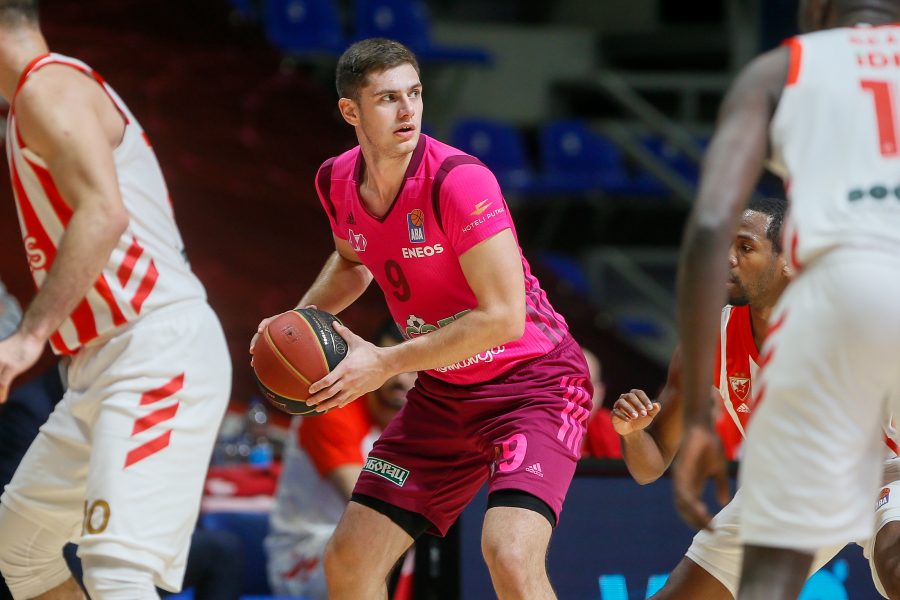 MOMIROV CONTINUES CAREER IN GREECE
Stefan Momirov continues his career in Greece!
Now, the former Mega's player Stefan Momirov will play for the Greek Colossus in the continuation of his career. Guard of Mega came to the clube last summer as he had previously played for FMP and was an important part of Mega's great results last season.
Stefan Momirov was born on December 18, 1999. year, he is 198 centimeters tall and plays on a position Guard. In his senior career, in addition to Mega, he also played for FMP and Vrsac. He played for the U18 and U20 national team of Serbia, and his greatest success was gold with U19 Serbia at the European Championship in 2017 in Slovakia.
This season, he averaged 6.9 points and 2.8 rebounds in the ABA league, while he had 3.9 points per game in the Super League.
Thanks for everything and good luck Moma!
Photo: BC Mega Basket/Ivica Veselinov