JOVANOVIC: "I HAVE TO BE PROUD OF MY GUYS, WE HAVE A VERY GOOD SEASON BEHIND US"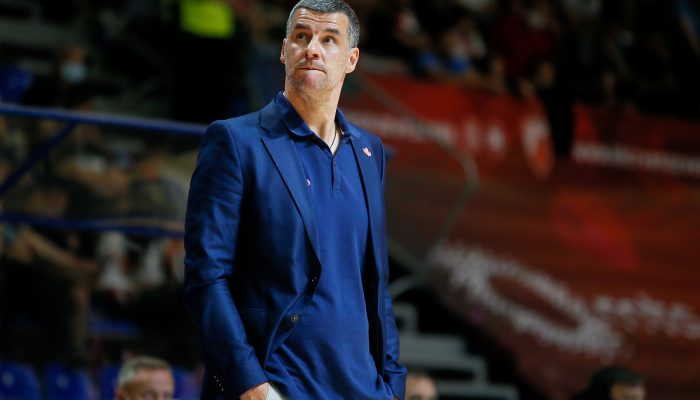 In the decisive third game of the finals of the playoffs of the Serbian Super League, Mega Soccerbet lost to Crvena zvezda mts with 77:65 (21:24, 23:12, 13:14, 20:15). Coach Vladimir Jovanovic's team had an advantage in front of about 3,000 spectators in the Aleksandar Nikolic hall after the first quarter, and then Zvezda took the lead, which at one point amounted to 17 points. Mega did not give up, managed to get five points behind, but in the decisive moments was not precise, so Crvena zvezda reached the title with threes.
Mega's captain Milenko Tepic pointed out at the press conference after the game that he thinks that his team has a lot to be proud of:
– I think it was very difficult to play against Crvena zvezda this third, decisive match in front of its fans. They were very aggressive all the time, and at some point we gave up a bit, which they expertly used and made a difference. In the end we had some of our chances, which we unfortunately missed and thus the title went to waste. Still, I think there are many things we can be proud of. Even on this tonight as we fought and looked like a team. I believe that this is a valuable experience for my younger teammates, and that they will learn a lot from this and come out as better players,
said Tepic.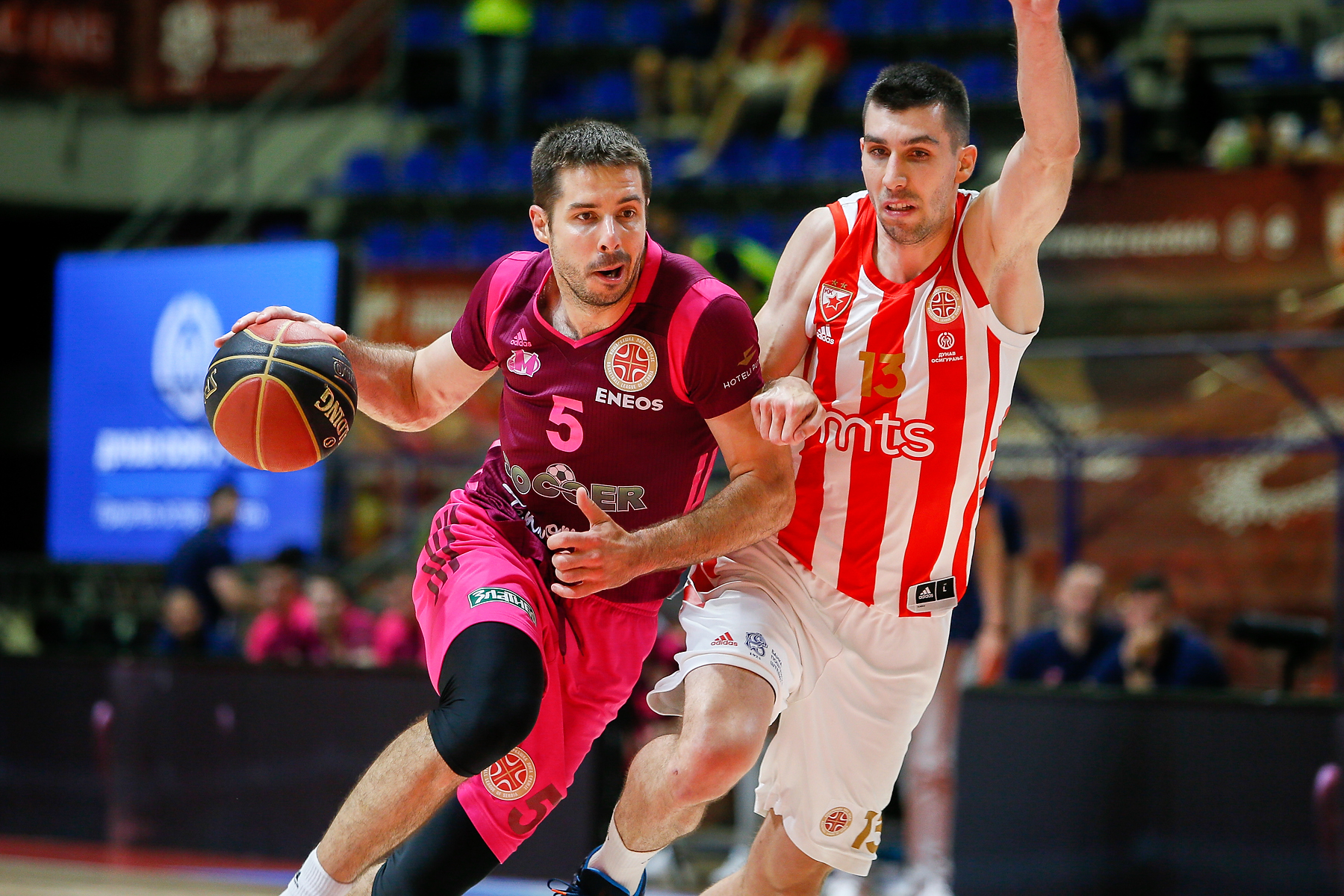 Mega's coach Vladimir Jovanovic is that he must be proud of the guys who played in Mega this year and that a very good season is behind them:
– The fight for trophies is always very interesting and of course we wished for it, in the end it came true for us. Congratulations to Zvezda on the deservedly won title, they played this series against us very well. In the first game, we showed a face with whom we did not want to end the season. But, I think we were pretty good in the second and partially in the third game. We had our chances that we didn't take advantage of. Still, this season has been very long for our young team. We started in the second half of July and that is why I have to be proud of the guys who played in Mega this year. For that reason, I would not talk about missed opportunities, but about used chances. Entering the finals against Zvezda is a big thing for our club and for these young guys who have yet to appear on the big stage. I would like to take this opportunity to once again thank all my coaching staff, players, all the people who work in the Mega's system and who live for this club. We affirmed some young players, were active as a result, played the finals of the Cup and the finals of the Super League, were close to the playoffs in the regional competition. All in all a very good season for us,
said coach of Mega.
Photo: Mega Soccerbet/Ivica Veselinov