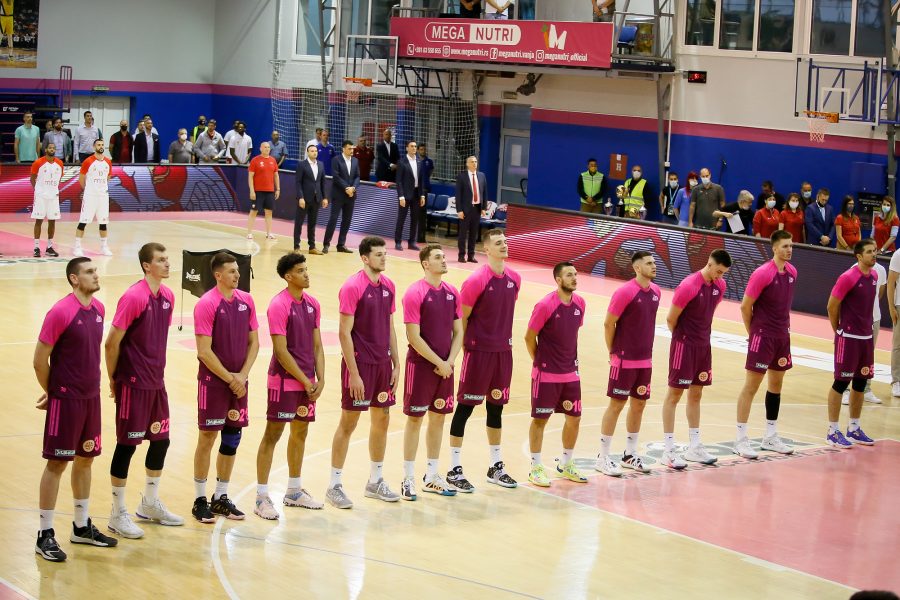 MEGA ON SUNDAY AGAINST ZVEZDA IN THE FIGHT FOR THE TITLE OF CHAMPION OF SERBIA!
The third game on Sunday will definitely decide the champion of Serbia!
On Sunday, June 13, at 8:30 PM, Mega Soccerbet will fight against Crvena zvezda mts for the first title of Serbian champion in the club's history. The current result in the final series of the Super League playoffs is 1-1, so the players of coach Vladimir Jovanovic will have the opportunity to win the most valuable trophy in the history of Mega in the third game in the Aleksandar Nikolic hall.
Before the decisive match, Mega's coach Vladimir Jovanovic pointed out that his team will have a very demanding match:
– I think that both teams showed two different faces in these two games. Closer to victory will normally be the team that is closer in the third match to the game in which it played well, Zvezda in the first and we in the second. What Zvezda did well in the first, we did well in the second game, here I primarily mean offensive rebounds. I think that the third game will be decided in those working segments, defense, jump control, contact and running control of the opposing team. I hope that we will be focused because the game, after a long and hard season, will be very demanding in all aspects, both physically and mentally,
Head Coach of Mega said.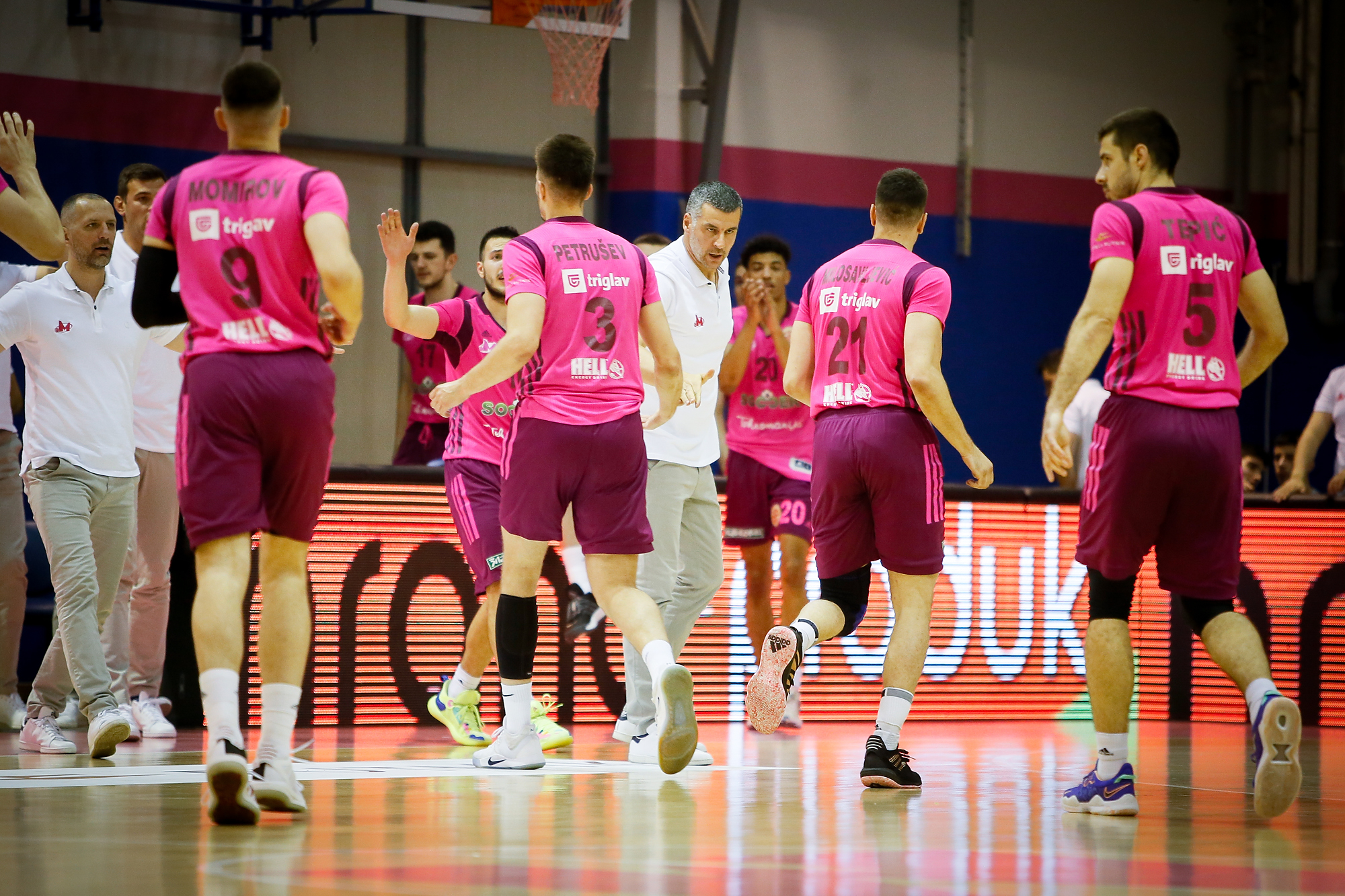 Point Guard of Mega Jovan Novak points out that his team must be physically and mentally ready, as it was in the second game:
– I think we made a great result, we managed to win game in the finals with a Euroleague team such as Zvezda. We have to be physically and mentally ready for the third game, as we were in the second game. If we respond firmly to Zvezda's contact game, I believe we can hope for a positive result,
said Novak.
The match Crvena zvezda mts – Mega Soccerbet will be played on Sunday, June 13 at 20:30 in the Aleksandar Nikolic Hall, with a live broadcast on TV Arena Sport.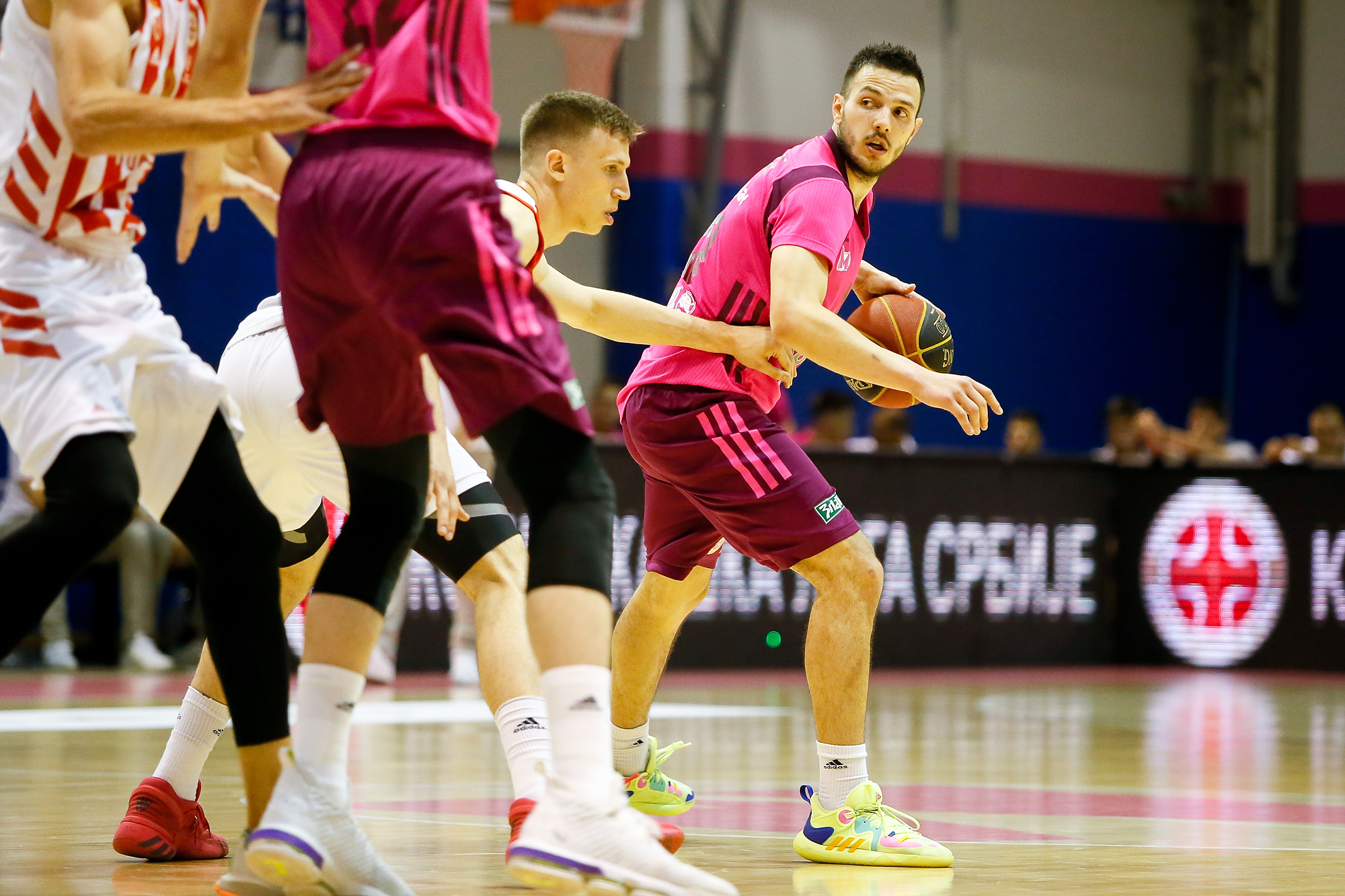 Photo: Mega Soccerbet/Ivica Veselinov