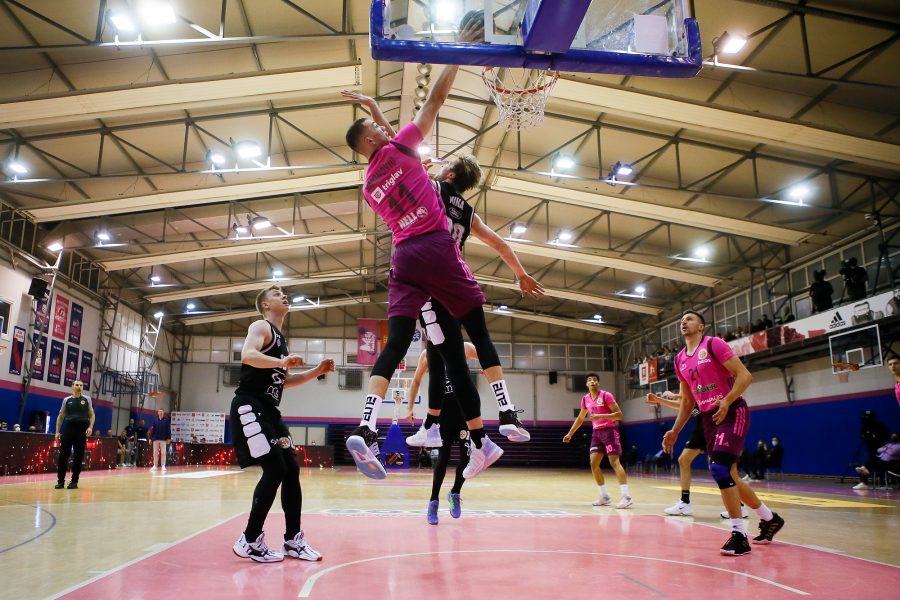 MEGA ON SUNDAY HOSTS PARTIZAN IN THE BATTLE FOR THE FINALS OF PLAYOFFS
On Saturday, June 5th. from 8 pm Mega Soccerbet will meet Partizan NIS in the third game of the semifinals of the Super League playoffs, and the game will be played without spectators in the Mega Factory Hall due to the well-known situation with the Covid-19 pandemic. Coach Vladimir Jovanovic's team has 1-1 after the first two games, and the third game will definitely decide the first participant in the playoff finals.
Mega's coach Vladimir Jovanovic pointed out that his team must be concentrated and persistent in defensive tasks:
– In the preparation of the first two games, I mentioned practically the same things and I think that they made an advantage. First of all, it is the intensity in the defense and in the offensive rebound, especially in the second game where it took the advantage on the side of Partizan. Our main task is to respond to their contact in defense and attack, to be timely and accurate in terms of attack, to be concentrated and persistent in defensive tasks and to bring that defense to an end with a successful rebound, since in the previous game that offensive rebounds of the opponent decided the winner,
said Vladimir Jovanovic.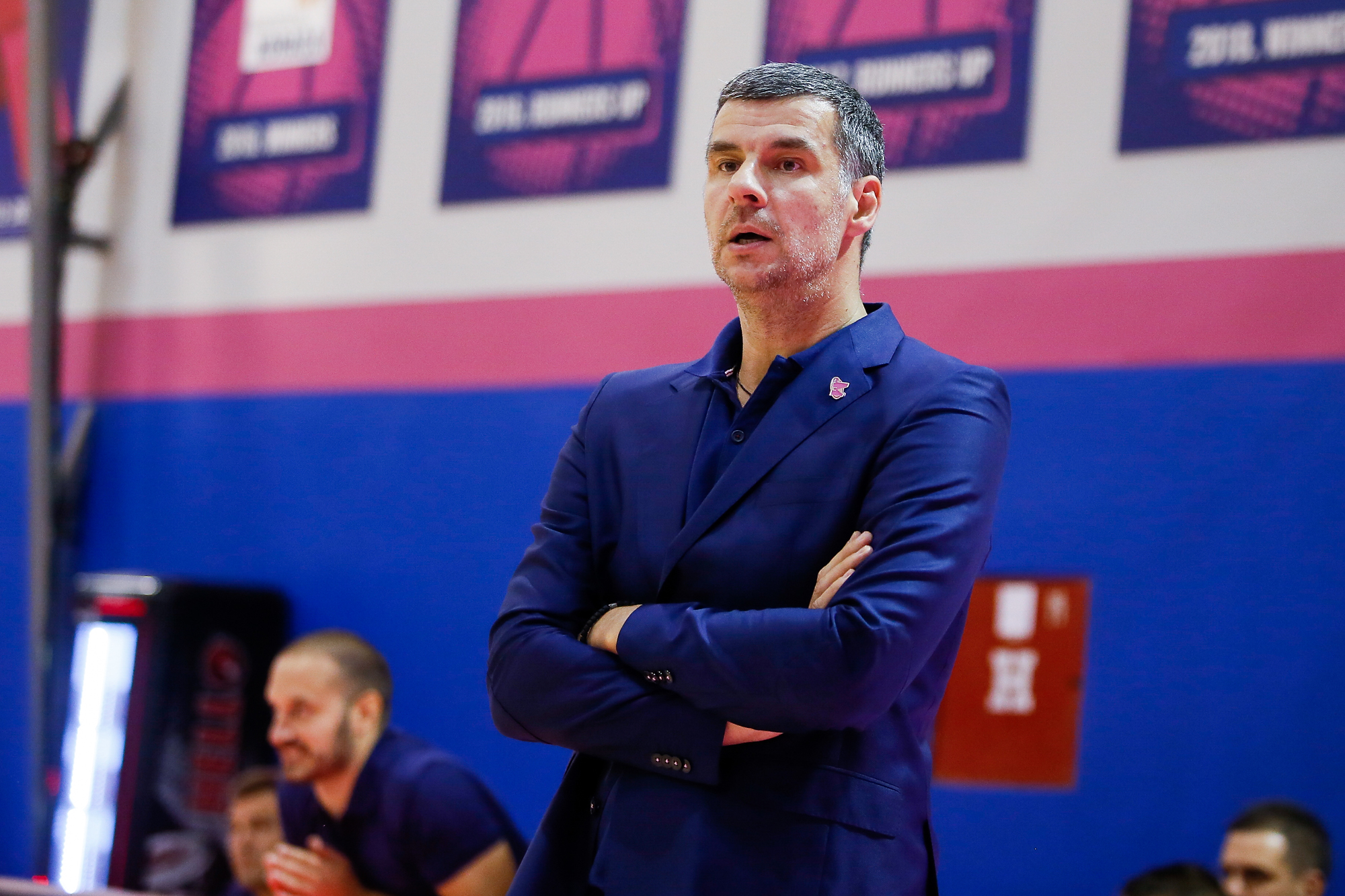 After two matches played, the result in the series is 1-1, and with a possible victory on Saturday, Mega would advance to its first final of the Serbian championship in its history.
Mega's captain Milenko Tepic points out that he believes that his team knows what it needs to correct in order to win:
– A third game is waiting for us which decides who will go to the finals, which is perhaps the most realistic scenario after everything we have seen. We know each other quite well, we played twice in the previous three days so I don't believe there could be any too many surprises. Given that the teams are fairly even and that both games were extremely interesting, I think that a team that recovers better and controls the pressure better will have a slight advantage to go further. I believe that we are aware of what we need to correct and how to behave and play in order to come out as winners in the end, which is never easy against Partizan. I expect a good, hard and fair game and let the better one win, and I hope that it will be us and that we will use our chances,
said Tepic.
The match Mega Soccerbet – Partizan NIS will be played on Saturday, June 5, at 8 pm in the Mega Factory Hall without the presence of the audience, with a live broadcast on TV Arena Sport.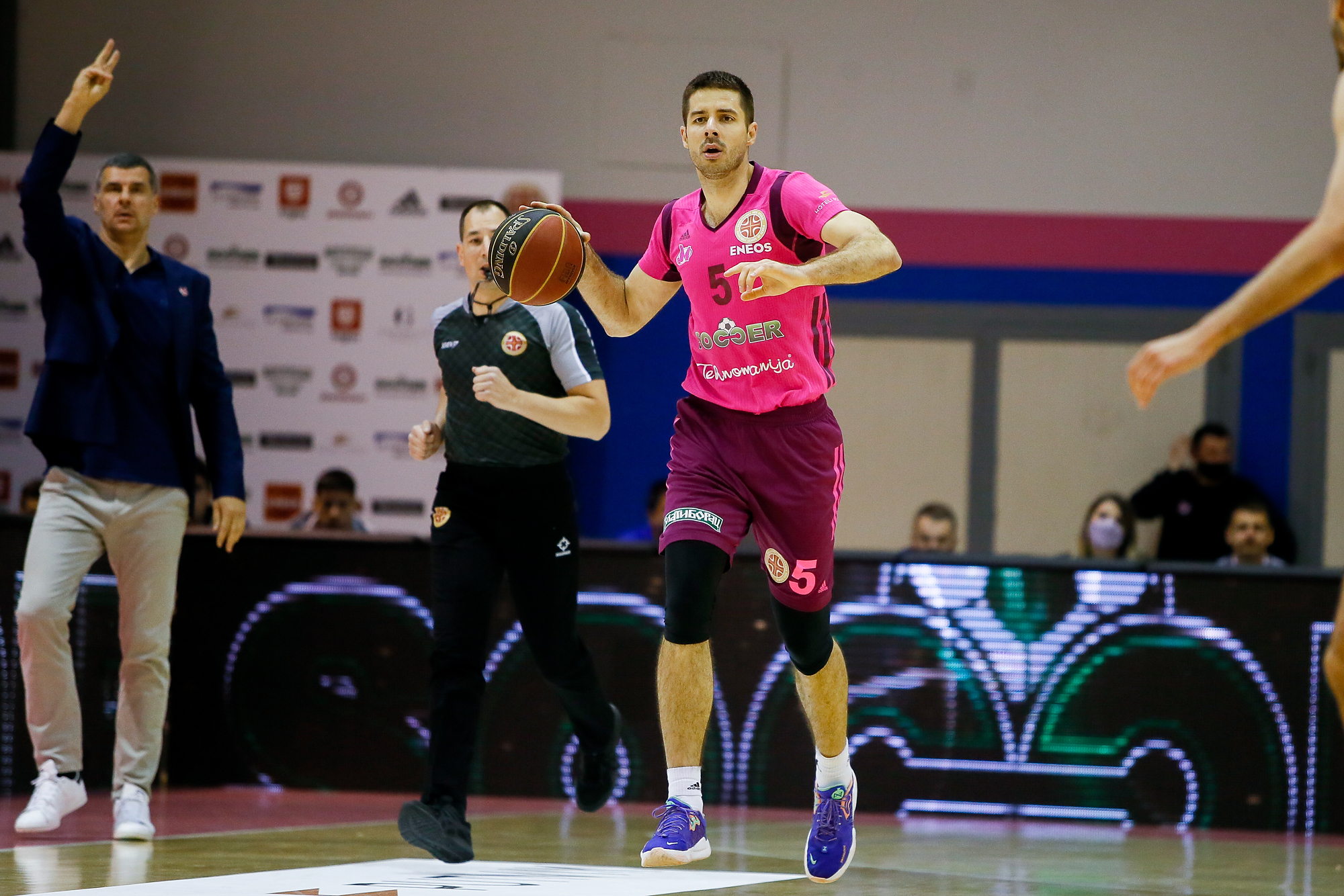 Photo: Mega Soccerbet/Ivica Veselinov