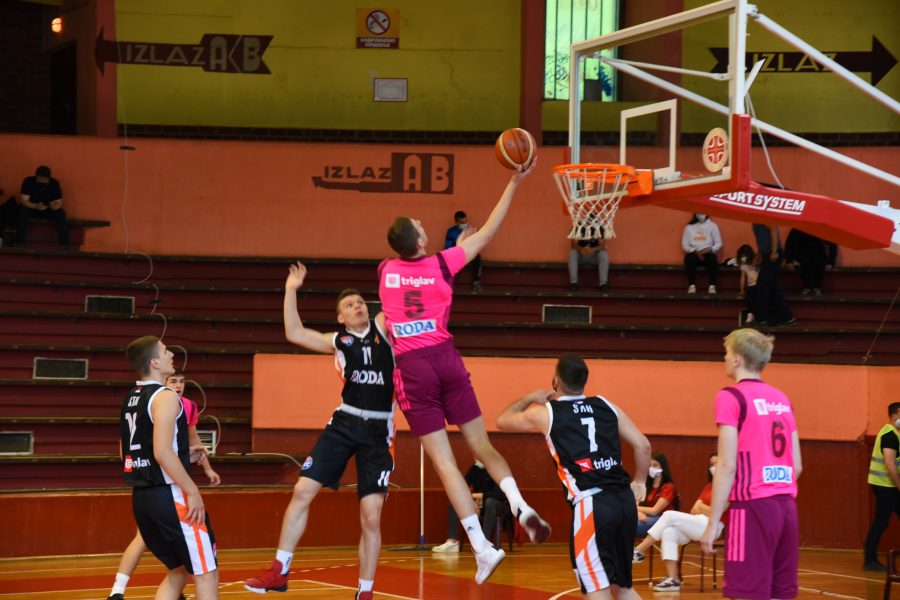 U19 MEGA CONVINCING IN THE QUARTERFINALS OF F8 SERBIA TOURNAMENT
Juniors of Mega Soccerbet convincingly started the competition at the Final Tournament of Roda Junior League of Serbia, which is being held in Uzice, since they defeated KK Star in the quarterfinal duel with 95:60 (28:13, 22:13, 23:14, 22:20). Coach Dragoljub Avramovic's team already had a convincing advantage after the first quarter, so by the end of the game, all Mega players got a chance on the field that they managed to use well.
The most efficient in the ranks of U19 Mega were Mihailo Musikic with 14 points and Nikola Djurisic with 13.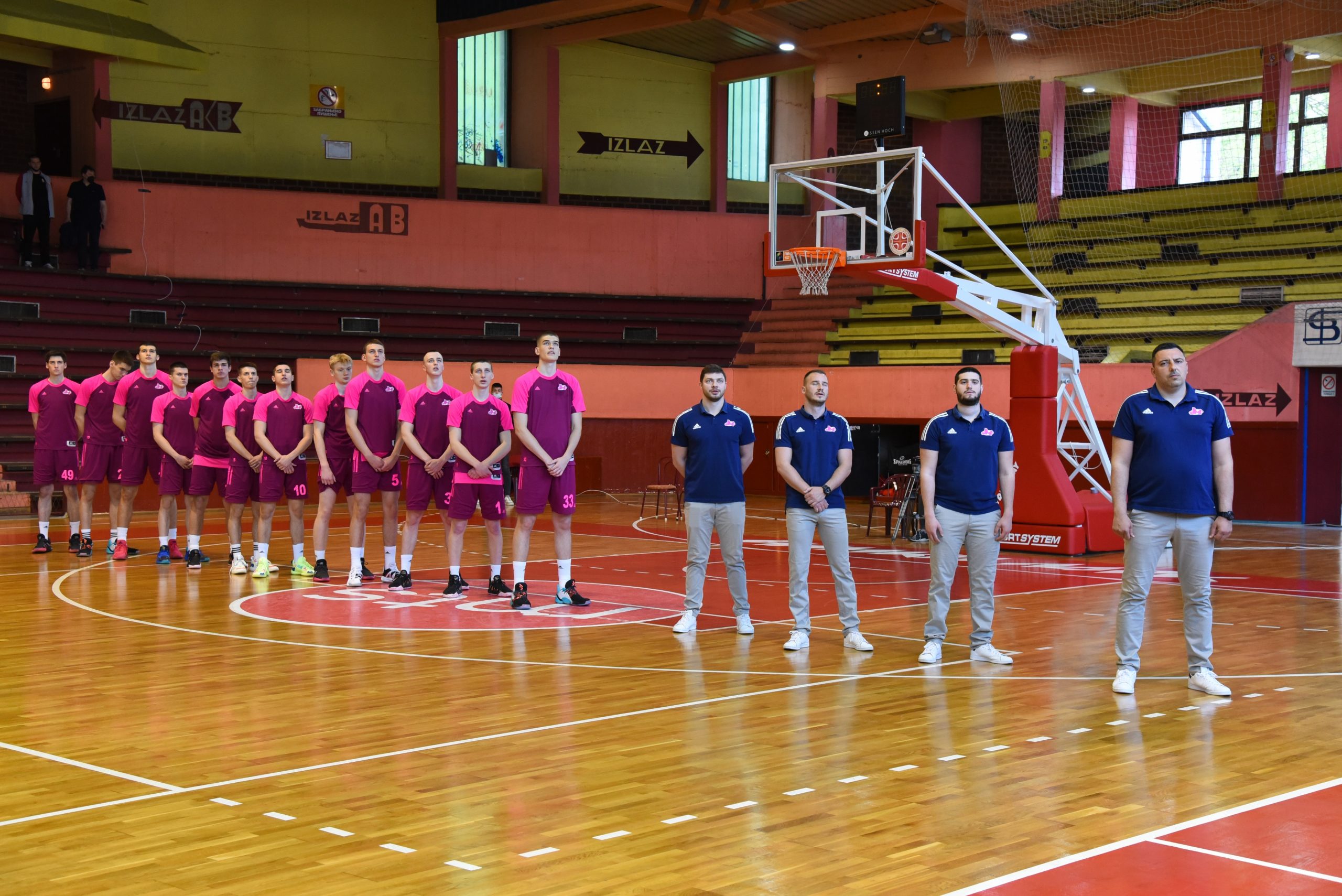 U19 Mega will meet the better team from the duel Partizan NIS – Dynamic VIP Pay on Saturday at 2 pm and the final is scheduled for Sunday at 1:30 pm.
Mega Soccerbet: Labovic 9, Kompirovic 5, Jovic 12, Kobzystyi 11, Milutinovic 12, Vucurovic 2 (7 rebounds), Djurisic 13, Avlijas 11, Jonovic 1, Djapa 3, Musikic 14 (6 rebounds), Stanojevic 2.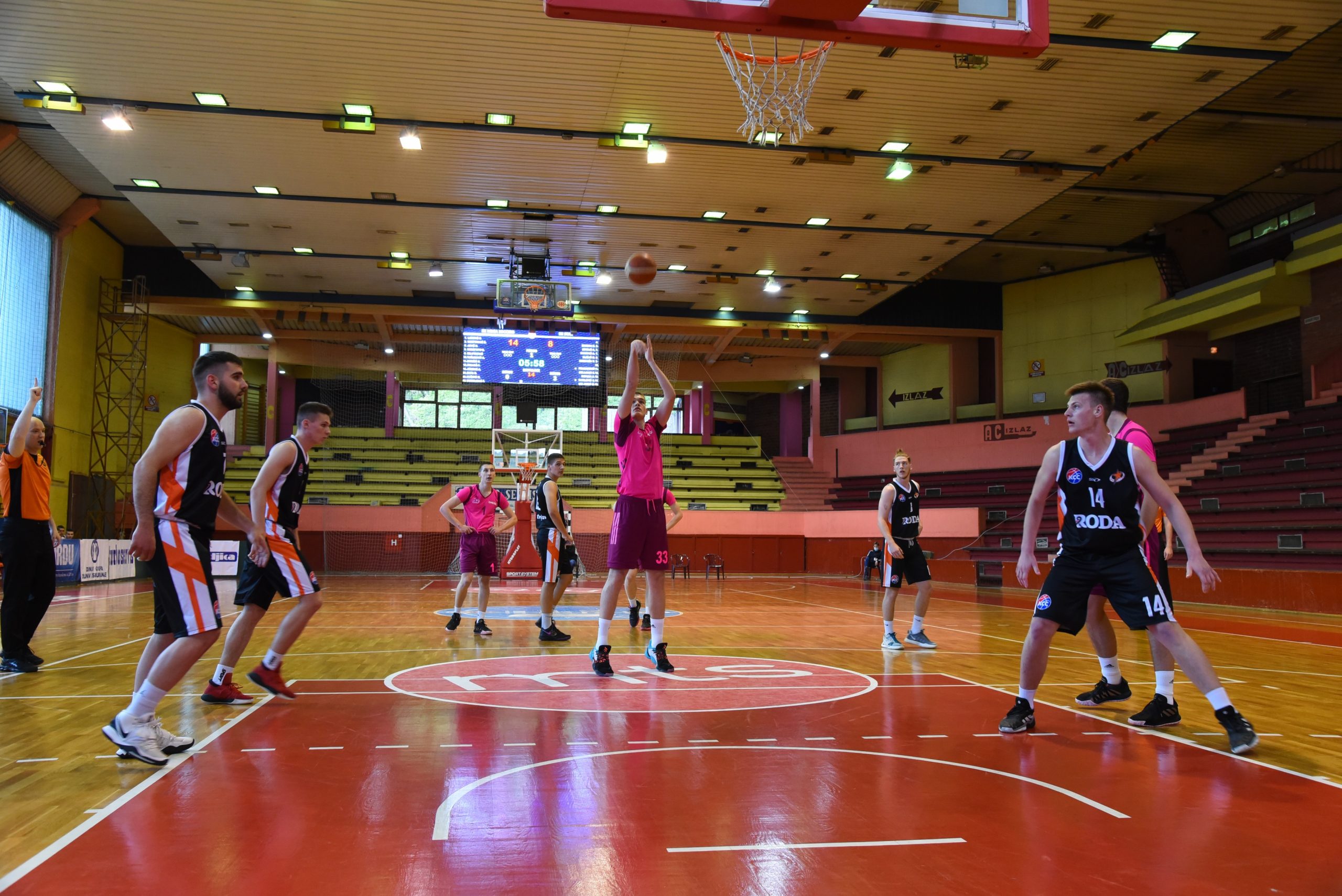 Photo: KK Sloboda Uzice