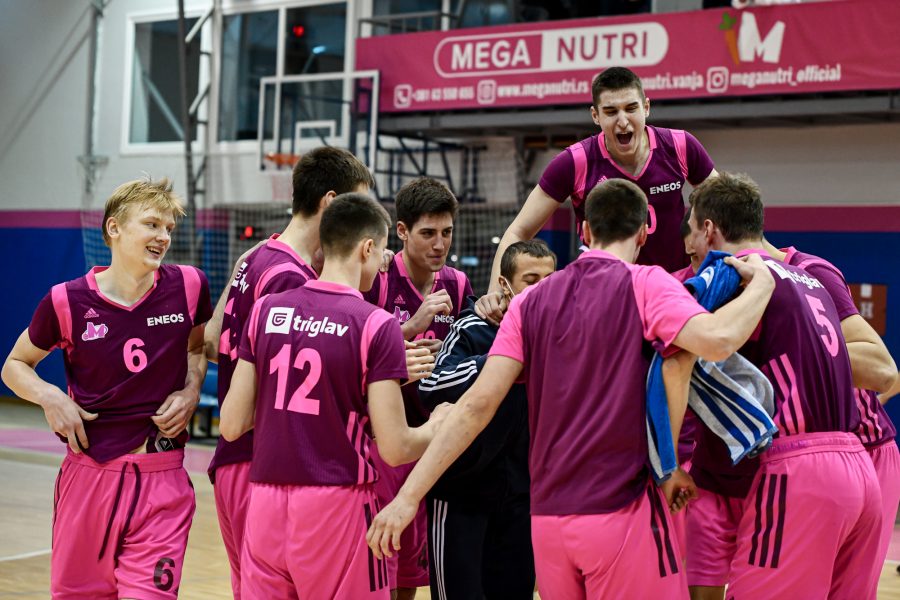 U19 MEGA AT FRIDAY STARTS AT F8 OF RODA JUNIOR LEAGUE OF SERBIA
U19 Mega Soccerbet will compete in the Final Tournament of Roda Junior league of Serbia in Uzice from May 7 to 9, and in the quarterfinals, which is scheduled for Friday at 12:30, the juniors of Mega will play with BC Star. The winner will meet the better from the duel Partizan NIS – Dynamic VIP Pay on Saturday at 2 pm, while the final is scheduled for Sunday at 1:30 pm.
Coach Dragoljub Avramovic's team finished the league part of the competition convincingly in the first place with 20 victories and only two defeats with a basket difference plus 604.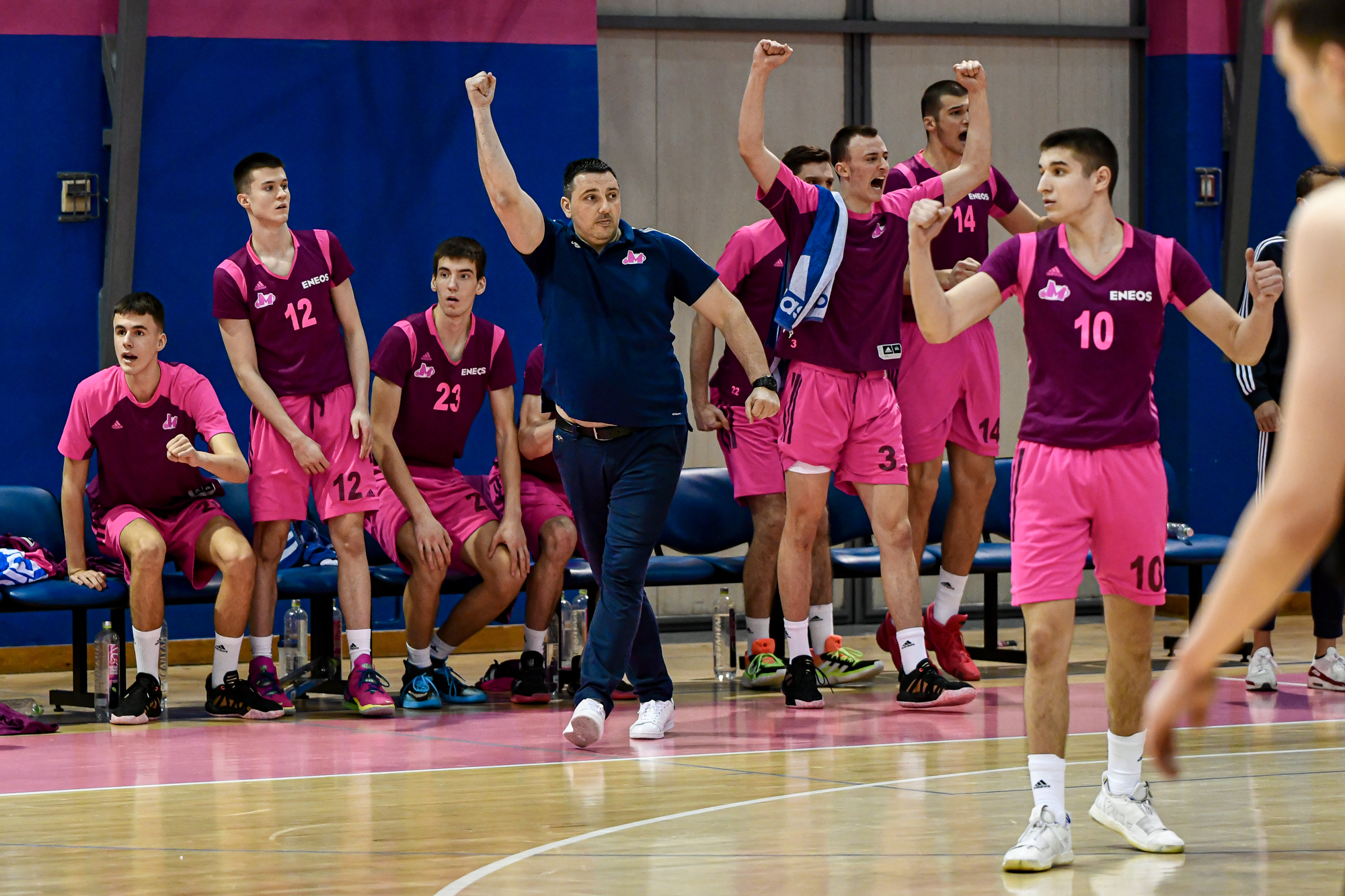 Before the start of the Final Tournament, coach of juniors of Mega pointed out that his team can't wait for the tournament to start:
– We have been training well since the beginning of the season, all the boys have progressed and played quality and beautiful basketball. A nice and significant result was made at the ANGT tournament, where the boys presented themselves and the club, with excellent, fast and often attractive basketball. We also finished the league part of the Roda Junior League of Serbia in the first place, although we were not among the favorites at the beginning of the season, but the most important thing is that we have already seen some guys in senior basketball this season who have shown their great potential, and I'm sure there will be more. We can't wait for the final tournament to start, all teams have quality and I hope that we will make a good result with a nice and good basketball,
said U19 Mega's coach.
Good luck guys!
Photo: Mega Soccerbet/Dragana Stjepanovic