MEGA SOCCERBET ON SUNDAY AT NOON AGAINST BUDUCNOST IN PODGORICA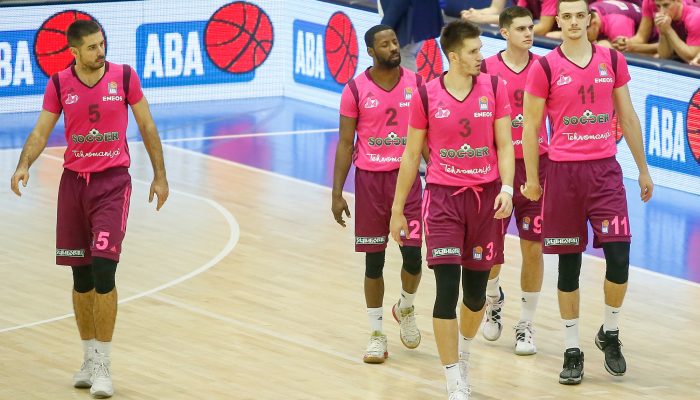 On Sunday, April 4, at 12 o'clock, Mega Soccerbet will play on road against Buducnost VOLI within the 24th round of the ABA league. Coach Vladimir Jovanovic's team will play in Podgorica against one of the favorites to win the ABA league, who against Mega suffered one of the three defeats this season in the regional competition.
Before the duel against Buducnost, Mega's coach Vladimir Jovanovic pointed out that his team must be concentrated for all 40 minutes:
– It is a very good team that plays very well. Dejan Milojević is doing a great job, they have continuously tied very good games in the ABA league. Against Zvezda in Podgorica, they showed that they are in good shape, they reached the quarterfinals in the Eurocup, where they made a break against Monaco and were very close to reaching the semifinals. They will now transfer all their energy and concentration to the ABA league to achieve the best possible result, they are in the shortlist of candidates to win the league and it is certain that we can expect a highly motivated opponent. Their team is composed of excellent domestic players and experienced foreigners with a balanced frontcourt and backcourt. They have very good players in position one, where Cobbs and Ivanovic are, while Nikolic, Reed, Apic, Mitrovic are inside. They have a very long bench that gives them variety in attack and that keeps the intensity of the game, it is very difficult to play the game since they have a large number of players which they can rotate. We have to be concentrated for all 40 minutes, any drop in focus and concentration can cost us in the end,
said Jovanovic.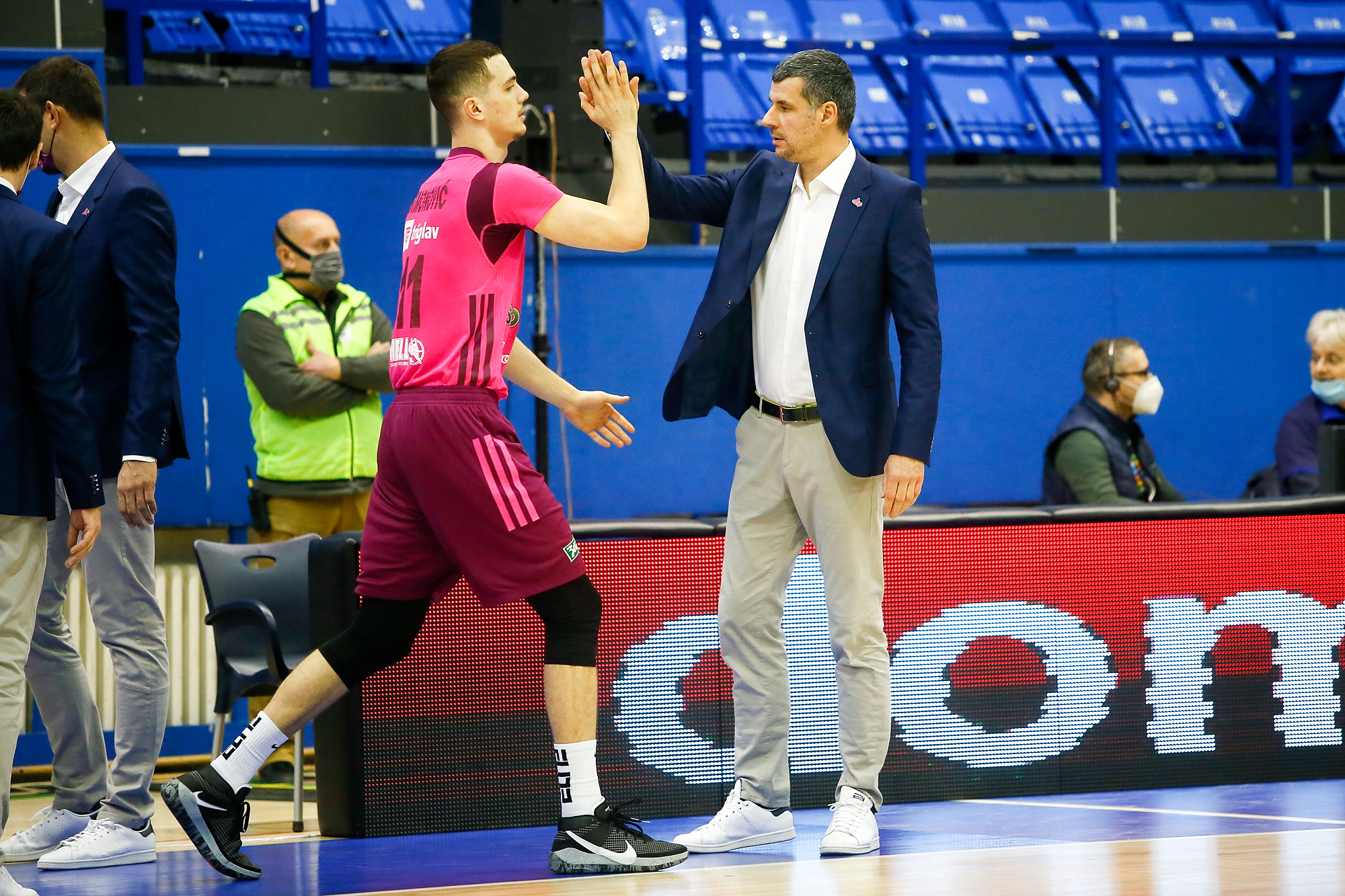 After 23 rounds of the ABA league, Mega Soccerbet has a score of 14-9, while Buducnost recorded 17 wins and 3 losses. These two teams have met 17 times so far in the ABA league with a score of 12-5 for Buducnost. In the last match between these two teams in the 11th round of this season, Mega celebrated in the Hall of sports Ranko Zeravica with 78:72.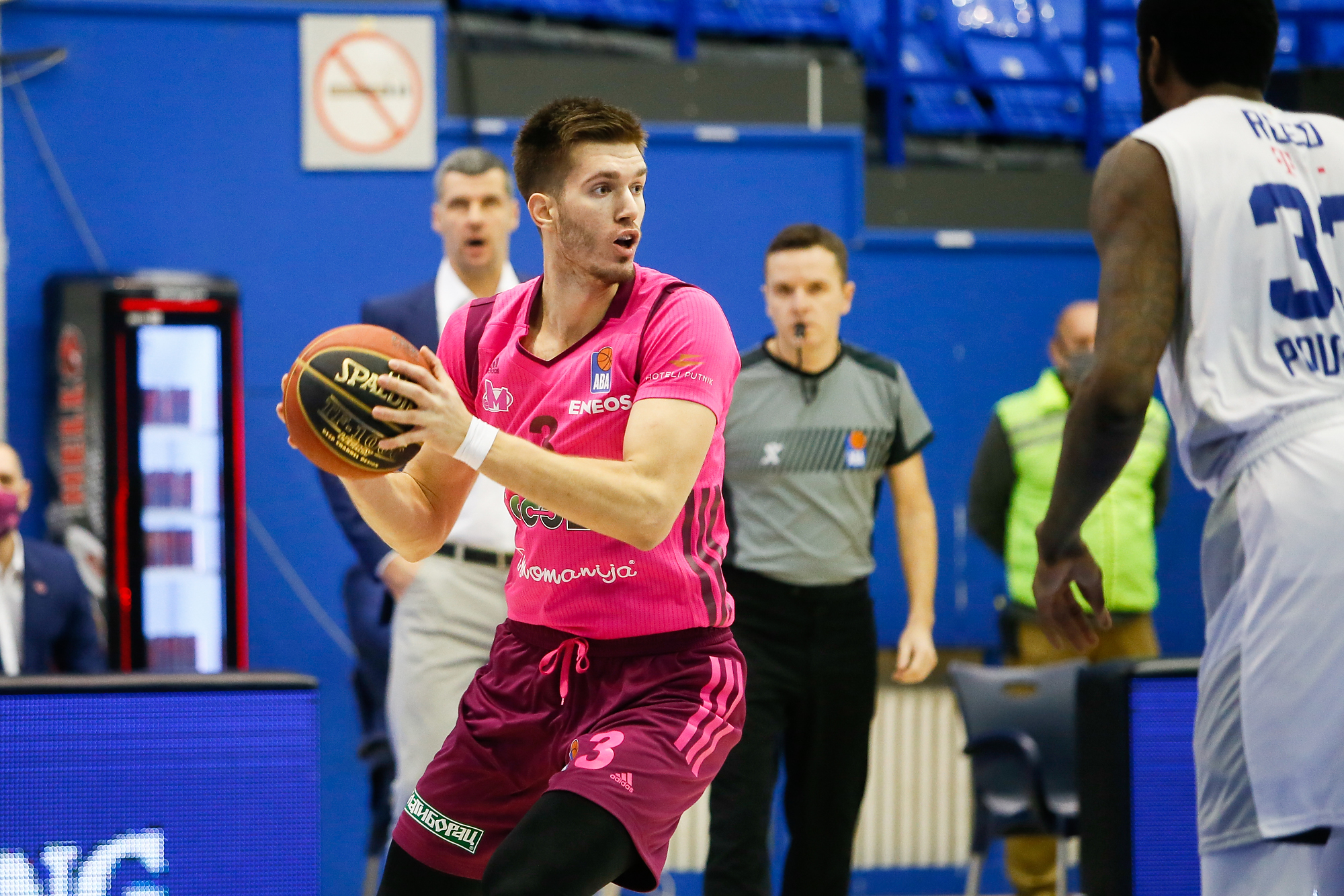 Before the match in Podgorica, Mega's center Filip Petrusev stated that it is necessary for his team to play strongly and firmly against Buducnost:
– A match awaits us against a very high-quality team that is at the top of the ABA league and this will be the good test for us. It is certain that they will be additionally motivated since we beat them in the first part of the season. It is up to us to play strong and solid and we will have an additional motive to show that we can play against the best teams, considering that we have tied three defeats, which is not our characteristic this season.
said Petrusev.
The match Buducnost VOLI – Mega Soccerbet will be played on Sunday, April 4, at 12 o'clock in the Moraca Sports Center, with a live broadcast on TV Arena Sport.
Photo: Mega Soccerbet/Ivica Veselinov