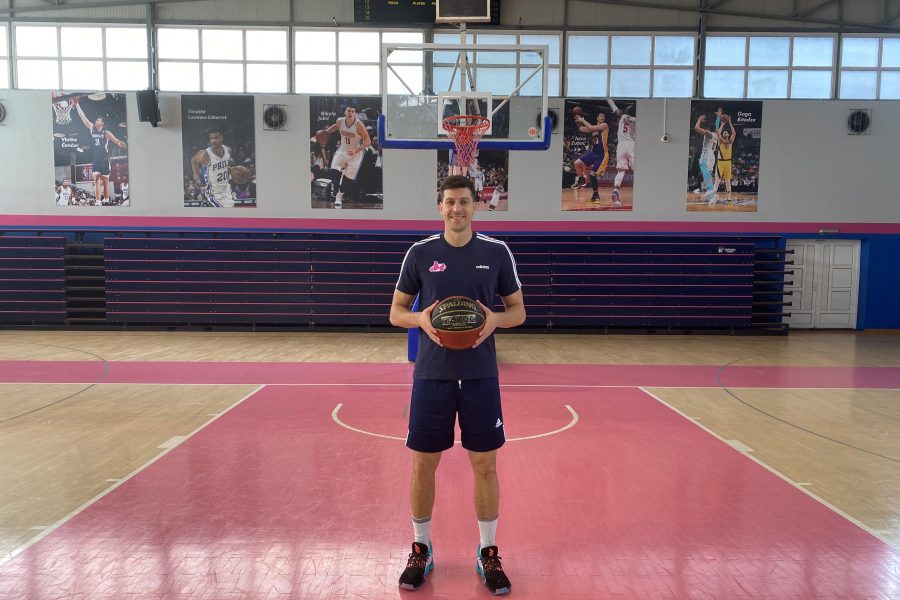 DRAGAN MILOSAVLJEVIC SIGNED FOR MEGA SOCCERBET!
Serbian national team player Dragan Milosavljevic is the new player of BC Mega Soccerbet! The experienced gurad has signed a contract with Mega until the end of the season and will have debut in the Super League.
After signing the contract with Mega, Milosavljevic pointed out that he believes that this is the right decision for the club and him:
– I came to Mega to return to basketball, to get into a competitive rhythm. I think this is the right decision, Mega has a great system where they work on developing young players and I believe that with them I will be able to return to basketball, and on the other hand I will help the team with my experience,
said Milosavljevic.
Dragan Milosavljević was born on May 11, 1989, he is 198 centimeters tall and plays in position two. In his rich career, he played for Napredak from Krusevac, Radnicki from Kragujevac, Partizan, Alba from Berlin, and spent the last four years in the Spanish Unicaja. With Partizan, he won two Adriatic leagues, four titles and two Serbian cups, and was a MVP of the Serbian playoffs in 2013, while with Alba in 2016, he won the German cup.
With the Serbian national team, he won silver at the Eurobasket in 2017, and he also played for Serbia NT at the Eurobasket in 2015.
Welcome Dragan!
Photo: Mega Soccerbet