JOVANOVIC: "CONGRATULATIONS TO MY PLAYERS ON WIN, WE WILL NEED TO CORRECT SOME THINGS"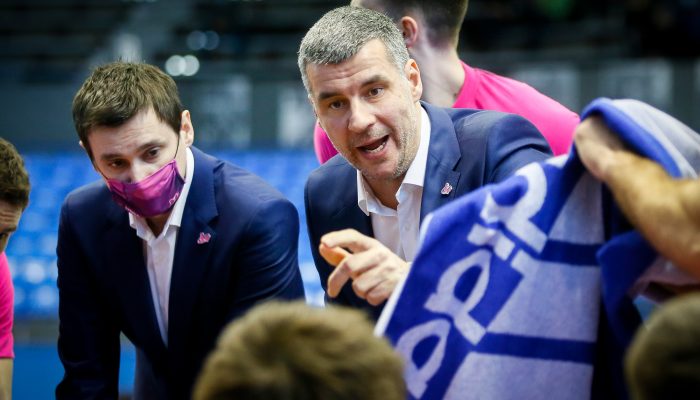 In another interesting and exciting match, after plus 21 in the second quarter and minus six in three and a half minutes until the end, Mega Soccerbet defeated Borac with 86:84 (28:13, 18: 22, 16:25, 24:24) within the match of the 19th round of the ABA league.
At the press conference after the match, Mega's coach Vladimir Jovanovic pointed out that the match should have been decided in the first half, but he congratulated his players on the victory:
– I really want to congratulate the team of Borac and my colleague Marko Marinovic on the extraordinary match, because it would not be undeserved if they won. In my opinion, the game should have been decided in the first half where we played really well. However, this is not happening for the first time, but we seem to have a habit of, no matter what game we show in the first and second quarters, with a lack of energy and perhaps insufficient fear, which is important for a person to be motivated to continue the match, with of course the engagement of Borac, we entered the second half of a game like this. Also, we had big problems with their jump. I am not an alibi coach and that is why I did not mention some things in the announcement of the game, but I must say that we have been working in some changed conditions for the last fifteen days, where three players were injured and two more were engaged with the national teams, Simonovic and Petrusev. We had a really shortened rotation and I saw that we would have an energy problem, and that fatigue was especially visible on Filip, because he and Marko played as many as five games at a very high level in ten days. Once again, I would like to congratulate the Borac on a very good game, and to coach Marinovic, who prepared it well. Since they are my people from Cacak, I wish them from the bottom of my heart to avoind relegation in the ABA league in the continuation of the season, because they have shown that they can play very well. Congratulations to my players on the victory and we will certainly have to correct some things in the next period, but I must certainly be satisfied with the triumph,
said coach of Mega.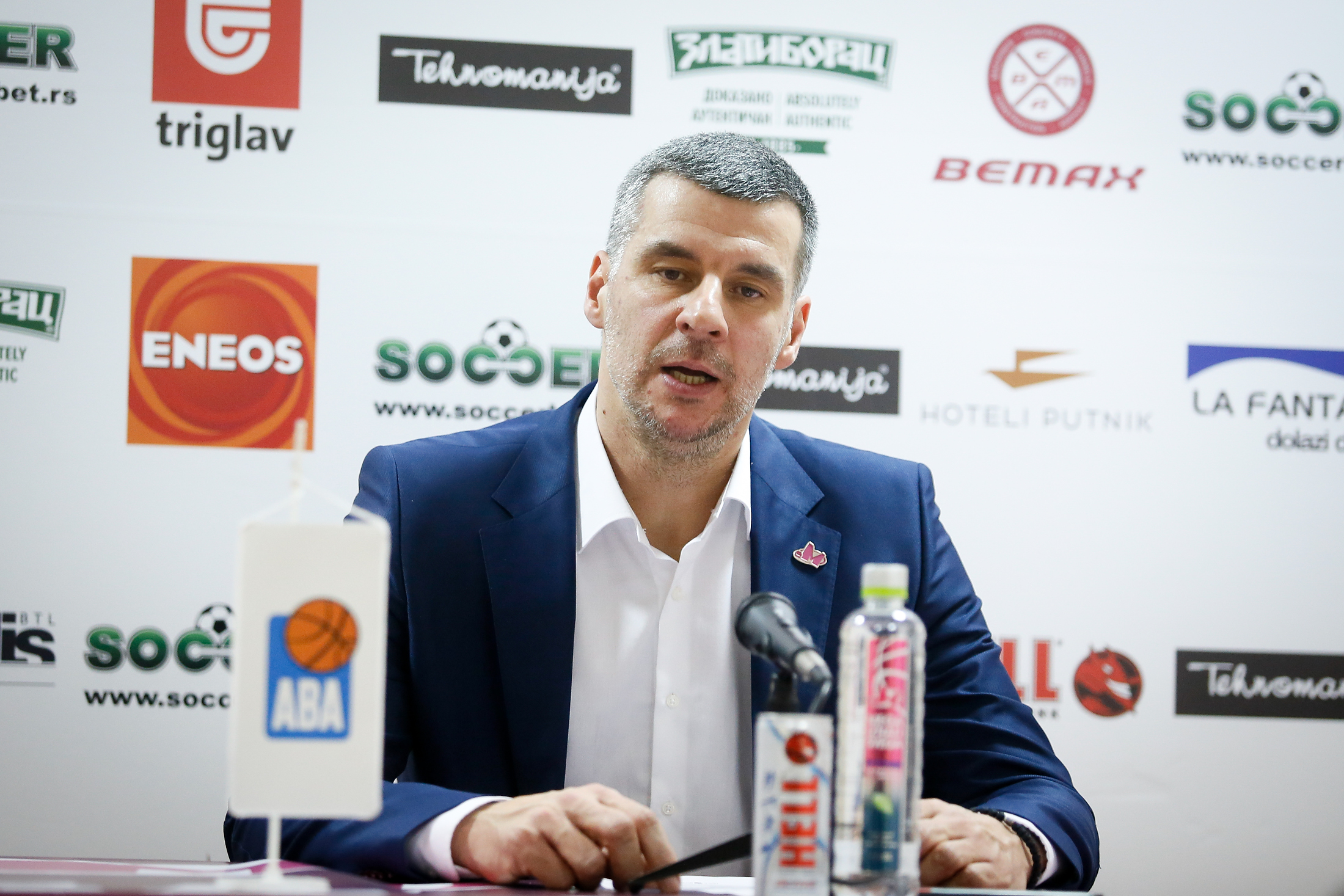 Photo: Mega Soccerbet/Ivica Veselinov