MEGA ON SUNDAY ON ROAD AGAINST KRKA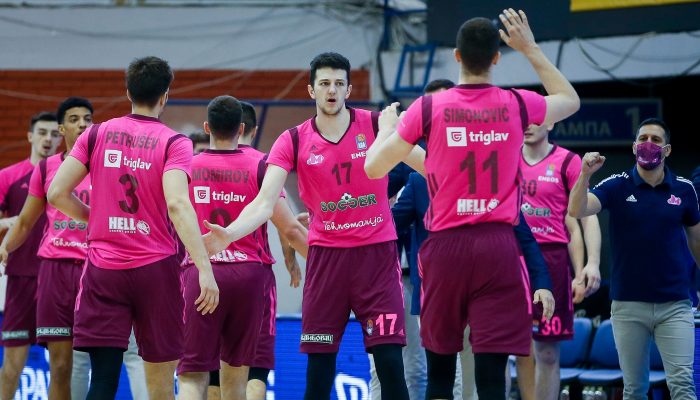 On Sunday, March 7, at 5 pm, Mega Soccerbet will host Krka in Novo Mesto within the 20th round of the ABA league. Coach Vladimir Jovanović's team will fight in Slovenia for the third victory in a row in the ABA league, which means the fifth victory in the last six games in the competition.
Before the match against Krka, Mega's coach Vladimir Jovanovic stated that he hope for a quality match with as few oscillations of his team as possible:
– A very demanding match awaits us. Krka showed a good game against Cedevita Olimpija, where they were on the verge of winning. They play better at home and have a lot of quality and experienced players in their roster. Above all, I hope for a quality match on our part with as few oscillations in the game as possible. We have to enter the match very motivated and ready to play very smartly for 40 minutes, but at the same time, intensely against a team that will surely do everything to win the match on Sunday,
said Jovanovic.
After 19 rounds of the ABA league, Mega Soccerbet currently has a score of 13-6 while Krka has five wins and 12 losses with one match less. In the last round, Mega defeated Borac at home with 86:84, while Krka lost away to Mornar with 80:61. These two teams have met 13 times so far in the ABA league with a score of 8-5 for Mega, and in the last meeting played in the 7th round of this season, Mega celebrated in Belgrade with 71:70.
Mega's Guard Stefan Momirov pointed out that his team must play firmly in both directions in order for the outcome of the match to be positive for Mega:
– After the last game in which, despite the victory, we were not at our usual level. We tried to correct mistakes as much as possible through practices and get ready for the next round. We are going to visit Krka, difficult and important match awaits us. The key is to be maximally concentrated for all 40 minutes. We have to play firmly in both directions, so that the outcome of the game to be positive for us,
said Momirov.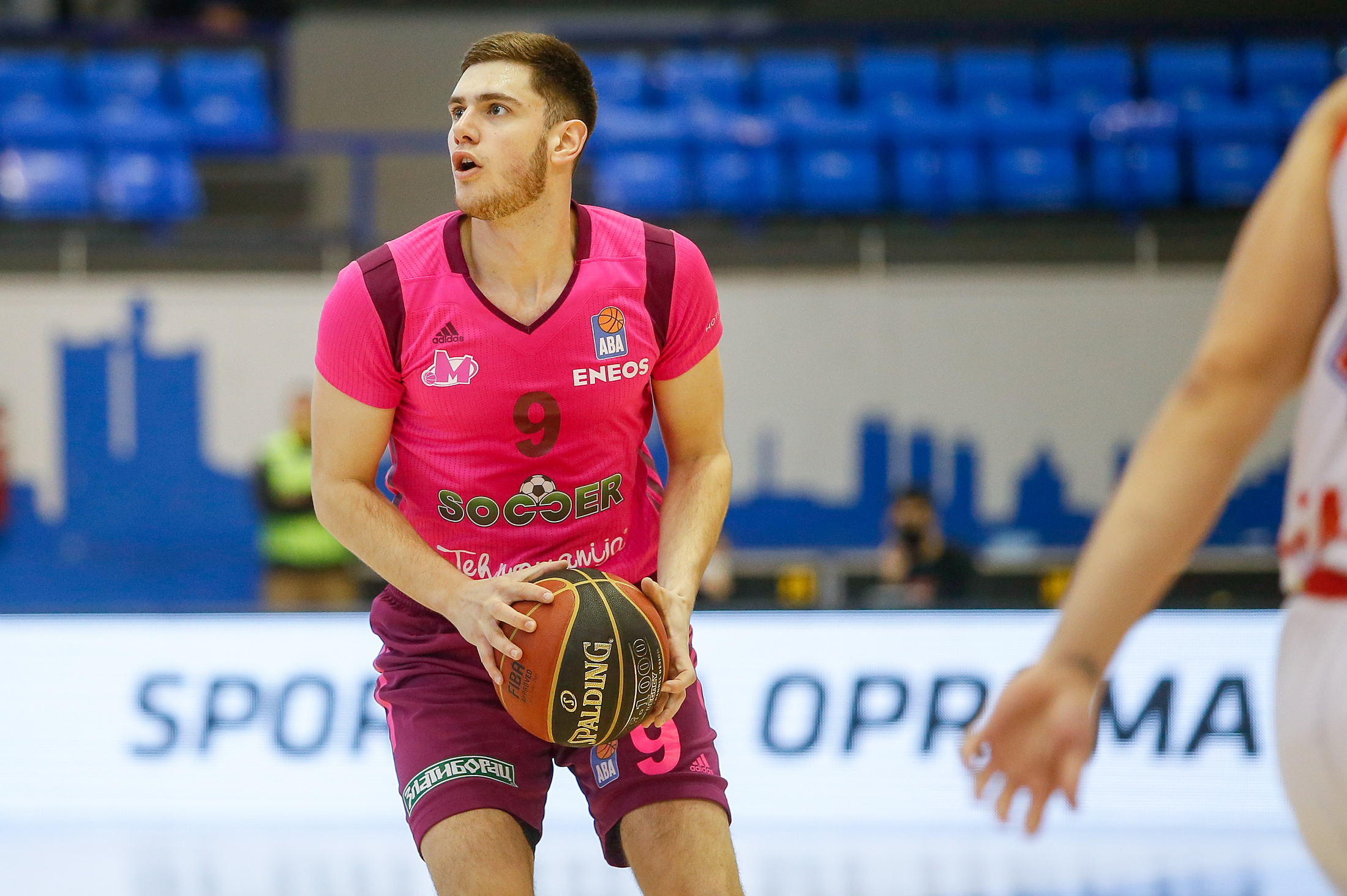 The match Krka – Mega Soccerbe will be played on Sunday, March 7, at 5 pm in the Leon Štukelj Sports Center in Novo Mesto, with a live broadcast on TV Arena Sport.
Photo: Mega Soccerbet/Ivica Veselinov