ABA LIGA IS CONTINUED, MEGA ON SUNDAY AT 12 WILL HOST BORAC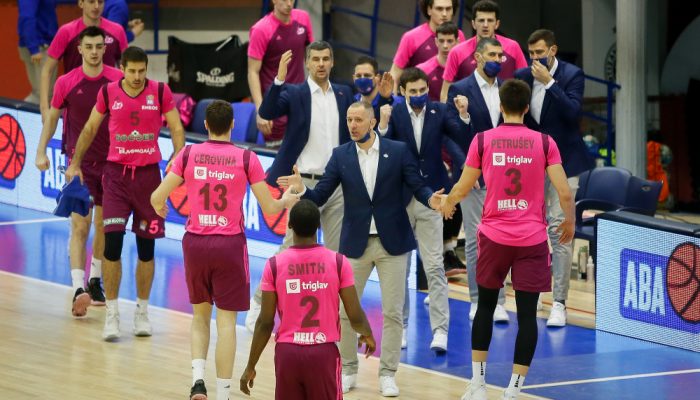 On Sunday, February 28, at 12 o'clock, Mega Soccerbet will meet the Borac within the 19th round of the ABA league, and the game will be played without spectators in the Hall of sports Ranko Zeravica due to the well-known situation with the Covid-19 pandemic. This will be the first match for Mega in the ABA league since February 7 and a great victory over Mornar, since in the meantime Radivoj Korac Cup was played, where Mega reached the finals, followed by the final matches of the Qualifiers for Eurobasket 2022.
Before the duel against Borac, Mega's coach Vladimir Jovanovic pointed out that it is necessary for the desire and motivation of his team to be at a very high level:
– A very demanding match against the Borac team awaits us after a two-week national team break. This is a team that, regardless of the result, plays good basketball, they had a lot of games against the favorites that they lost on one ball. They play very fast and a team is composed of good creators in backcourt positions and tall players who have the quality of a shot for three points. We know that the match is important to them and that they will come motivated for it. It is necessary for our desire and motivation to be at a very high level in order to play a good game,
said Jovanovic.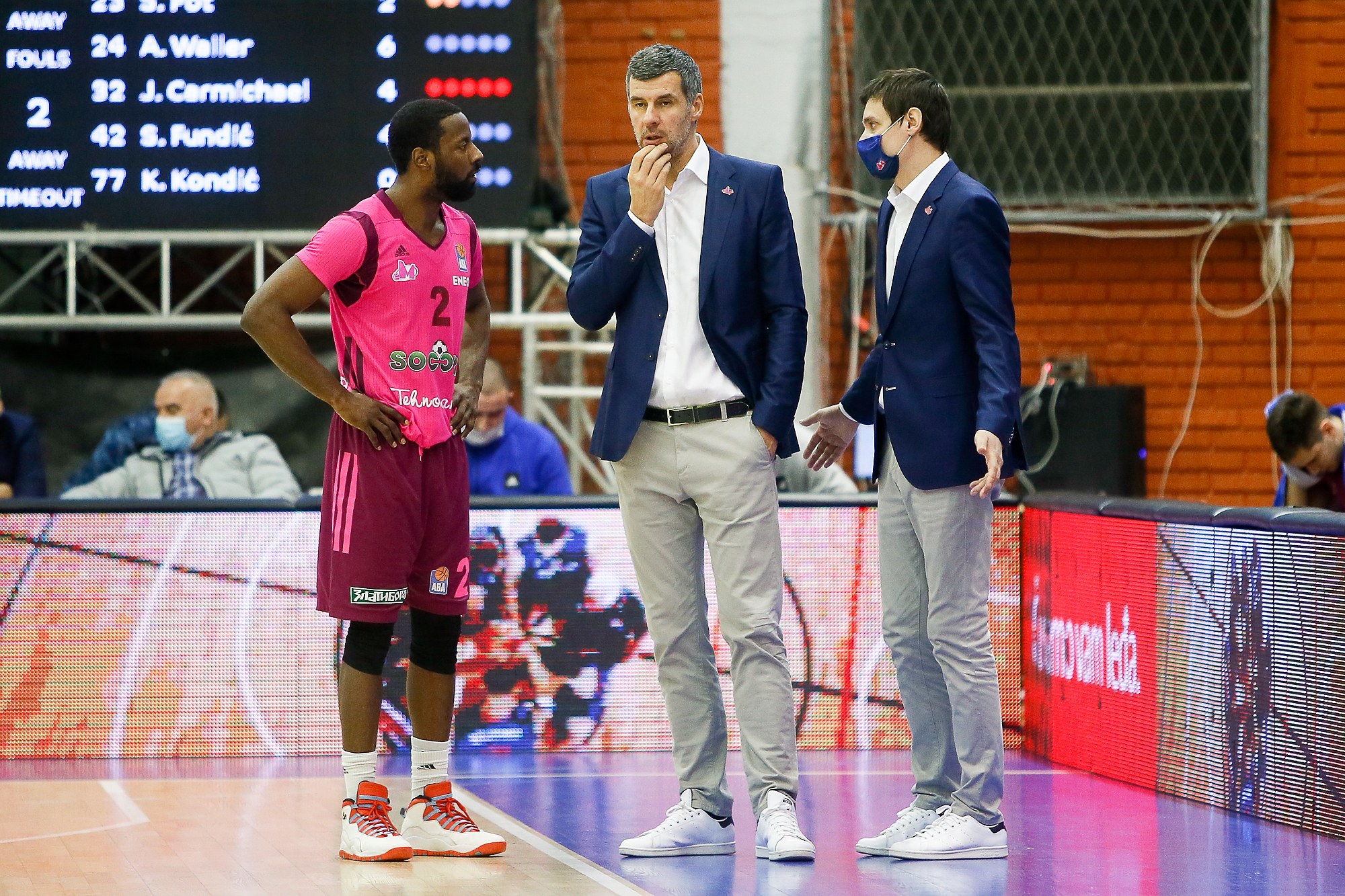 After 18 rounds of the ABA league, Mega Soccerbet currently has a score of 12-6 while Borac has 4 wins and 12 losses. In the last round, Mega defeated Mornar at home with 90:89, while Borac lost in the postoponed match of the 15th round on road to Crvena zvezda mts with 83:63. These two teams have met once so far in the ABA league, in the sixth round of this season, when Mega celebrated in Cacak with 83:97.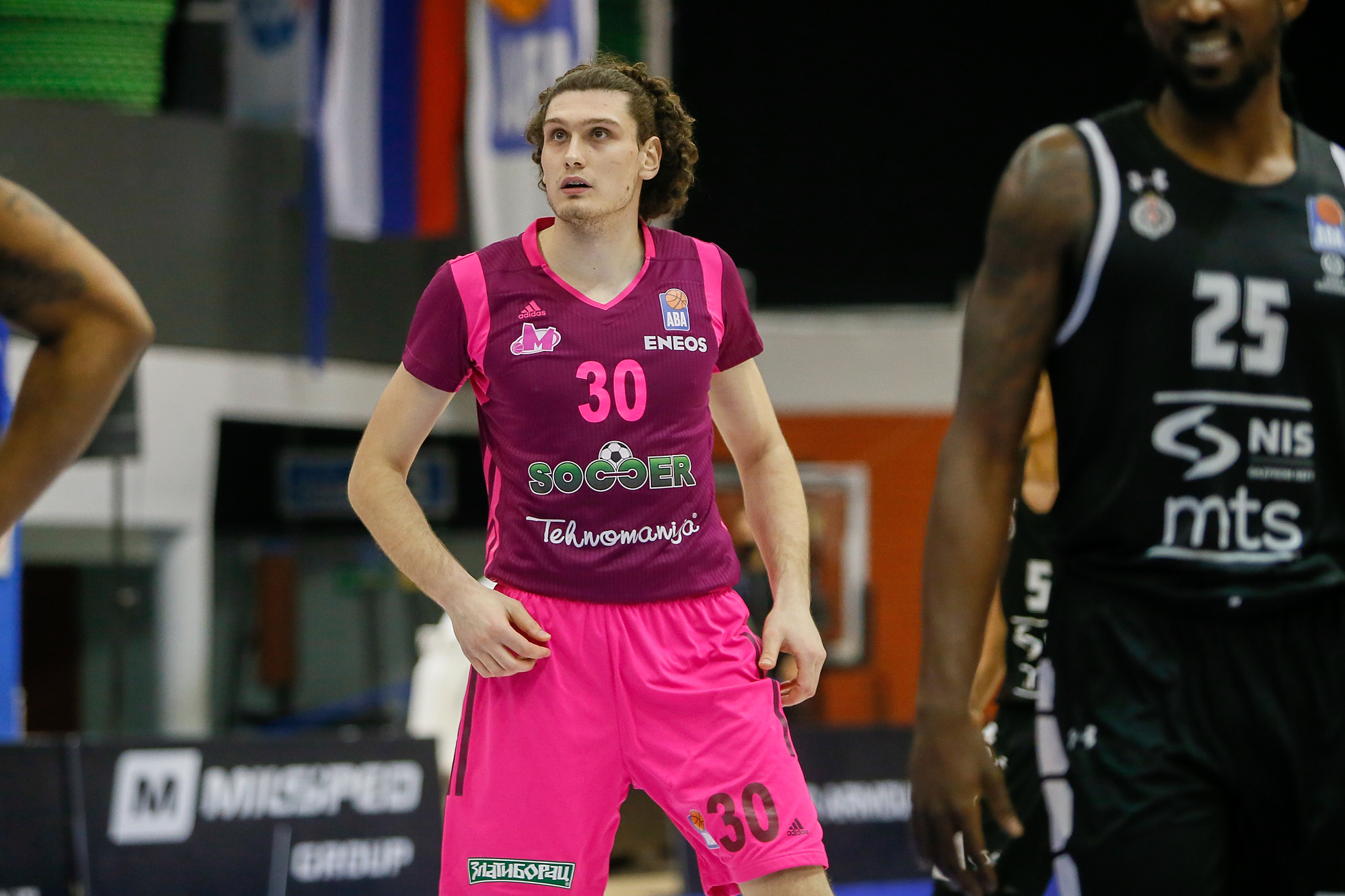 Mega's Power Forward Aleksandar Langovic pointed out that it is crucial for Mega to control Borac's attack and offensive rebound:
– On Sunday, we play with Borac who have a quality team that provided good games in its first season in the ABA league. They beat Partizan twice, played some very good games against the teams from the top of the competition and will surely do their best to take revenge for the defeat in the first part of the season. We have to respond to them, first of all, with a solid defense and to control Borac's attack and their offensive rebound, which in the end can be the key to a positive outcome of this duel,
Langovic said.
The match Mega Soccerbet – Borac will be played on Sunday, February 28 at 12 o'clock in the Hall of sports Ranko Zeravica without the presence of the audience, with a live broadcast on TV Arena Sport.
Photo: Mega Soccerbet/Ivica Veselinov