JOVANOVIC: "WITH HIGH LEVEL OF ENERGY AND INTENSITY TO STOP CIBONA'S TRANSITION"
On Sunday, January 24, at 12 o'clock, Mega Soccerbet will meet Cibona within the 16th round of the ABA league, and the game will be played without spectators in the Hall of sports Ranko Zeravica due to the well-known situation with the Covid-19 pandemic. Coach Vladimir Jovanovic's team returned to the winning track with the victory in Zadar in the last round, so the match against Cibona will be an opportunity to achieve the 11th victory in the regional competition.
Mega's coach Vladimir Jovanovic stated that his team must prevent the transition and points from the second attack of the opponents:
– We are playing against a very good team that has undergone changes compared to the beginning of the season. With the arrival of Markota, Planinic and Reynolds, they gained experience and quality, especially in positions one and five. It is a team that has an attacking arsenal, they are characterized by a quality transition, they try to valorize all their talent. They are very fast and persistent, which they showed in the first game in Zagreb, where after our excellent game in the first quarter and great lead, primarily with their greatest quality running, they managed to return to the equal game. Our first and basic idea is not to allow them the transition and points from the second attack. We must first of all be self-centered and take care of our game in defense and attack, as if we are trying to establish some standards with increased energy and intensity, which is very important if we want to achieve a positive result,
said coach of Mega.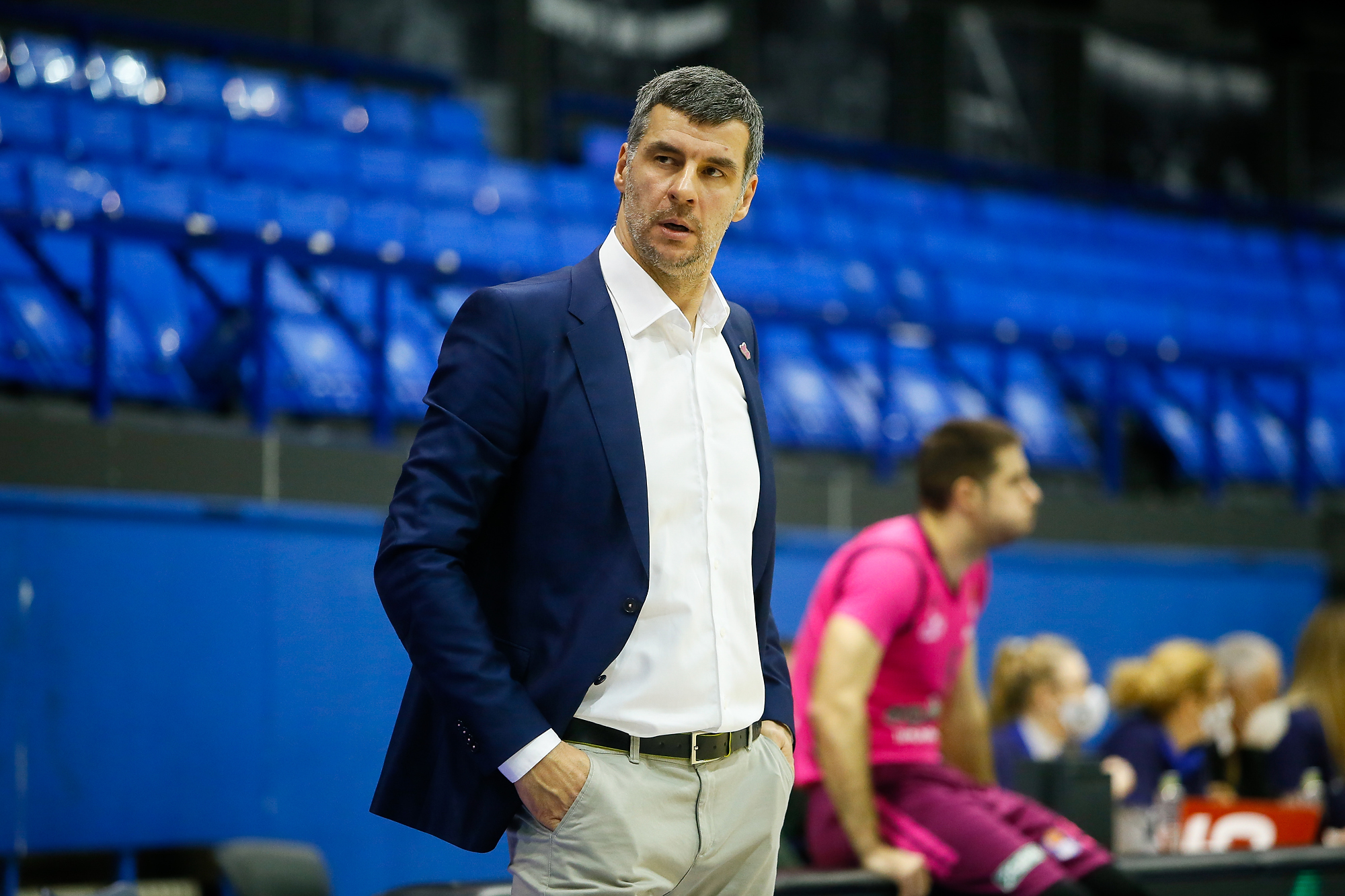 After 15 rounds of the ABA league, Mega Soccerbet currently has a score of 10-5 while Cibona has three wins and nine losses. These two teams have met 15 times so far in the ABA league with a score of 9:6 in favor of Mega. In the last match between these two teams in the third round of this season, Mega celebrated in Zagreb with 73:77.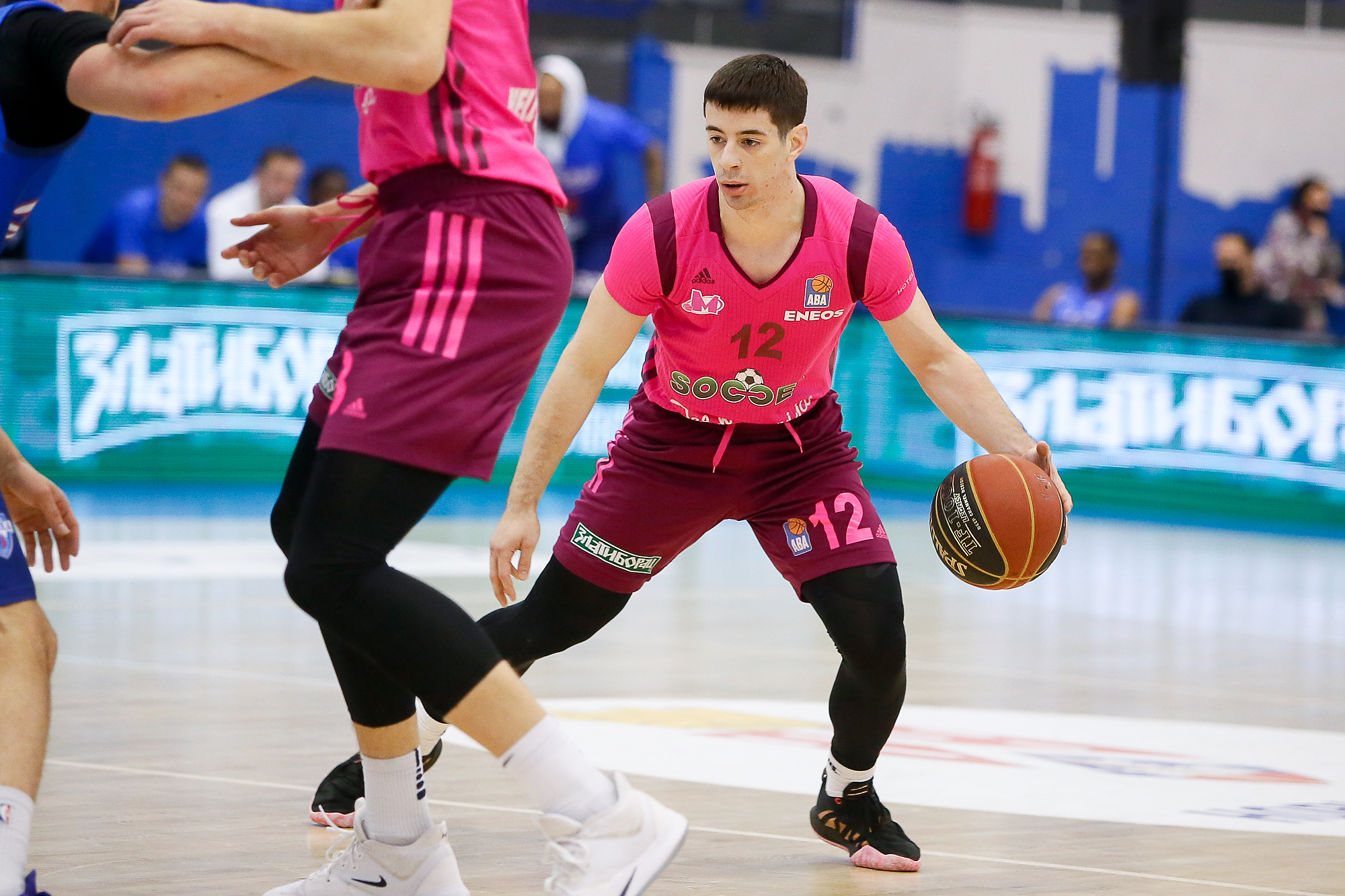 Mega's point guard Mihailo Jovicic who will turn 22 on Sunday, pointed out that his team expects a physically demanding match against Cibona:
– An important match against the Cibona awaits us on Sunday. We have to play quality defense and smart attack, as in the previous round. Cibona brought a couple of reinforcements compared to the first part of the season, and we will certainly have a physically demanding match, but I believe that with good energy we can get a new victory,
said Jovicic.
The match Mega Soccerbet – Cibona will be played on Sunday, January 24 at 12 o'clock in the Ranko Žeravica Sports Hall without the presence of the audience, with a live broadcast on TV Arena Sport.
Photo: Mega Soccerbet/Ivica Veselinov