JOVANOVIC: "WE TRAVELED TO ZADAR WITHOUT BIG PLANS, JUST TO PLAY THE BEST WE CAN"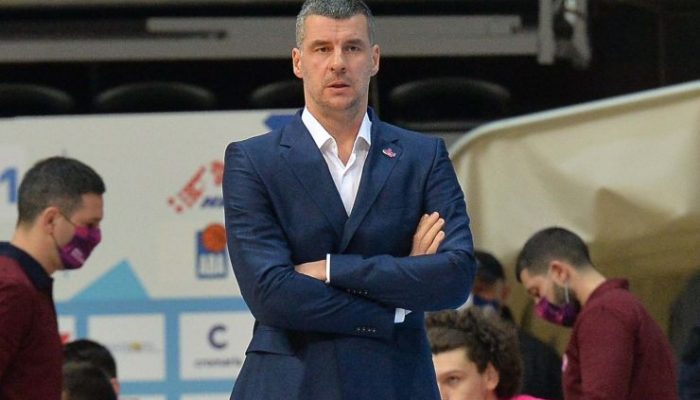 With a great play and 2-11 series in the crunch time, Mega Soccerbet triumphed on the road in Zadar with 83:90 (21:21, 19:20, 21:25, 22:24) in the 15th round of the ABA league. Coach Vladimir Jovanovic's team reached the tenth triumph in the regional competition with great energy on the field and a calm head in the final, so coach of Mega was satisfied with the reason at the press conference after the match:
– Congratulations to the Zadar on the game, I really appreciate them and wish them good luck in the continuation of the competition, they are a better team than they were at the beginning of the season. I have to be objective, Zadar had problems with Covid-19, the coach returned to them before this match and this is not the first break they had because of the Covid-19 his season. Congratulations to my guys on the game shown, we came here after a bit weaker games even though we lost to stronger teams. Without any big plans, we tried to play the game the best we could. In the first part, we caught the connection when the Zadar played very well, above all because we were fulfilling some work tasks. What makes me happy are the parameters like 15 offensive rebounds and 22 assists that gave us hope that we can triumph on a visiting field like Zadar,
said coach of Mega.
Photo: BC Zadar/Zvonko Kucelin