U19 MEGA AT PLUS 87 AGAINST SMEDEREVO, NEW TRIPLE DOUBLE FOR JOVIC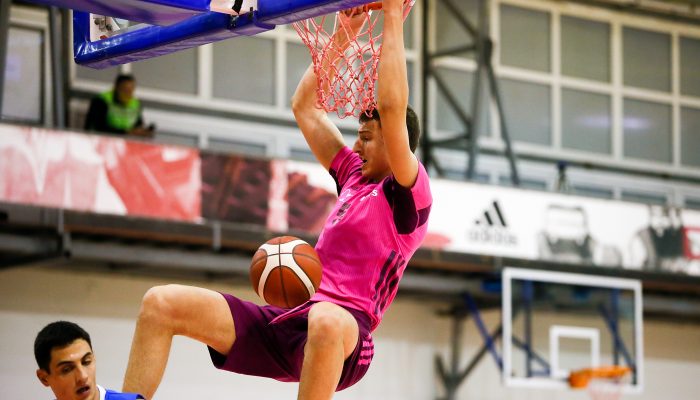 Juniors of BC Mega Soccerbet continued with wins in the Roda Junior League of Serbia, where they convincingly defeated Smederevo with 126:39 (37:16, 26:2, 28:6, 35:15) within the 13th round of competition. Coach Dragoljub Avramovic's team came to a convincing victory in the Mega Factory hall with an unreal series 36:0 in the first half.
The best in the ranks of Mega's juniors were Nikola Jovic with a new triple-double performance of 17 points, 17 rebounds and 12 assists with only 24 minutes of play, as well as Oleksandr Kobzistyi with 24 points and seven rebounds.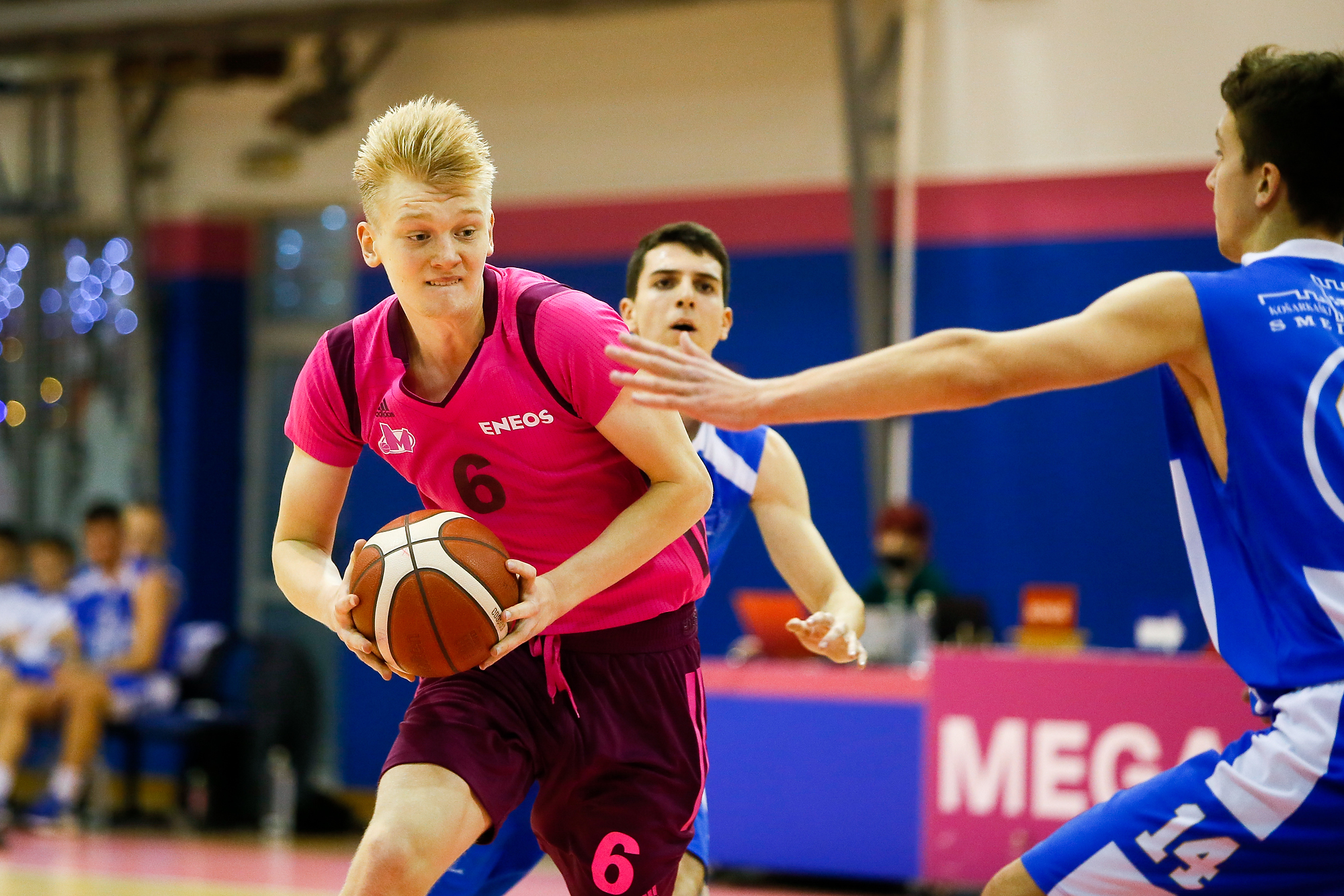 After 13 rounds played, the juniors of Mega have nine victories and one defeat, with three matches less.
Mega Soccerbet: Labovic 11 (8 assists, 5 steals), Kompirovic 9, Jovic 17 (17 rebounds, 12 assists, index 43), Kobzistyi 24 (7 rebounds, index 33), Vucurovic 9 (10 rebounds), Avlijas 3, Jonovic 10, Obradovic 9, Dozic 4, Mirovic 4, Djapa 10, Stanojevic 16.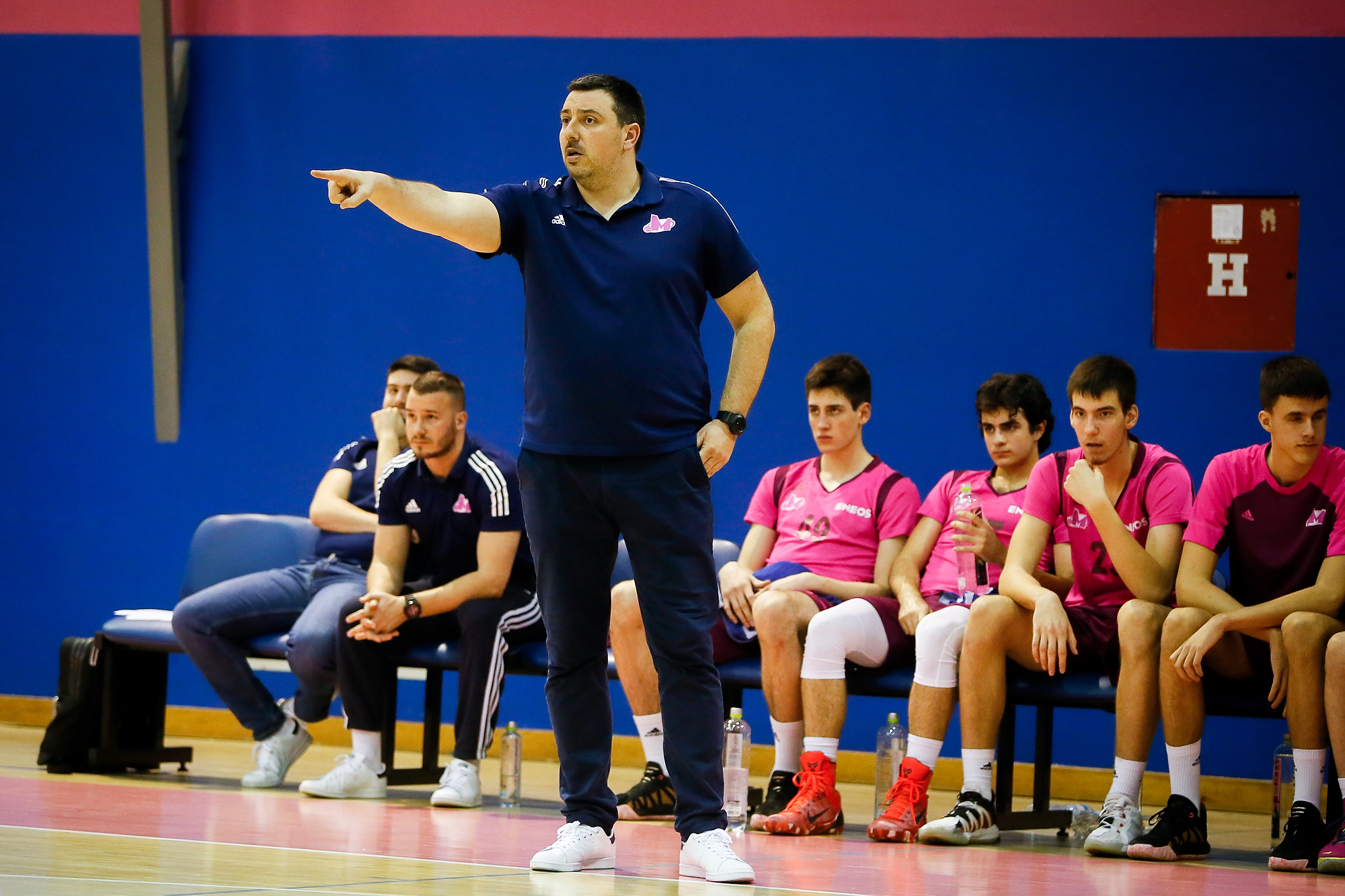 Photo: Mega Soccerbet/Ivica Veselinov