U19 MEGA CONVINCING AWAY AGAINST VOJVODINA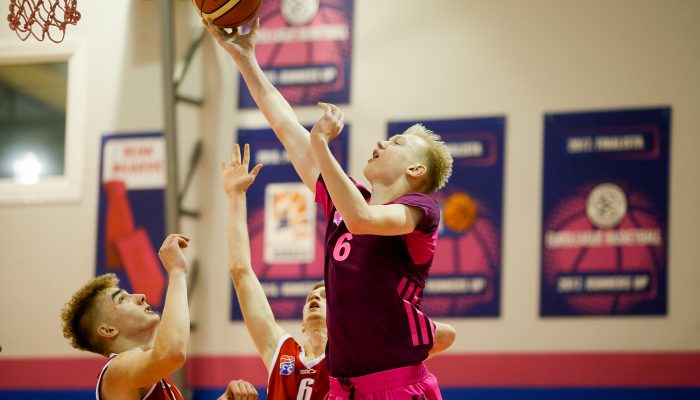 U19 BC Mega Soccerbet continued with excellent games in the Roda Junior League of Serbia, where in the 12th round they convincingly defeated Vojvodina away with 84:105 (23:29, 22:30, 15:31, 24:15). Coach Dragoljub Avramovic's team had the advantage during the entire course of the match, so the victory was never in question.
The best in the ranks of U19 Mega were Oleksandr Kobzystyi and Andrija Vucurovic with 22 points each.
After 12 played rounds, Mega's juniors have eight victories and one defeat, with three matches less.
Mega Soccerbet: Labović 13 (9 assists), Kompirovic 5, Kobzistyi 22 (8 rebounds), Milutinovic 7, Vucurovic 22, Avlijas 2, Jonovic 4, Obradovic 11, Mirovic, Dkapa 12, Stanojevic 5, Maric 2.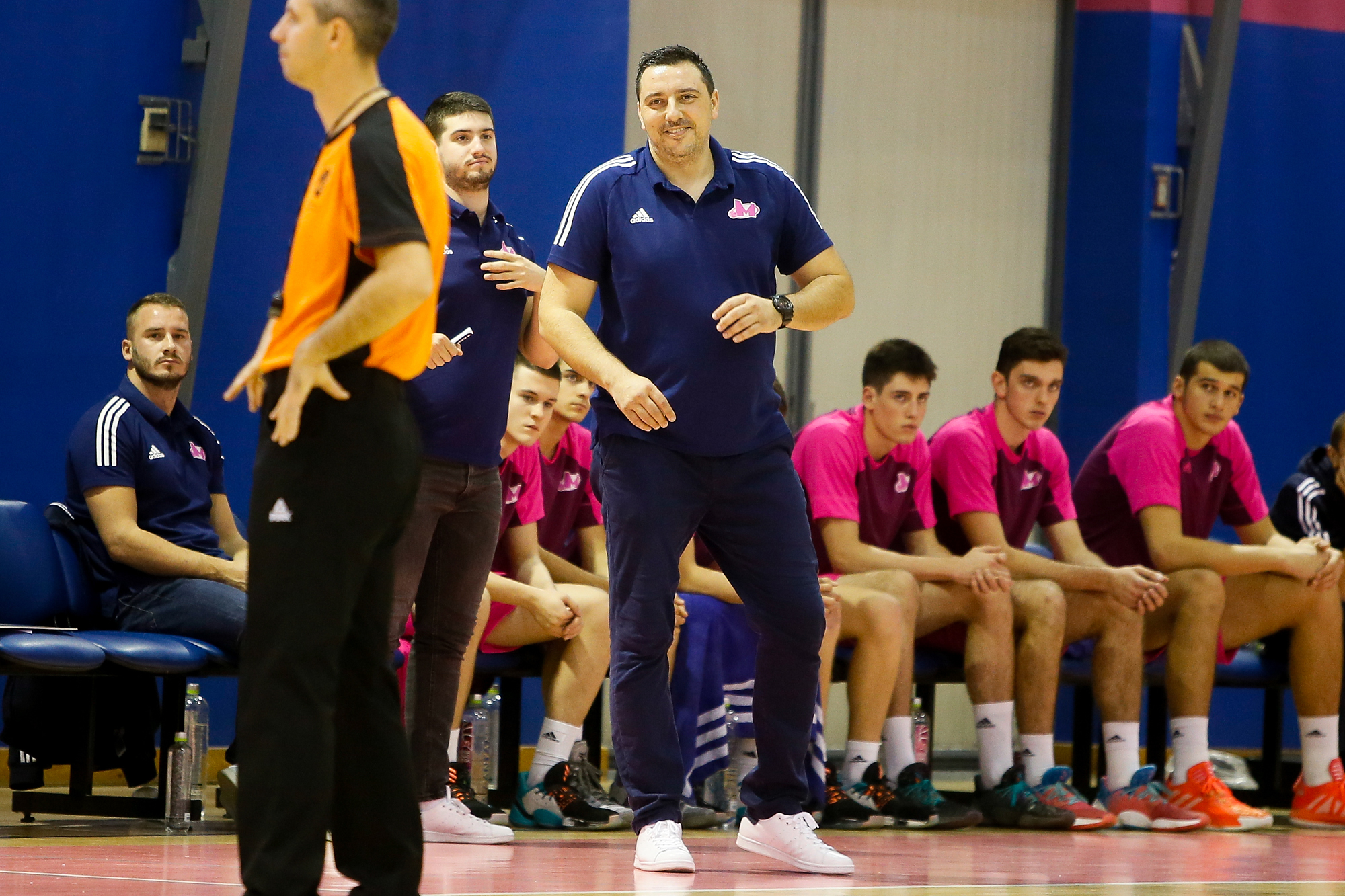 Photo: Mega Soccerbet/Ivica Veselinov