MEGA SOCCERBET ON AGAINST OLYMPIACOS ON 4TH OF JANUARY IN PIREUS IN A HUMANITARIAN MATCH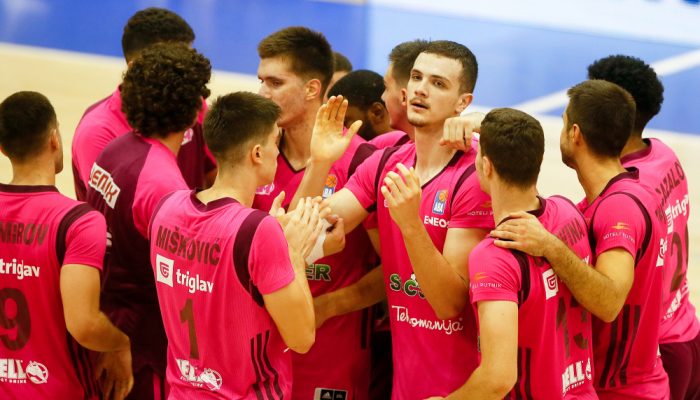 On the invitation of Olympiacos, Mega Soccerbet will play a friendly match with the Greek team in Piraeus on January 4, starting at 8 p.m local time or 7. p.m Serbian time. The match against the Greek Euroleague team in the hall "Peace and Friendship" being played as part of the "Monday's game night" event, which was initiated by the home team in order to raise funds to support the fight against the Covid-19 pandemic.
On the official website of Olympiacos, Mega is presented as a team from which many great players came out in previous years, among which the most famous is the NBA star and Denver Nuggets player Nikola Jokic.
The match will be broadcast live by Greek TV station ERT.
Photo: Mega Soccerbet/Ivica Veselinov