THIRD WIN FOR MEGA SOCCERBET AT MINI PREPARATIONS, BORAC DEFEATED IN CACAK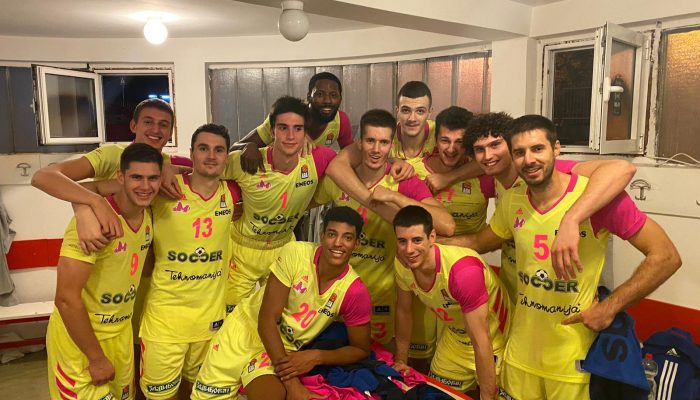 Mega Soccerbet successfully finished the mini preparations where they defeated three rivals in four days, and in the last match Borac was defeated in Cacak with 68:72 (15:16, 20:20, 15:26, 18:10). Coach Vladimir Jovanovix's team controlled the result for most of the game, they had a plus 12 before the last quarter in which they managed to repel Borac's attack and celebrate in Cacak.
The most efficient in the ranks of Mega were Stefan Momirov with 14 and Nikola Miskovic with 12 points. Former Mega's player Radovan Djokovic stood out in the Borac with 16 points.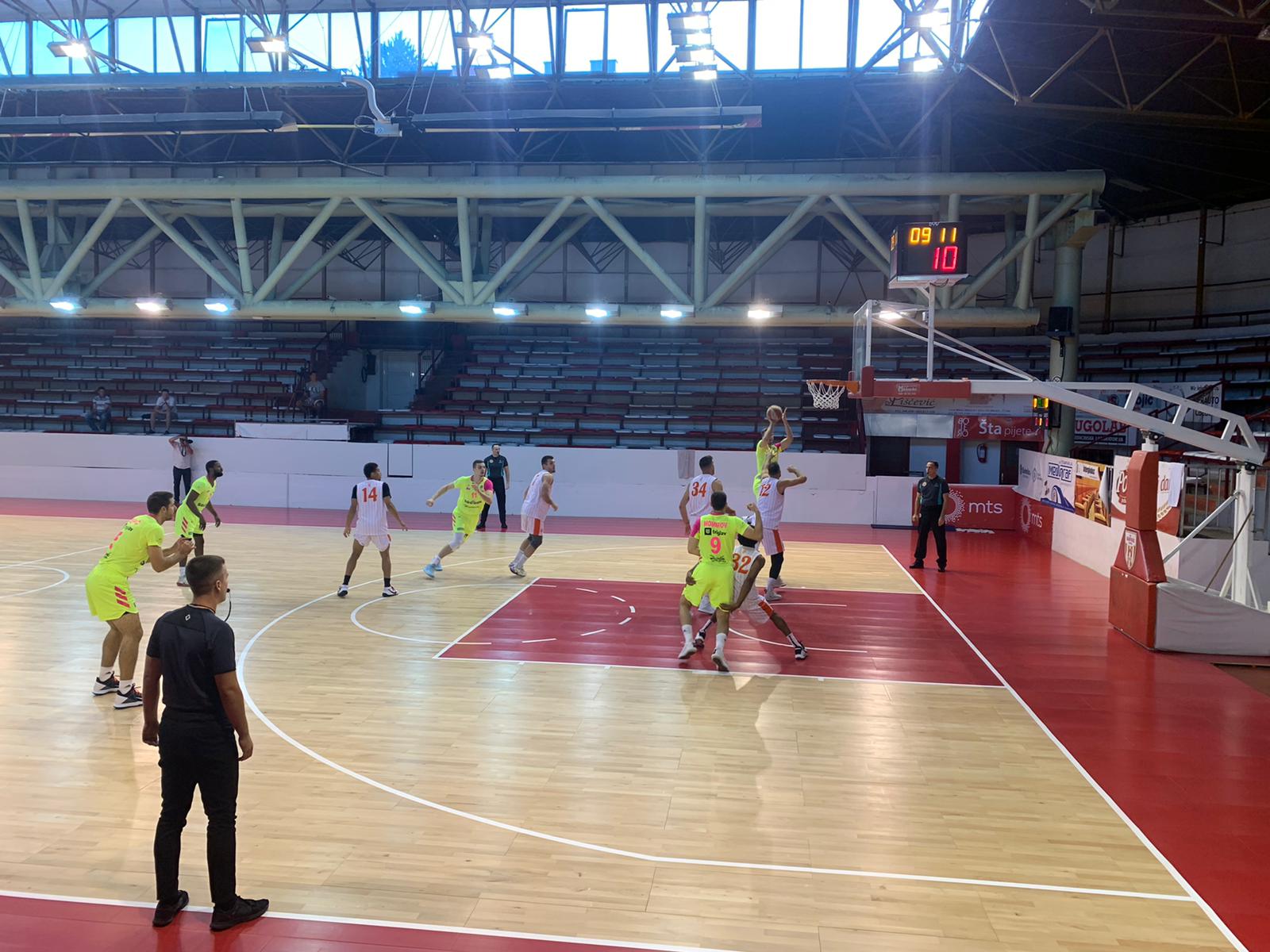 Borac: Novakovic, Djokovic 16, Smith 2, Gavrilovic 7, Thornton 8, Kocovic 7, Narandzic 9, Karapandzic, Jones 11, Todorovic 1, Carapic, Miletic 7.
Mega Soccerbet: Jovic, Miskovic 12 (5 rebounds), Smith 10, Petrusev 11 (12 rebounds), Tepic 1, Momirov 14, Simonovic 7 (7 rebounds), Jovicic 3, Cerovina 10, Matkovic 2, Cazalon, Langovic.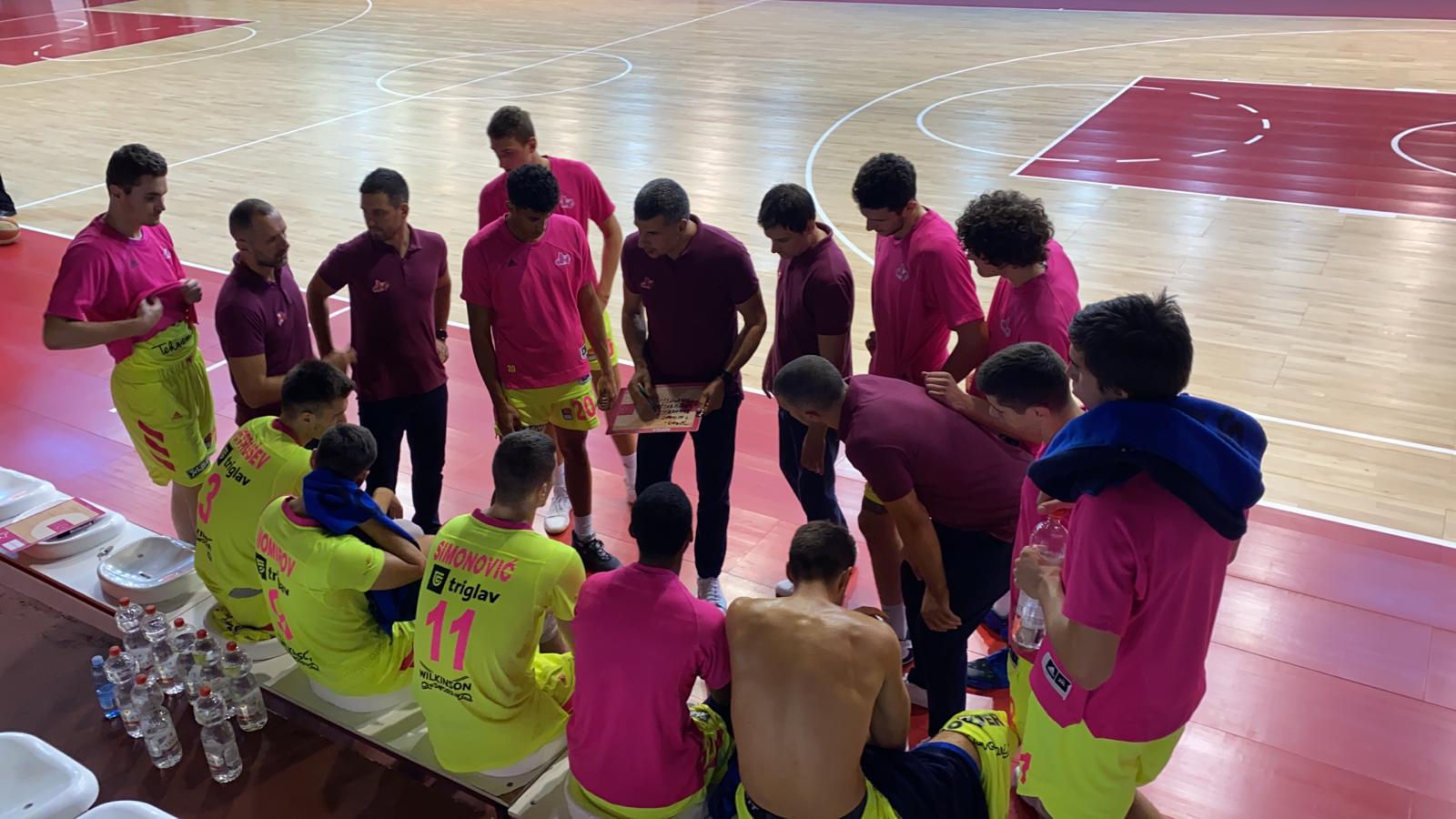 Photo: KK Mega Soccerbet