NIKOLA JOVIC SIGNED SCHOLARSHIP AGREEMENT WITH MEGA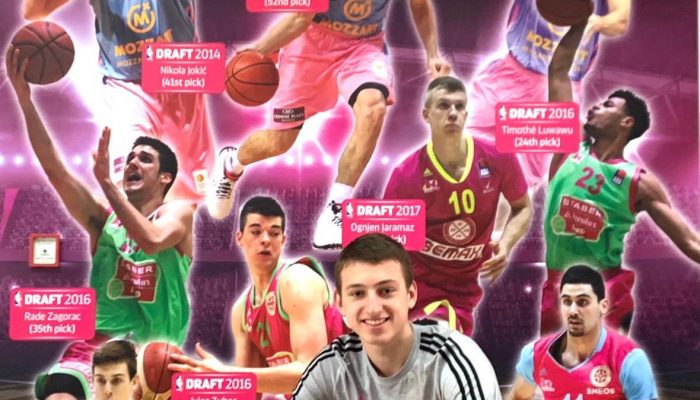 BC Mega Bemax pays great attention to the youth categories of the club, and a step in that direction is the signing of a scholarship contract with Nikola Jović (17).
The young guard of Mega came to the club in 2018, when he already indicated great achievements in the first season by winning the title with the cadet team, and then showed the great games this season and convinced why he is being counted on in the coming years.
After signing the contract with Mega, Jovic stated that he will do his best to justify the club's trust:
– I am extremely happy because of signing the contract with Mega and I thank the club for showing that they believe in me. During these two years at Mega, I was convinced of the excellent conditions for training and how much attention is paid to the younger categories, which can be seen in the players who came out of the club's youth team in previous years. All this is an additional motivation for me, and at the same time an obligation to continue to do my best in practices and games in order to justify expectations and one day deserve a place in the first team,
said Jovic.
Nikola Jovic was born on June 9, 2003, he is 206 centimeters tall and plays as guard. He came to Mega in 2018, and this season he played for the cadet and junior selection of the Club. He especially stood out at the qualifying tournament of the Junior Euroleague in Belgrade, where he averaged 11.8 points, 4 rebounds and 3 assists in the competition of older players.
Congratulations Jovke.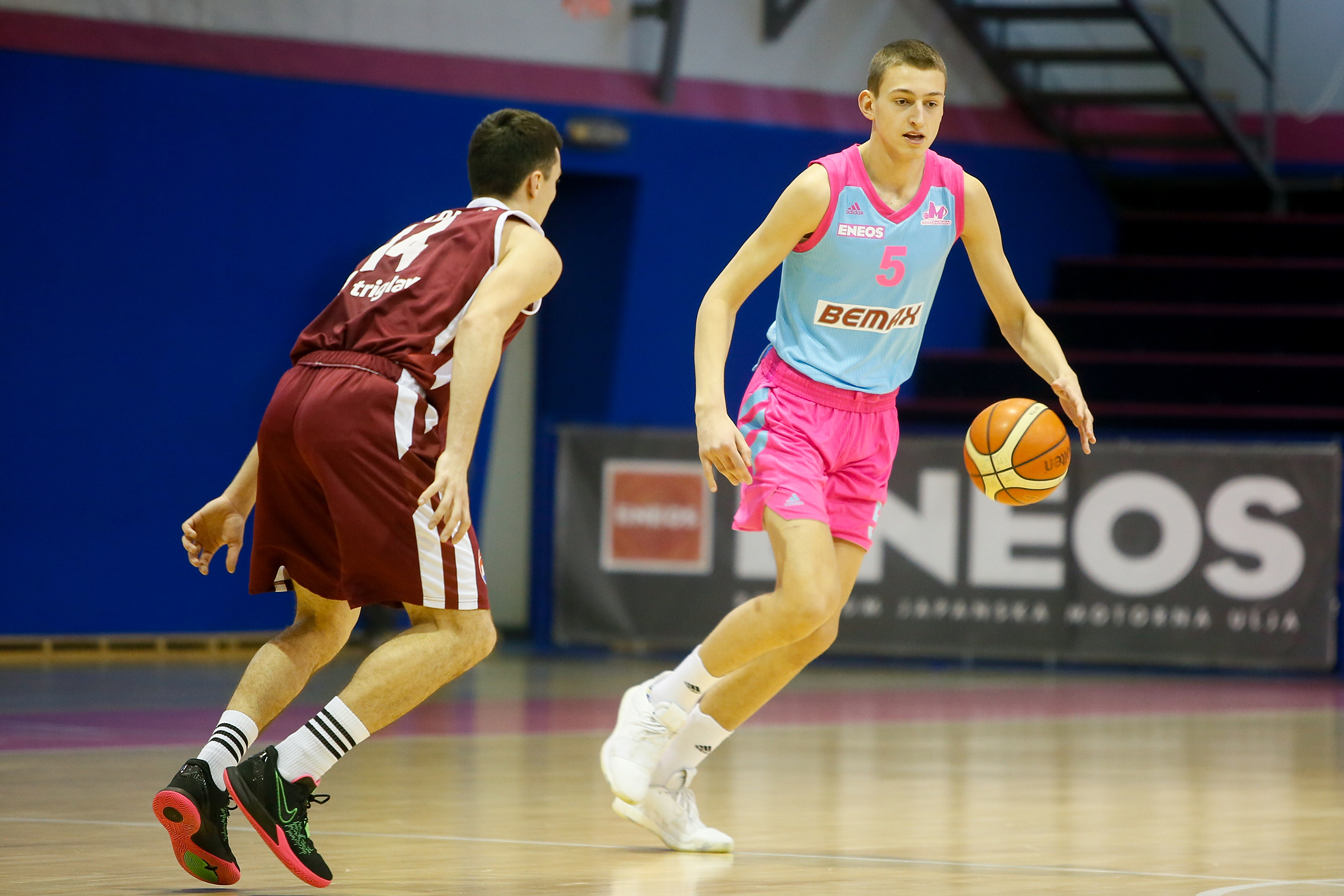 Photo: Mega Bemax