AFTER JOVIC, DJURISIC ALSO SIGNED SCHOLARSHIP AGREEMENT WITH MEGA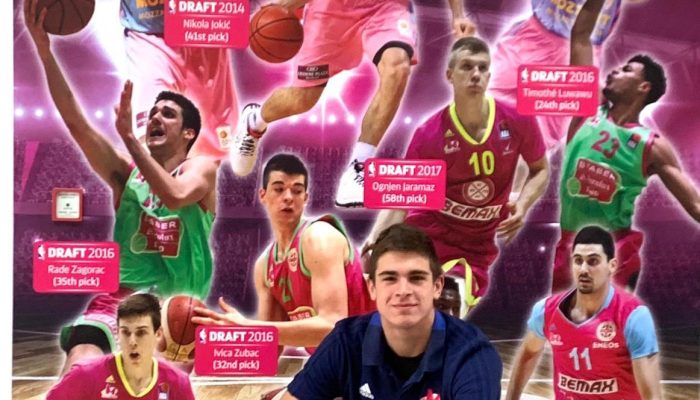 BC Mega Bemax continues to strengthen the foundations of the younger categories, since after Nikola Jovic, another large prospect from Mega's "Factory" signed a scholarship agreement. It is an extremely talented Nikola Djurisic (16) with whom a multi-year scholarship contract was signed.
The young guard of Mega came to the club in 2017, in addition to playing for all the youth selections of the club, in the previous period he also trained with the first team of Mega.
Nikola Djurisic pointed out that he is very happy because he signed his first contract with Mega:
– I am very happy about signing the first contract with Mega. Since my arrival at the club, I have had excellent conditions for progress and great cooperation with coaches and teammates. We have been taught from the start that the chance in matches is earned by working and behaving in and out of practices. I must especially emphasize that it is a great honor for me to be involved in the practices of the first team and it is a great experience that means a lot to me. All this is a great motive to work even better and more. Thanks to the club for showing that they believe in me and I will do my best to make up for it,
said Djurisic.
Nikola Djurisic was born on February 23, 2004, he is 202 centimeters tall and plays as a guard. He came to Mega during the summer of 2017, and in these seasons he recorded appearances for all youth categories of the club. This season he averaged 19.3 points, 6.6 rebounds and 3.8 assists for the cadets, while for the junior team pf Mega he averaged 11.2 points and 4.6 rebounds in the Roda Junior League of Serbia, and he also recorded excellent games in the junior ABA league where he had 11.2 points. 4.8 rebounds and 3.6 assists per game. Last summer, he played for the U17 national team of Serbia at the European Championship in Udine.
Congratulations Djuka.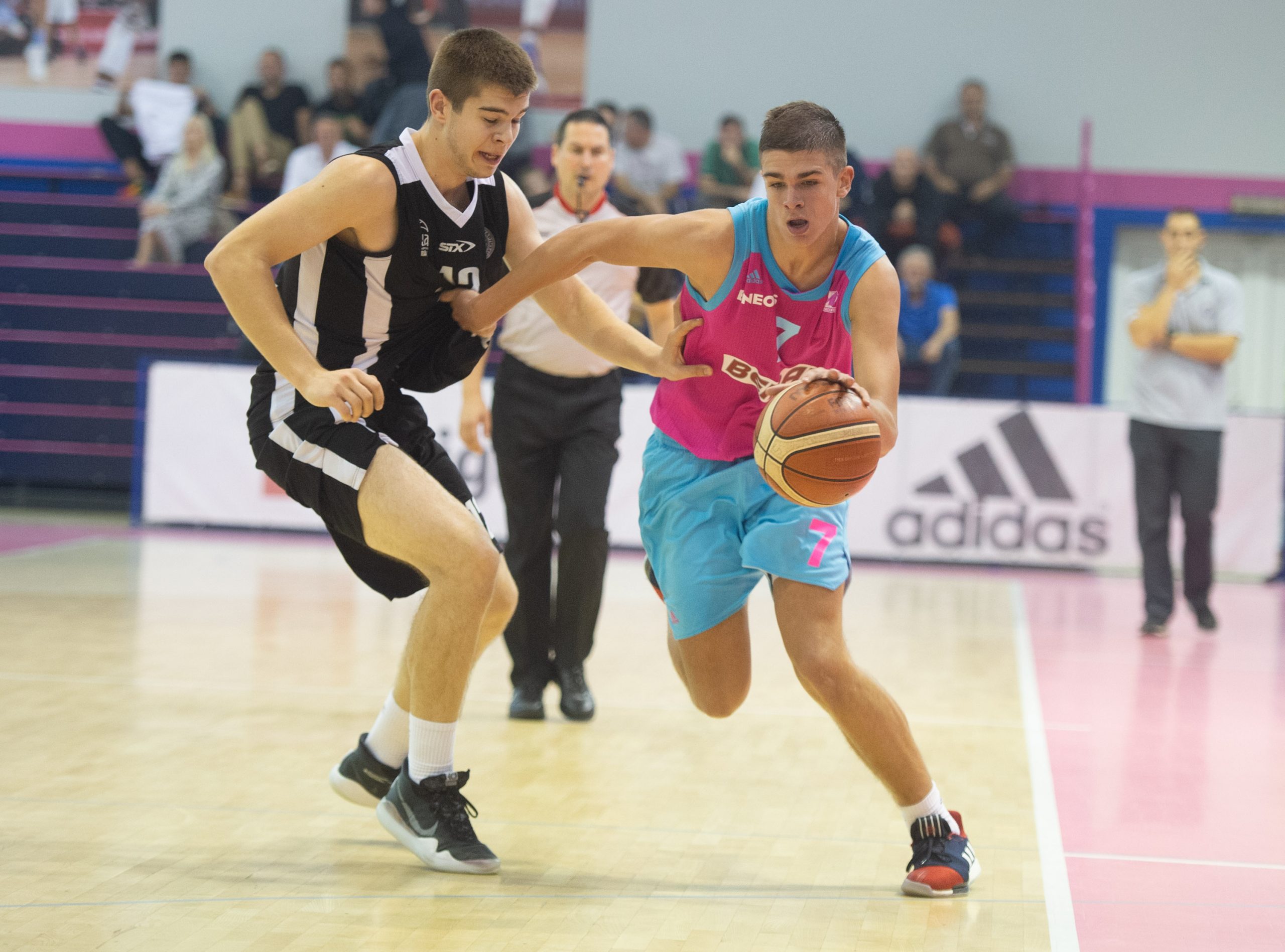 Photo: Mega Bemax