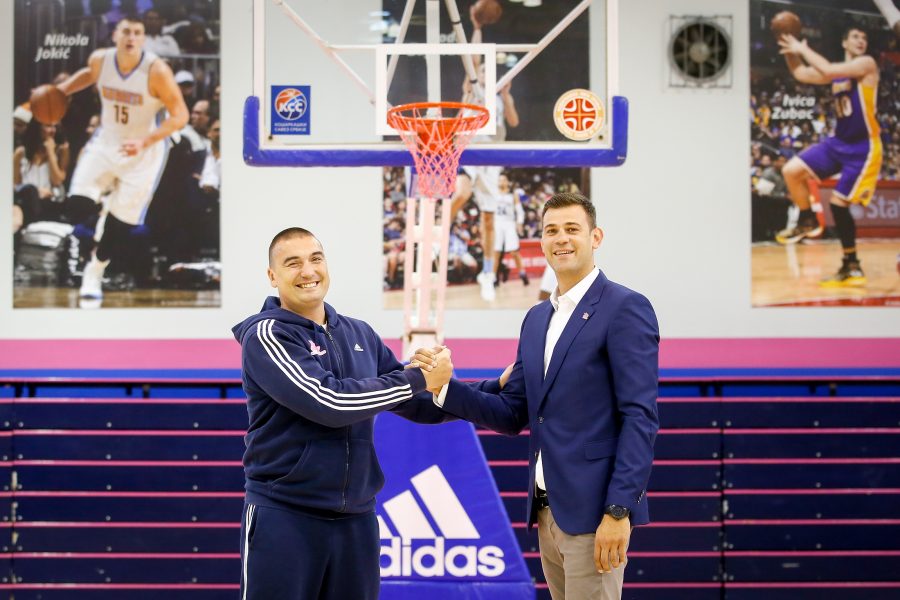 ALL DETAILS KNOWN FOR THE "DEKI CIAO" GAME
After ten years spent at the club, eight as the Head coach of Mega Bemax, Dejan Milojevic will be saw off in a dignified manner from the environment in which he established himself as an exceptionally high-quality coach. As part of his farewell to Mega, where, by winning the Radivoj Korac Cup trophy, placement in three more finals and the production of a large number of top players, he left an indelible mark, a revival match will be organized on Thursday, June 11, which will bring together some basketball players with whom Milojevic cooperated.
The match will be played in the Mega Factory hall in Brace Jerković, and the program starts at 8 pm:
– There is really great interest in this match and the farewell of Dejan Milojevic from Mega. However, due to the limited capacity of the hall, but also the prescribed measures by the competent authorities due to the overall health situation, we no longer have tickets in circulation, everything has already been distributed to friends of the club,
explains Goran Cakic, General Manager of Mega Bemax, and emphasizes that without a ticket it will not be possible to enter the hall.
For the DEKI CIAO team, which will be led from the bench by Dejan Milojevic, will play following players: Nenad Miljenovic, Nikola Rebic, Jovan Novak, Ognjen Jaramaz, Nemanja Dangubic, Djordje Simeunovic, Rade Zagorac, Boris Savovic, Marko Lukovic, Novica Velickovic, Milenko Veljkovic, Nikola Jankovic, Stefan Fundic and Nikola Milojevic.
They will be opposed by the current team of Mega Bemax, led by the new coach Vladimir Jovanović, and the team will be strengthened for the occasional member of the Serbian national team, Aleks Avramović, who played for Mega as a guest in 2012.
When it comes to the years that Milojevic spent in Mega, it is interesting to point out that in eight seasons he led the team to a total of 345 games and has a positive balance – 173 victories. Also, in 2016, he brought the first trophy to the club's showcases by winning the Radivoj Korac Cup, and with extremely young teams, which more than once had the epithet of the youngest in all of Europe, Milojevic played with Mega in three more finals, two in the Radivoj Korac Cup, and once in the ABA league.
However, what made him most recognizable was his outstanding work with young players whose talent he unmistakably turned into quality.
Until this year, as many as 10 players from the Mega jersey were drafted in the NBA, and currently as many as seven players with whom Milojevic cooperated in the Mega wear the jerseys of NBA clubs.
Sport Club 1 will broadcast the match live with the start of the broadcast at 8 p.m.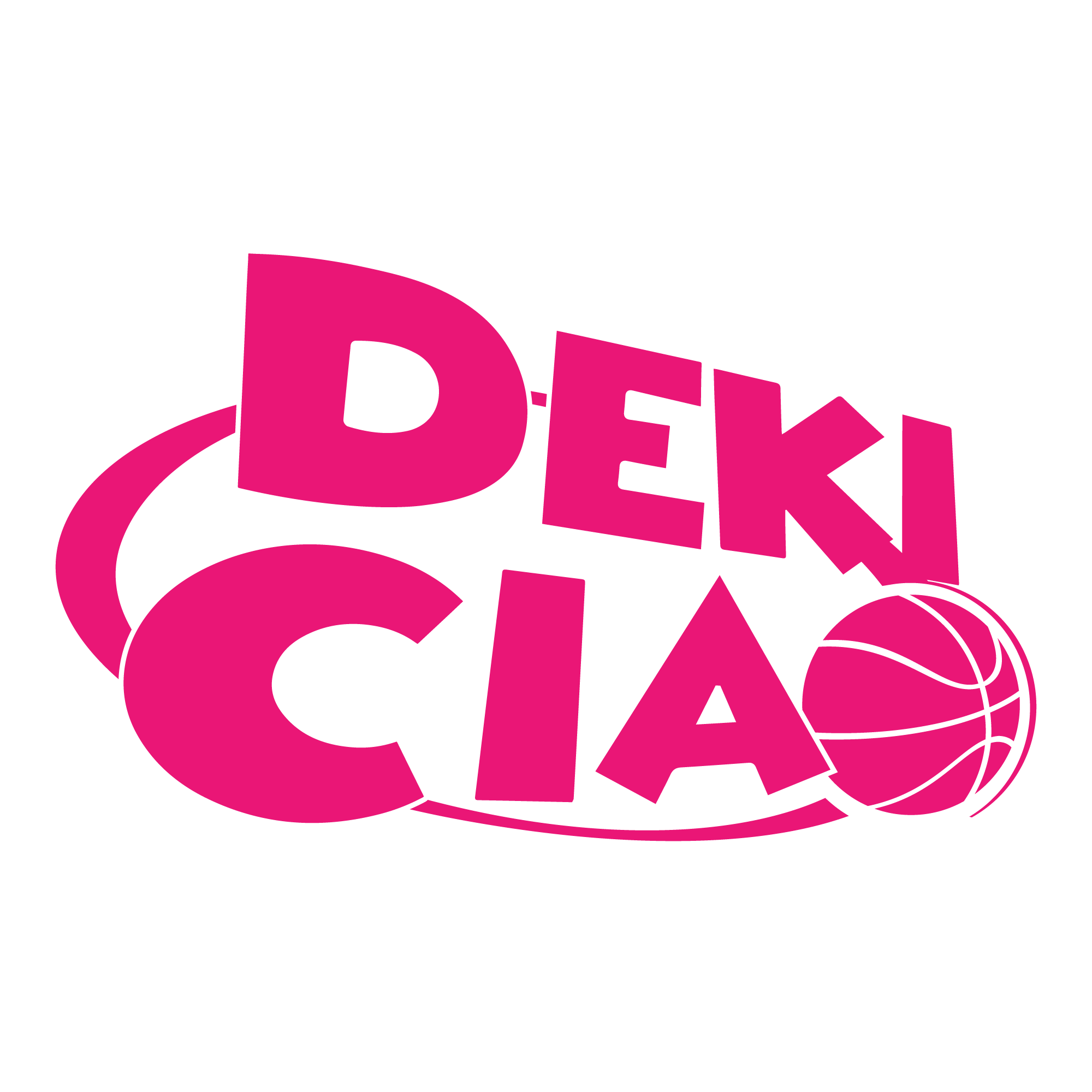 Photo: Mega Bemax/Ivica Veselinov