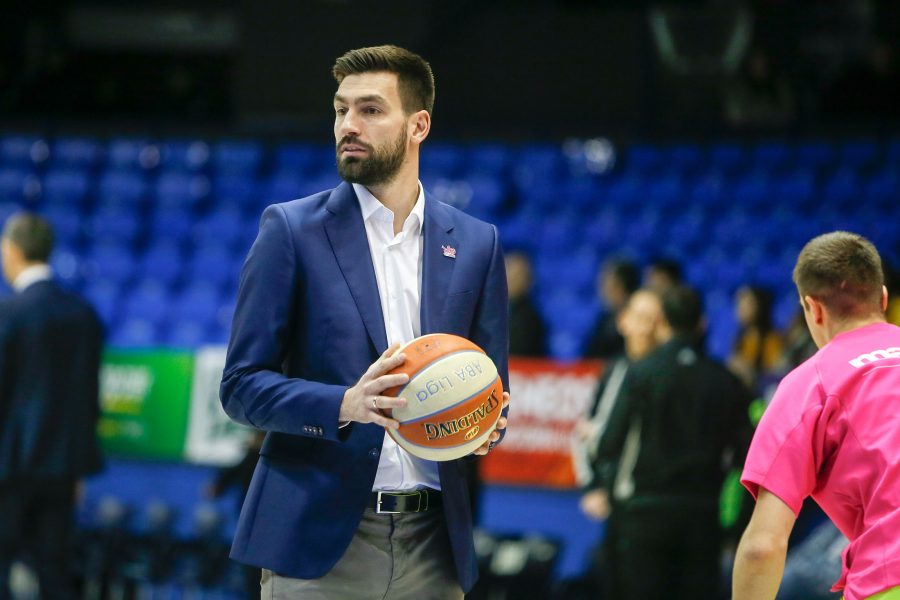 RATKOVICA IS A NEW COACH OF OKK BEOGRAD
Branislav Ratkovica (34) is the new coach of OKK Beograd!
Shortly after the official extension of the cooperation between Mega Bemax and OKK Beograd, a new coach of the "klonferi" was elected, as the current assistant coach of Mega Bemax, Branislav Ratkovica, will perform this duty.
In his rich playing career, Ratkovica played for Mega on three occasions, for the first time in the 2004/05 season (then Avala Ada), then in the 2006/07 and 2018/19 seasons, after which he finished his playing career and began his coaching career as an assistant coach in Mega.
Good luck Bane!
Photo: Mega Bemax/Ivica Veselinov