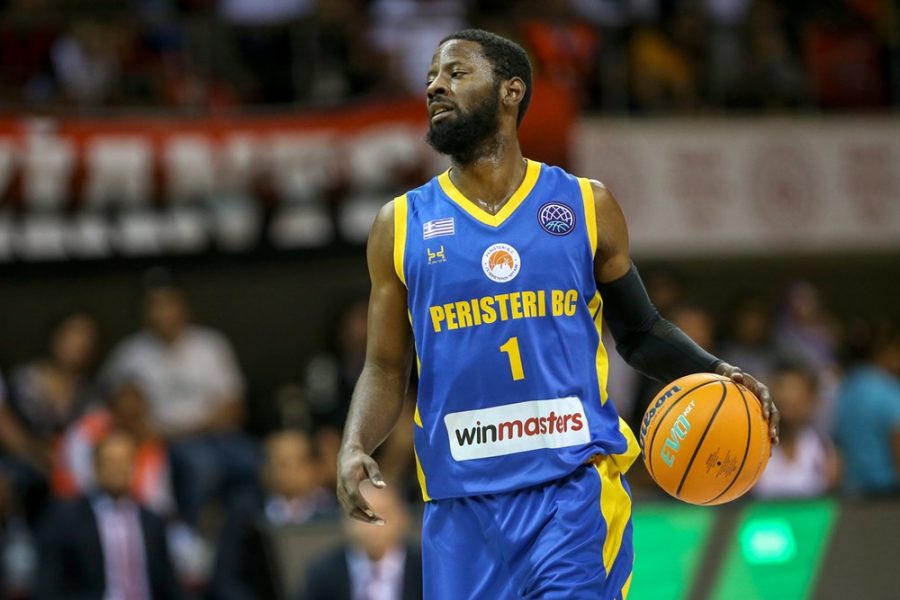 MEGA HAS ALREADY STARTED BUILDING TEAM FOR THE NEXT SEASON, DAYSHON "SCOOCHIE" SMITH WILL ARRIVE TO BELGRADE
Basketball club Mega Bemax has already started building a team for next season since the contract with the club was signed by Dayshon "Scoochie" Smith. The 25-year-old player played in the NBA G League for Fort Wayne Mad Ants until the break of the season, and playing in Mega will not be his first European experience since he has already played for the Greek Peristeri.
Dayshon "Scoochie" Smith was born on November 11, 1994 in the Bronx, New York, he is 188 centimeters tall and plays in position 1. After four years spent at Dayton College, the American point guard began his professional career in Australia in 2017, then the following season he played for Canton Charge in the NBA G League where he averaged 12.2 points, 4.6 rebounds and 6.2 assists. At the end of the 2018/19 season and the beginning of last season, he played in Greece for Peristeri and then returned to the NBA G League to play for Fort Wayne Mad Ants, for which he averaged 7.2 points and 3.5 rebounds.
Welcome Scoochie!
Photo: Basketball Champions League