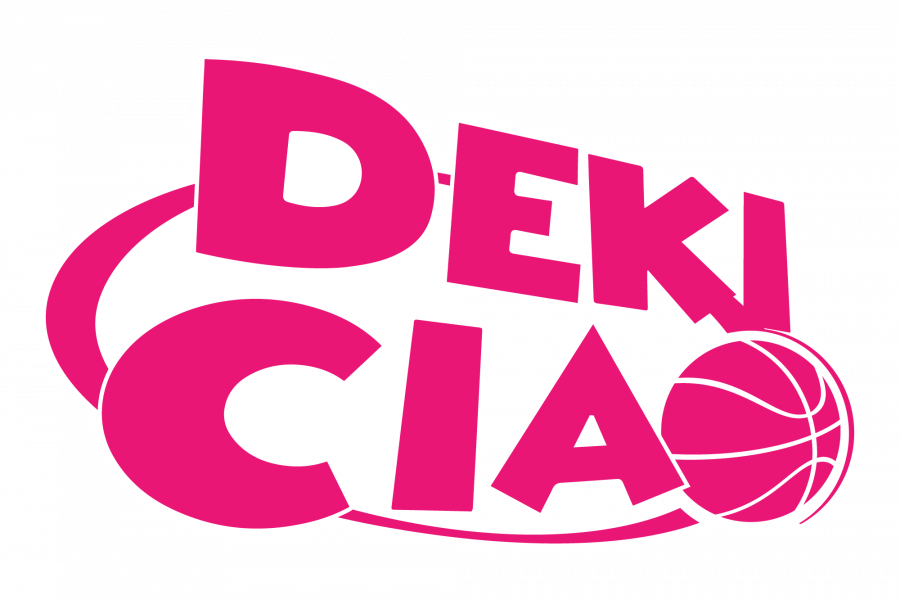 "DEKI CIAO" ON 11TH OF JUNE
As General Manager Goran Cakic has already announced during the signing of the contract with the new coach Vladimir Jovanovic, Mega Bemax will accompany Dejan Milojevic in a special way by organizing a farewell match "Deki Ciao" on June 11, where teams "Mega Bemax" and "Deki Ciao" will play.
The farewell match will be organized on Thursday, June 11, in the Mega Factory hall in Belgrade, with the beginning of the program at 20:00, with the live broadcast of the match on chanell Sport Club.
The "Mega Bemax" team will be led from the bench by the new Mega coach Vladimir Jovanovic.
The "Deki Ciao" team will be led from the bench by Dejan Milojevic, and former Mega's players, coached by Dejan, will play for that team, and they will be led by Rade Zagorac, Ognjen Jaramaz, Novica Velickovic, Nemanja Dangubic, Nikola Ivanovic and others.
Photo: Mega Bemax/Ivica Veselinov