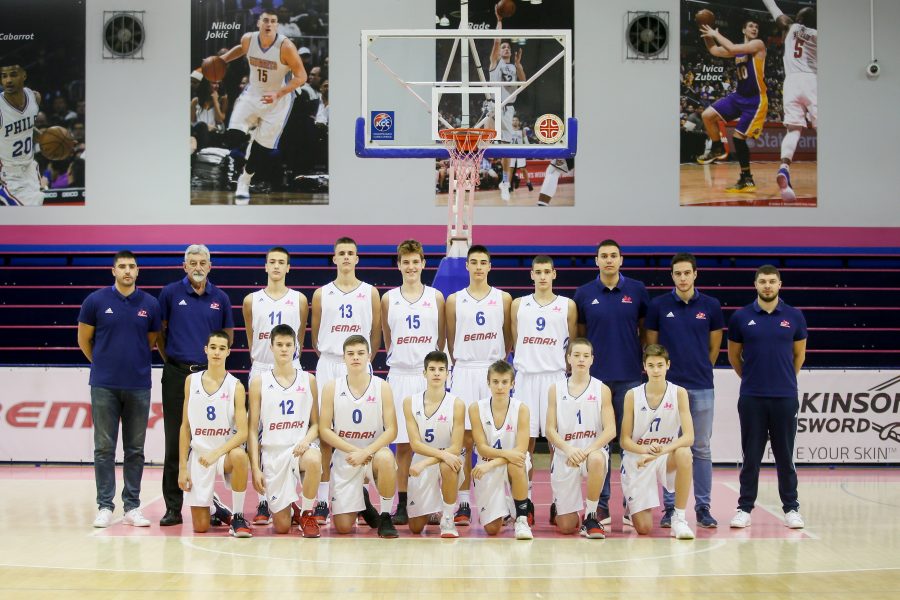 TIGHT LOSS OF U15 MEGA AGAINST VIZURA
U15 Banjica Mega were defeated against Vizura with 76:73 in Round 16 of the Quality League. At the end of the match, coach Dejan Pejic's players had the opportunity to get overtime, but Sipcic failed to score from a difficult position.
The most effective in the ranks of Mega was Petar Avlijas with 29 points.
After 16 rounds of the Quality League, Banjica Mega has scoree 12-4 and in the next round they will host KK Flash.
Banjica Mega: Avlikas 29, Radovanovic 10, Sajic 10, Vranesevic 8, Sipcic 7, Dozic 5, Babic 2, Mladenovic 2, Milosavcevic, Tomic, Bozilovic, Peskarevic.
Photo: Mega Bemax/Ivica Veselinov