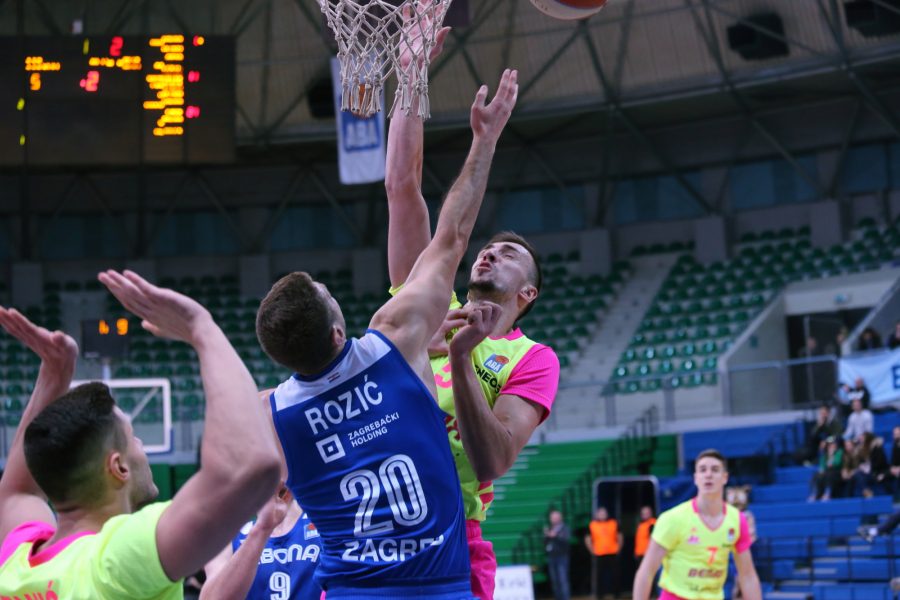 GREAT PLAY AND GOLDEN WIN OF MEGA IN ZAGREB, GREAT DEBUT OF KANE
Basketball players of Mega Bemax played a fantastic match in their 19th round match of the ABA League in which they came to an extremely important victory against Cibona with 76:87 (13:28, 23:16, 14:28, 26:15). In a very important triumph in the fight for survival in the regional competition, coach Dejan Milojevic's players had the advantage throughout the whole match at the Basketball center Drazen Petrovic, where they were at plus 29 at one point, to eventually reach a convincing triumph.
Coach of Mega Bemax could not count on Nemanja Nenadic in this match because of injury, while Andrija Marjanovic was absent due to illness.
For Mega, DeAndre Kane made his debut in this match, playing great in both directions as he recorded 14 points, 5 rebounds, 3 assists and 1 steal.
The most efficient in the Mega Bemax ranks were Nikola Miškovic and Edin Atic with 17 points each, while Marko Simonovic scored 16 points. In the Cibona Roko Badzim had 14 points.
After 19 ABA league rounds, Mega Bemax has score 5-14 while Cibona has 1 win more. The next game of Mega Bemax will be played on Thursday, February 13 in the Radivoj Korac Cup Quarterfinals against Sloboda from Uzice, while the next match in the ABA League will be on March 1st at 12:00 when they will meet Igokea in Hall of sports Ranko Zeravica.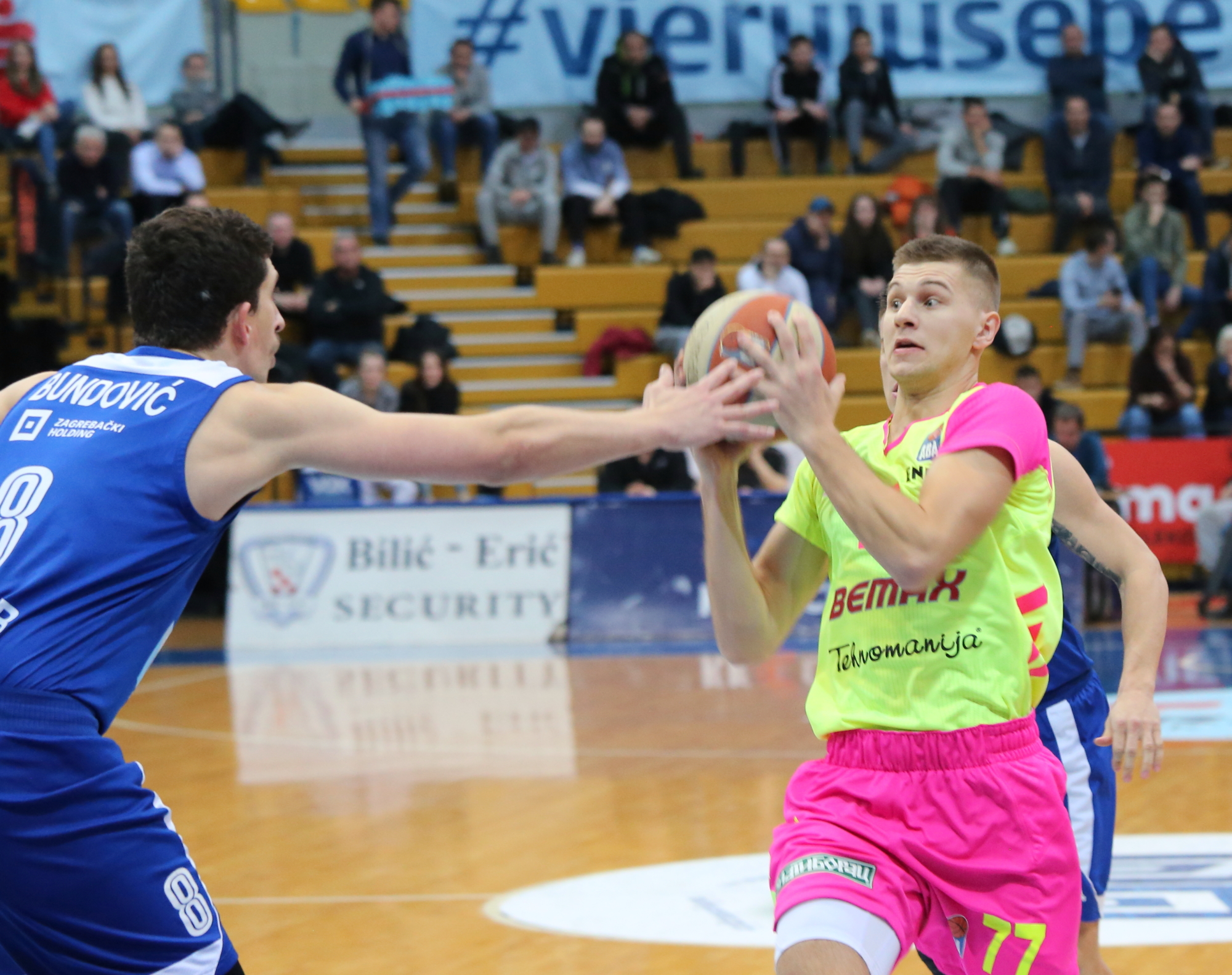 Dejan Milojevic started the match with Perry, Kane, Atic, Miskovic and Simonovic. Kane scored three at the start, then Simonovic tied 6 points with a brilliant dunk and then Miskovic good under the basket for Mega's 0:11 series after just over 2 minutes of play. Cibona scored the first points after 3 and a half minutes of play, but Mega continued with a great defense and after 6 minutes the score was 2:17. Simonovic and Atic kept the advantage of Mega with dunks and then Miskovic and Mesicek scored threes for plus 19. After a duel under the basket of Cibona, Stanić received two unsportsmanlike fouls and had to leave the court and by the end of the quarter Cibona reduced minus to 15 points, 13:28.
Better start for Cibona in the second quarter as they approached to 11 points, so Milojevic seeks time out. After offensive rebound, Tanaskovic interrupts Cibona's run and then brilliantly dunks on Simonovic's assist in the next attack. Mega manages to deflect Cibona's attack, Kane score for plus one and then after the steal he assists behind the back for dunk of Asceric for 21:40. Still, the problem for Mega is the 3rd personal fouls of Perry and Kane who both went to the bench as a result. Cibona's 6:0 run series is interrupted by Atic with athree. The half-time finish belonged to Cibona, who took advantage of Mega's mistakes on both sides of the court and came up with 7:0 run for 36:44 after 20 minutes of play.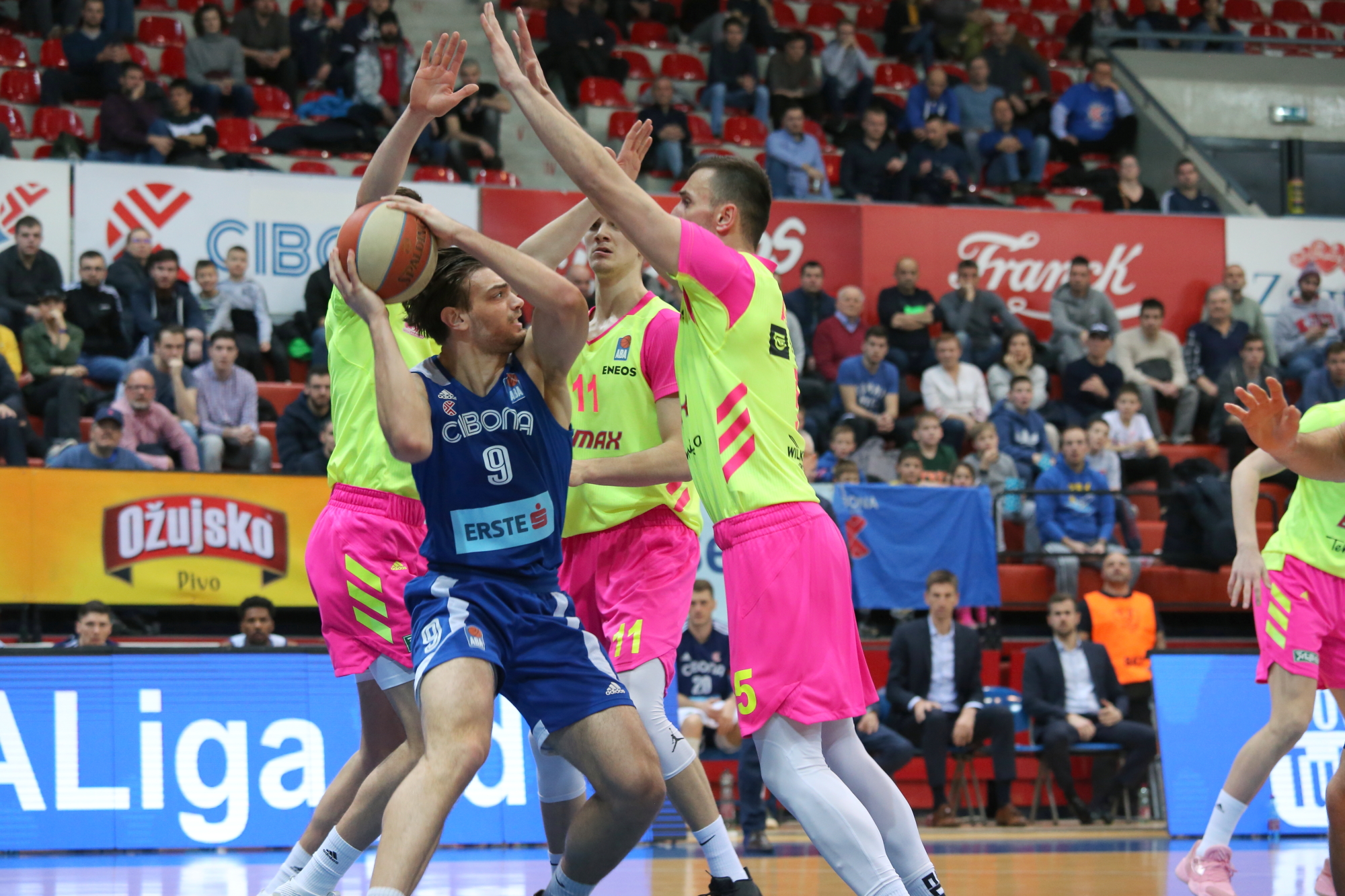 Atic with 2 threes pulled Mega early in the second half and then Kane with the new three pulled run 0:13 for plus 21. Mega's rhapsody continued as they were hitting from all positions, Kane brilliantly assisted for dunk of Simonovic, Cibona was without a solution on both side, so the lead increased to 29 points, 41:70. The finish of the quarter belonged to Cibona, who managed to reduce the minus with a 9-0 series which stopped Kane with a heavy floater for 50:72 at the end of 30 minutes of play.
Mega did not play well in the last quarter, so the home team downed difference to 9 points with just under 4 minutes remaining. Miskovic cut Cibona's series with a three, then Perry with 5 tied points denied Cibona's run for the final score 76:87.
Cibona: Bilinovac 4, Rebec 11, Katic 11, Bundovic 8, Vucic 9, Novacic 9, Prkacin 5, Badzim 14, Rozic, Ljubicic, Gibson 2, Ramljak 3.
Mega Bemax: Miskovic 17 (8 rebounds), Perry 9 (7 assists), Atic 17 (7 rebounds), Asceric 6, Simonovic 16 (8 rebounds), Cerovina, Macura, Tanaskovic 5, Kane 14, Stanic, Mesicek 13.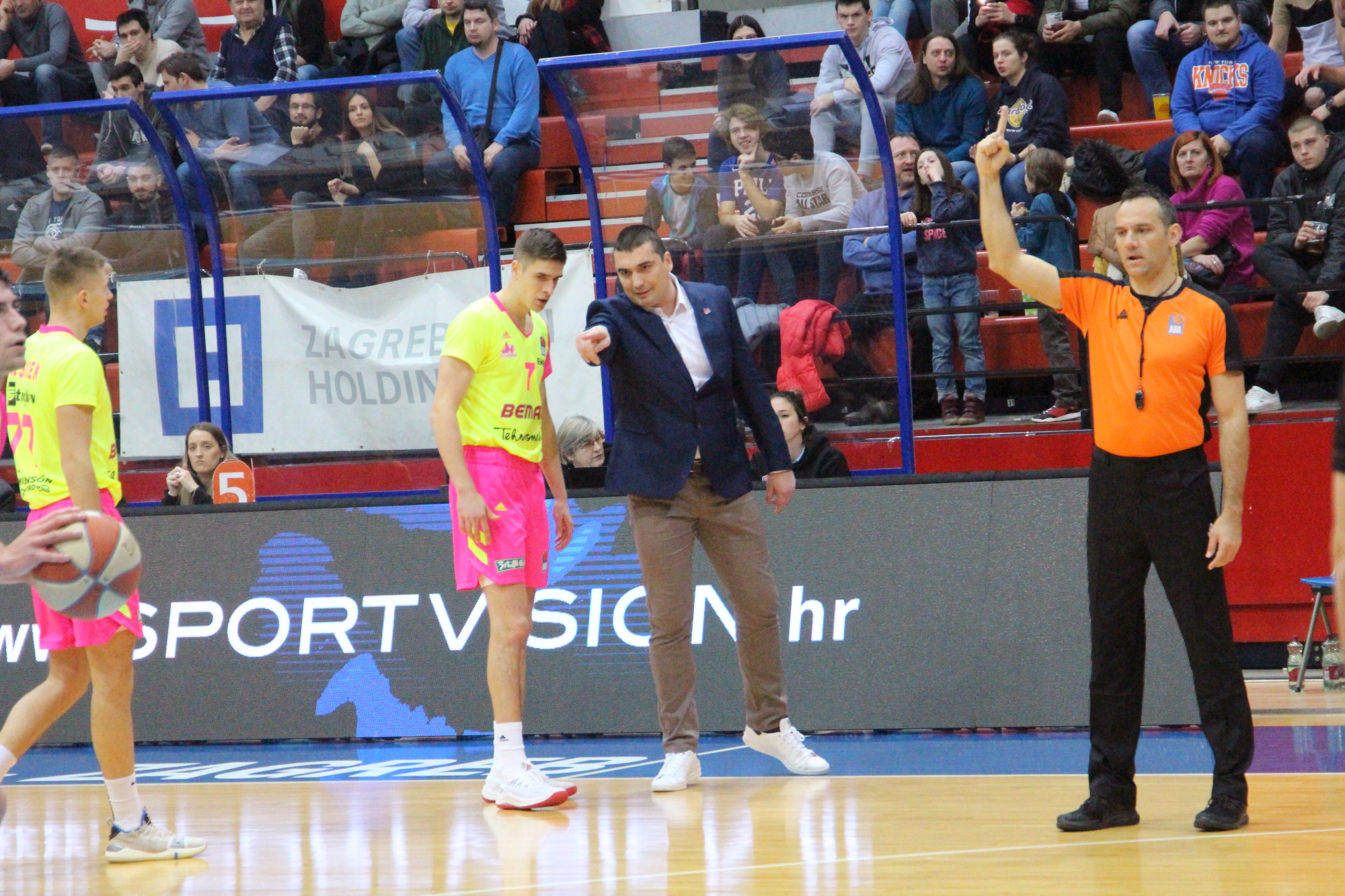 Photo: Cibona/Zeljko Baksaj/Domagoj Vranar/Gordan Laušic