MILOJEVIC IN FRONT OF THE GAME AGAINST CIBONA: "I BELIEVE IN MY TEAM"
Mega Bemax will continue their fight for survival in the ABA league on Friday, February 7th at 8 pm when they will play in Zagreb against Cibona within the 19th round match. Coach Dejan Milojevic's players have 4 wins, same as Zadar while Cibona, Krka and Igokea have 2 more wins.
Coach of Mega will not be able to count on Nemanja Nenadic, who will be absent from the parquet for several weeks because of foot injury, and also Andrija Marjanovic will not travel to Zagreb because of illness. Latest reinforcement of Mega Bemax DeAndre Kane will have his opportunity for debut at the Basketball Center Drazen Petrovic
Mega Bemax coach Dejan Milojevic pointed out that a match against Cibona could be crucial for survival in the ABA League:
– On Friday, we may also play a key match in the fight for survival in the ABA League when we will play away against Cibona. Certainly the match is extremely important for both teams, they are in a better position than us, but they will certainly do their best to ensure survival as soon as possible. An extremely difficult match awaits us and it is very important that we get into it as ready and concentrated. We have problems with absences, there is also a new player, and it is up to us to put it all in place We must not be relaxed on the pitch for a moment because it has already cost us some victories this season. Whatever the result at the scoreboard is during the game, our energy must be at the highest level. I believe in my team and that we will return from Zagreb with a triumph that would probably be crucial in the fight for survival in the ABA League,
said Milojevic.
After 18 rounds of the ABA league, Mega has score 4-14 while Cibona has 2 wins more wins. Mega in the last round lost away match against Koper Primorska with 93:87, while Cibona defeated Krka away with 69:77. Mega and Cibona have met so far 13 times in the ABA league with a 7-6 score for Mega.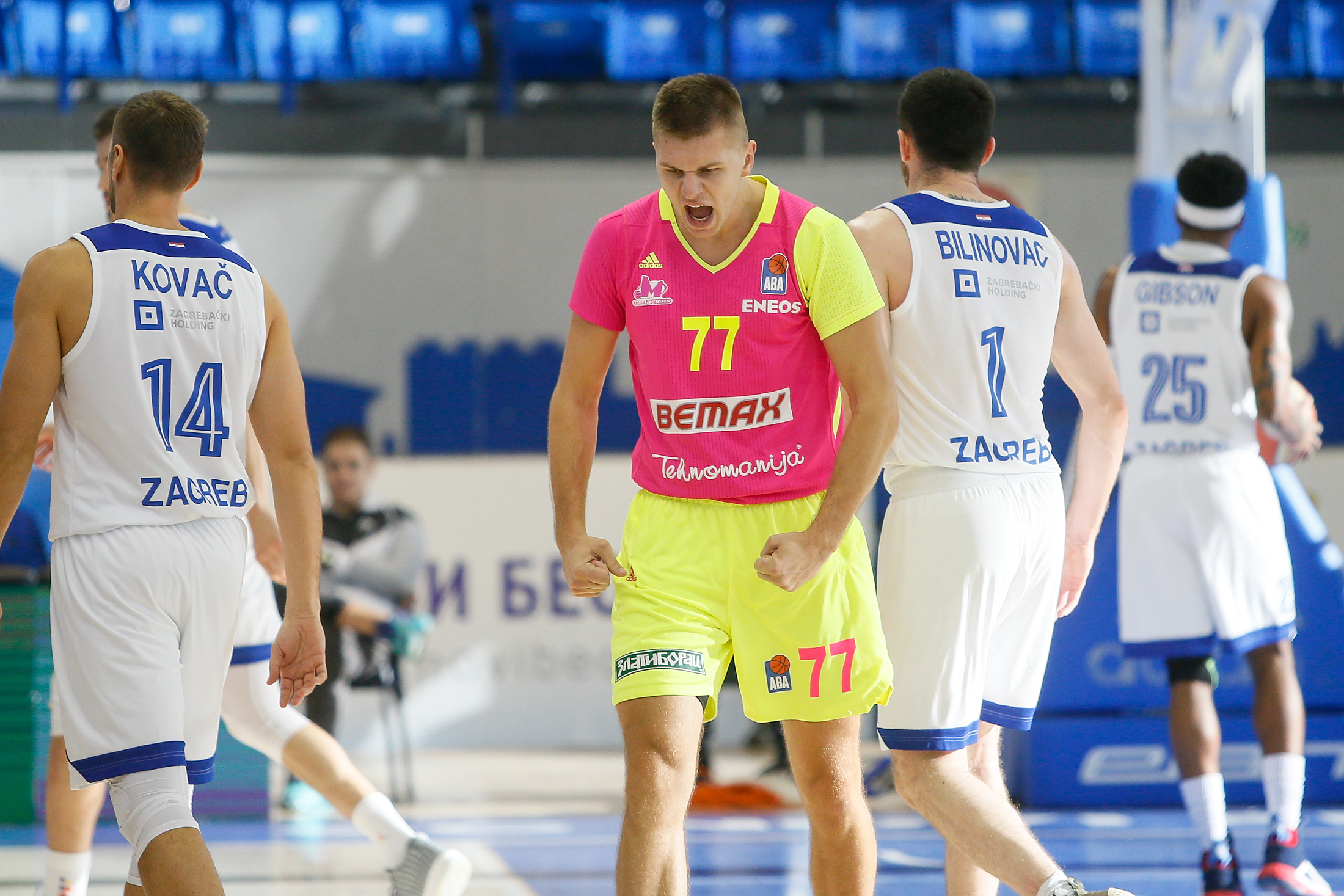 Guard of Mega Bemax Blaz Mesicek emphasized that he believes his team can win in Zagreb:
– An extremely important match for both teams. There are still 4 rounds left until the end of the ABA League and we don't have much time to correct mistakes, now we have to be real. We respect Cibona, but I believe that with good energy, aggressive defense and smart play in offence we can achieve a victory that would mean a lot to us in the fight for survival in ABA league,
said Mesicek.
Photo: Mega Bemax/Ivica Veselinov