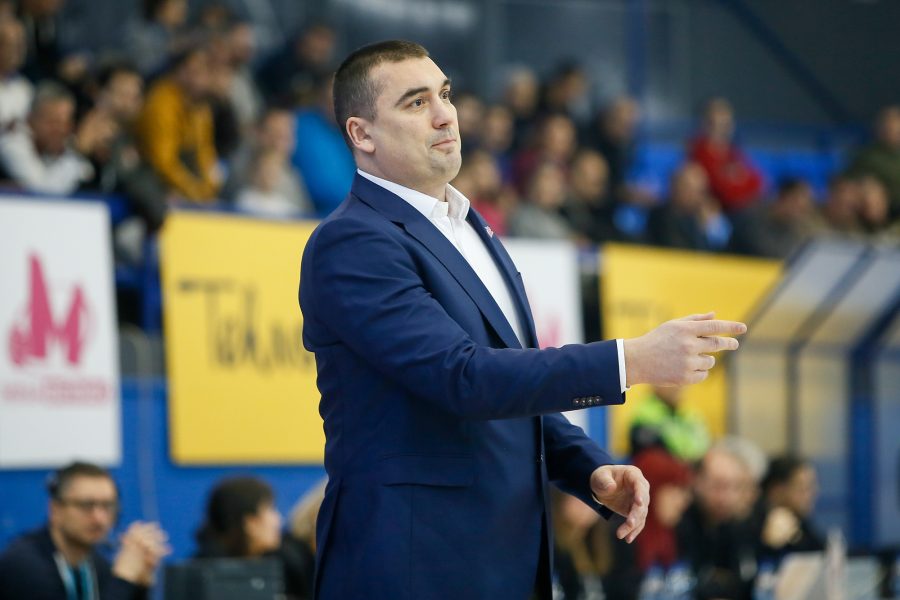 MILOJEVIC: "WE WERE SOLID FROM THE START TO THE END, THIS IS JUST ONE STEP TOWARDS SURVIVAL IN ABA LEAGUE"
Mega Bemax achieved the most convincing victory this season as they beat Krka 88:61 (23:19, 24:17, 23:16, 18:9) in the 17th round of the ABA League in front of 1,000 spectators in the Hall of Sports Ranko Zeravica.
Megan Bemax coach Dejan Milojevic said at the post-match press conference that this is just one step in the fight for survival in the ABA League:
– A very important victory for us, because we are one step closer to survival. We finally played well in defense. We were solid from start to end in the defense, and this was accompanied by a good attack. Krka was weakened by not playing Cosey, one of the best playmakers in the league, and that made our job easier. This is just one step towards survival and that is why we must continue to play like this. It is obvious that we have risen, although I have to admit that we have had some unfortunate defeats, but I believe that it will come back sometime and that we will survive in the league. I wish to my colleague Anzulovic and Krka good luck in the ABA League and also to avoid relegation,
said Milojevic.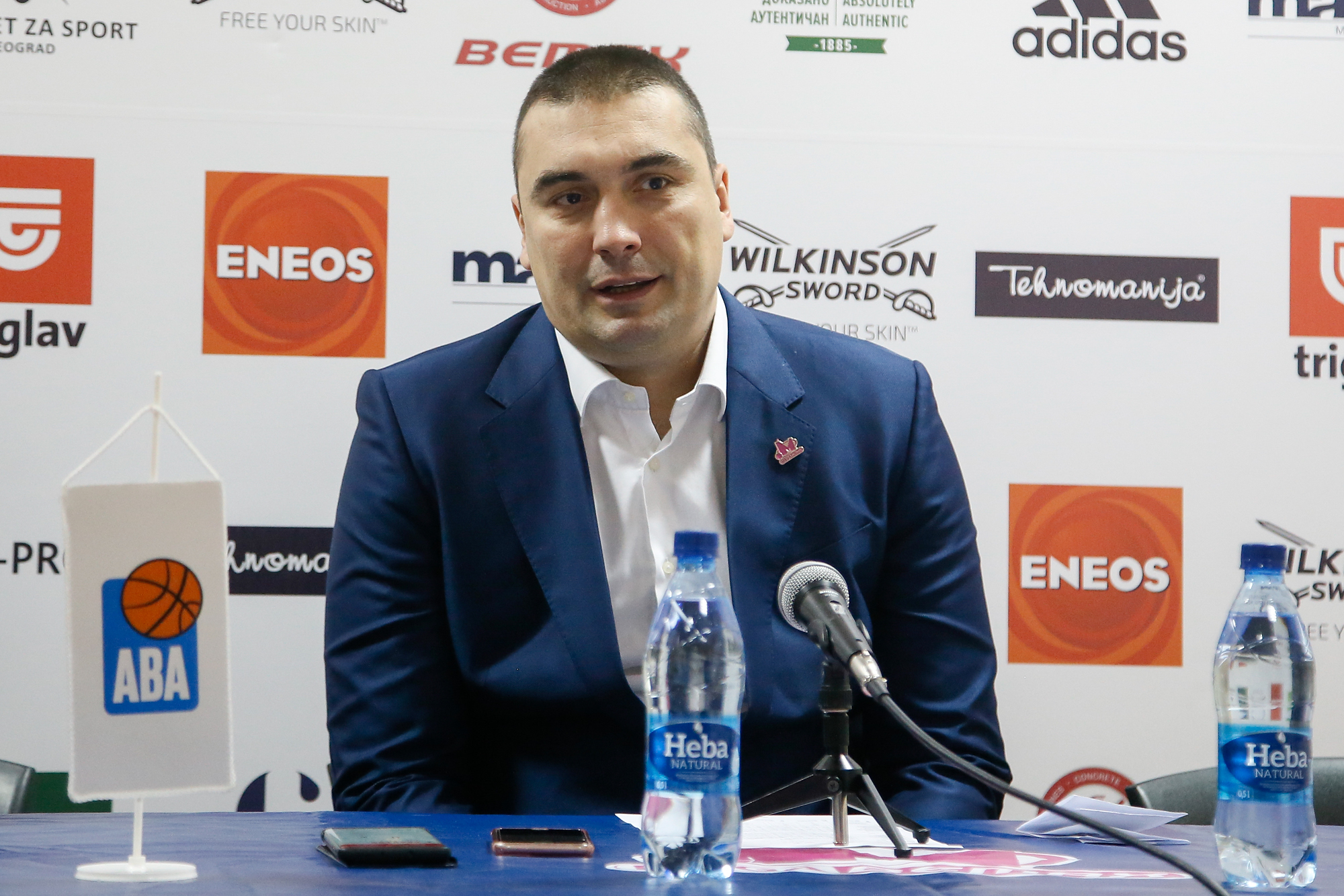 Photo: Mega Bemax/Ivica Veselinov