MILOJEVIC: "WE ARE ALL AWARE OF IMPORTANCE OF THE MATCH IN ZADAR"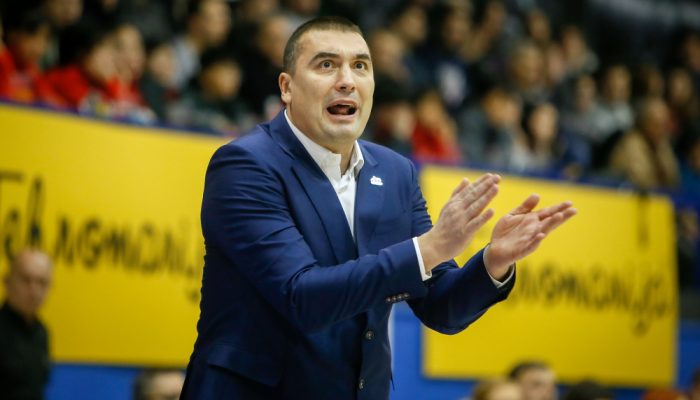 Basketball players of Mega Bemax will play against Zadar on Sunday, January 5th at 6 pm in the Kresimir Cosic Hall within the 14th round of the ABA League. The players of coach of Dejan Milojevic defeated FMP in the last round, and the match against Zadar will have a special role in the fight for survival as both teams, as well as Igokea, have 3 wins and 10 losses.
Mega Bemax coach Dejan Milojevic emphasized before the match in Zadar that everyone is aware of the importance of the match:
– Although all the matches for the rest of the league are important to us, the upcoming match against Zadar is certainly one of the most important in the fight for survival as we play against a direct competitor. Just how dangerous Zadar is in on their court is enough to say that 3 out of 4 major favorites to win the ABA title have fallen there. By winning against FMP, we have confirmed that we are on the rise. We were brave and concentrated when it mattered the most and I believe we will be good against Zadar as well. We are all aware of the importance of the match and it is very important that we enter the match in the right way. With aggressive defense and good energy on the field, I believe we can reach a victory that would be another step in the right direction in the fight for survival in the ABA League,
said Milojevic.
After 13 ABA rounds, Mega Bemax and Zadar have an identical score of 3-10. Mega defeated FMP with 95:91 at home in the last round while Zadar lost away to Krka with 76:74. The matches in Zadar were, as a rule, exciting where the difference never exceeded 6 points in the end. In a total of 13 ABA duels so far, Mega has celebrated 8 times and Zadar 5.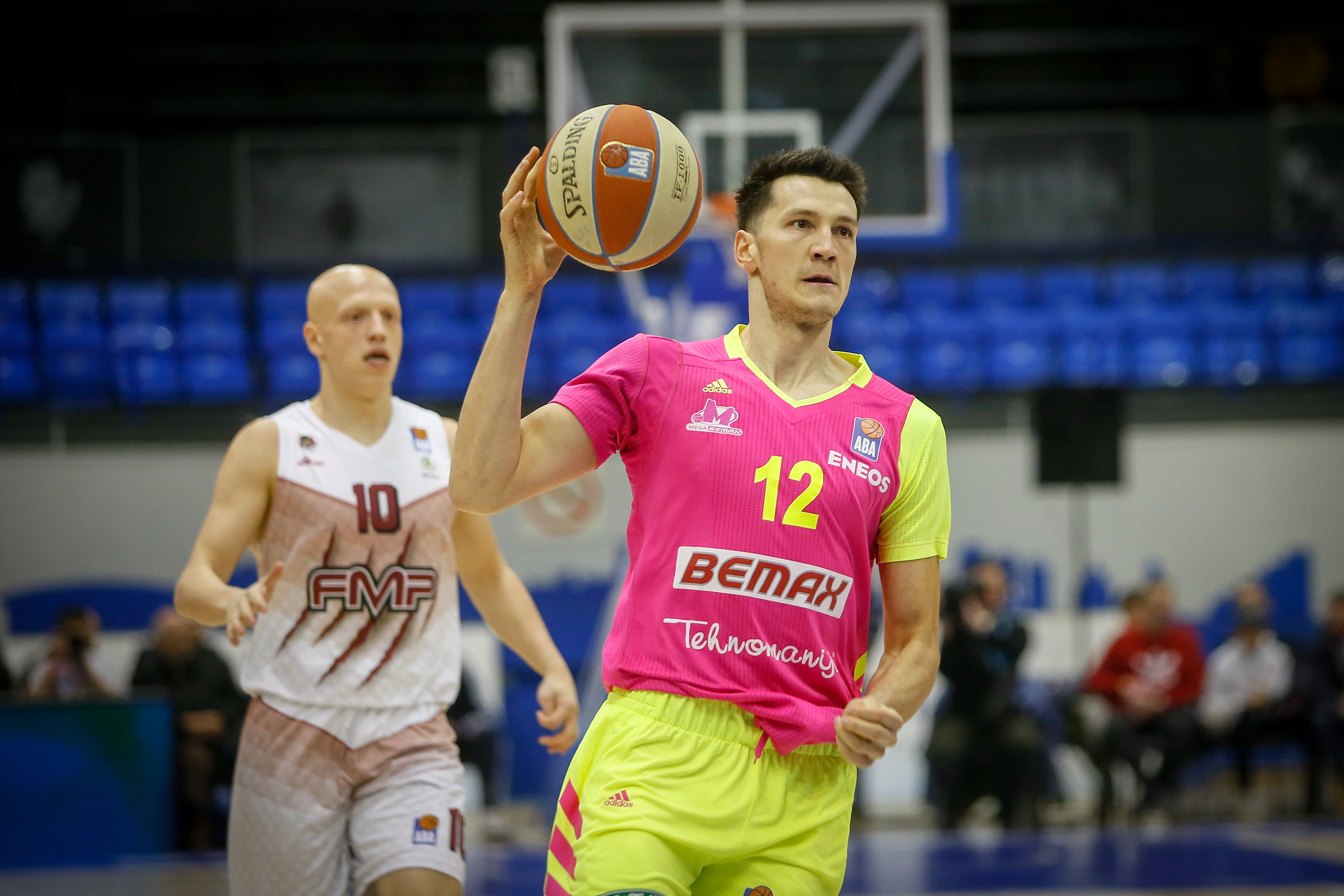 Guard of Mega Bemax Nemanja Nenadic pointed out that Mega in good shape is welcoming the match in Zadar:
– We are expecting a tough visit against Zadar, which plays well on their home ground, where they recorded 3 wins against the strongest teams in the league. Winning last round was extremely important to us as a testament to the good work done on practices in the previous period. We are aware of the importance of the match, we are in good shape and we believe that the match is coming at the right time for us. We will do our best to achieve a victory that would be extremely important to us in our fight for survival in ABA,
said Nenadic.
Photo: Mega Bemax/Ivica Veselinov